Ricky Nelson, born Eric Hilliard Nelson in Teaneck, New Jersey, on May 8, 1940, was one of rock music's first teen idols.
He rose to fame at a very young age when both he and his brother joined the cast of their parents' sitcom The Adventures of Ozzie and Harriet.
The sitcom ran for sixteen year, a period during which Ricky attended Gardner Street Public School and then reached Hollywood High School.
He wasn't fond of studying, which made his dad, Ozzie Nelson, mad because he wanted Ricky to go to college. However, as Ricky earned more than an adult would a year, around $100,000, his parents came to terms with his decision not to continue with his education.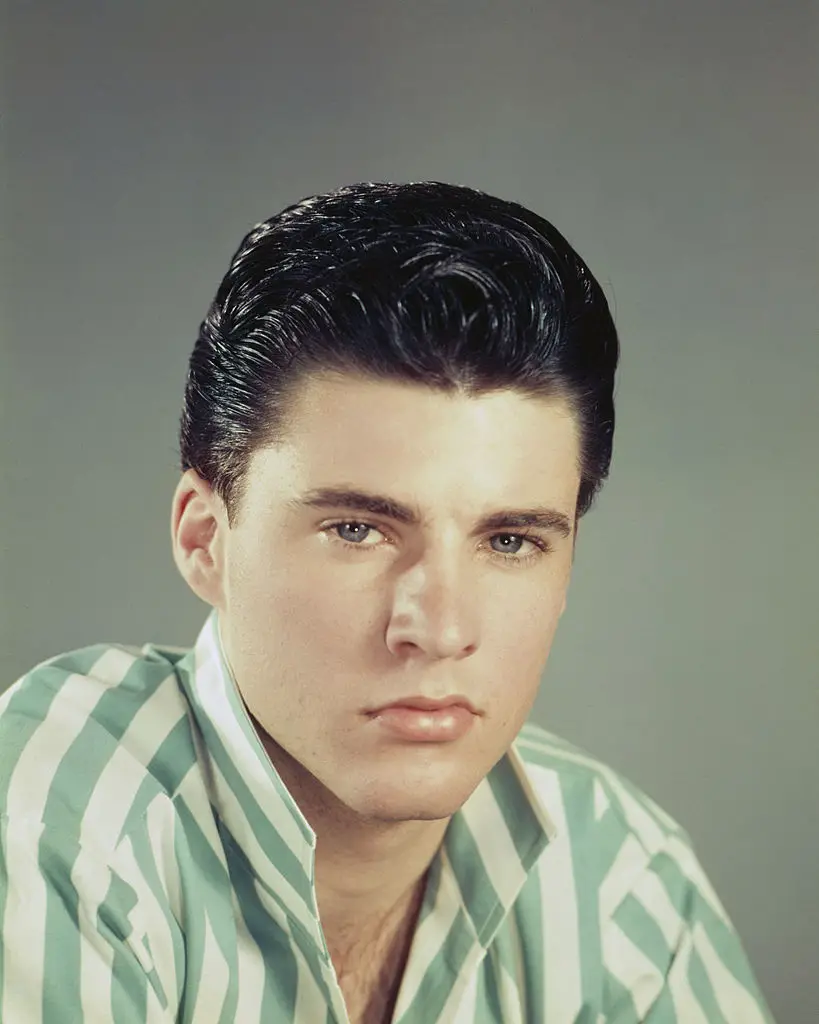 In an episode titled Ricky, the Drummer, then 17-year-old Ricky played a song, I'm Walking, recorded for the show, and it became an instant hit, reaching number 4 on Billboard's Best Sellers list. It's safe to say that it opened the doors to a completely new world for young Ricky, that of music.
It didn't take long before he released other songs and became a famous name in the industry. Other notable hits he released are Garden Party, Fools Rush In, For You, Poor Little Fool, and Travelin' Man.
In 1963, Ricky married Kristin Harmon, who shared similar background as him. The two had four children together, Sam Hilliard Nelson, twins Matthew Gray Nelson and Gunnar Eric Nelson, and daughter Tracy Kristine Nelson.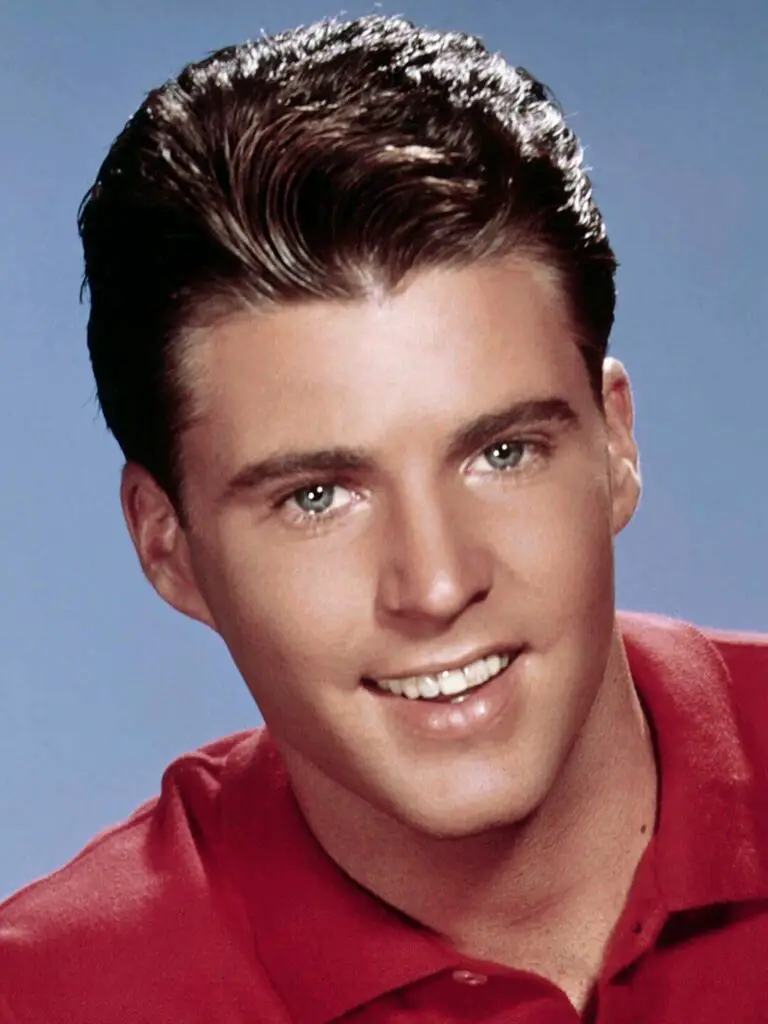 At the beginning, their marriage was picture perfect, but then problems arouse as they both turned to a hippy lifestyle which involved plenty of alcohol. Eventually, Kristin filed for divorce and was given a temporary custody of the children. At the time, they both accused one another of poor parenting.
Sadly, mere months after their split, Ricky got involved in a plane accident which claimed his life.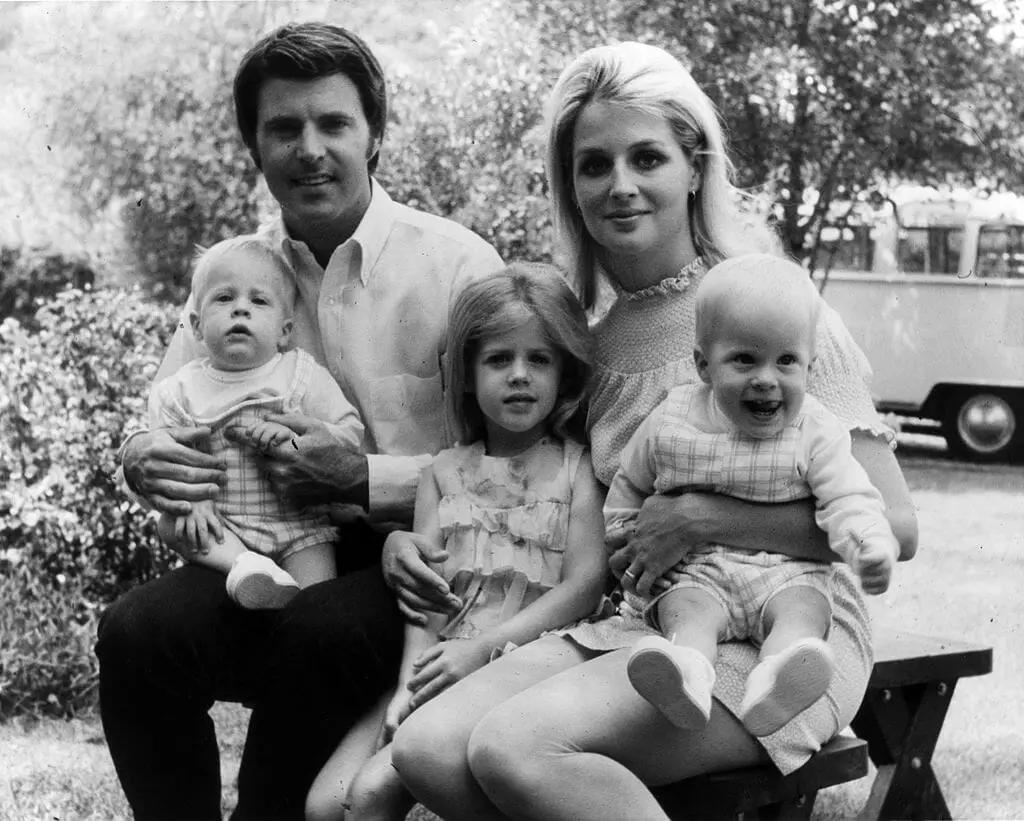 From the moment he started touring, Rocky was uncomfortable with flying. He even attended psychotherapy sessions to help him overcome his fears and be able to tour and meet fans.
For a New Year's Show he was supposed to attend in Dallas, Ricky's twins were about to accompany him. However, the singer had a strange feeling regarding the flight and decided to call his kids in the last moment and tell them they were not coming on the plane with him.
"We were supposed to be on the plane on that trip. Our dad called us right before we were supposed to come down to Alabama and meet him and fly with him to the New Year's show in Dallas," Gunnar explained.
Unfortunately, the DC-3 plane Ricky boarded with his then girlfriend Helen Blaine caught on fire and although the pilot was able to land it, the passengers died.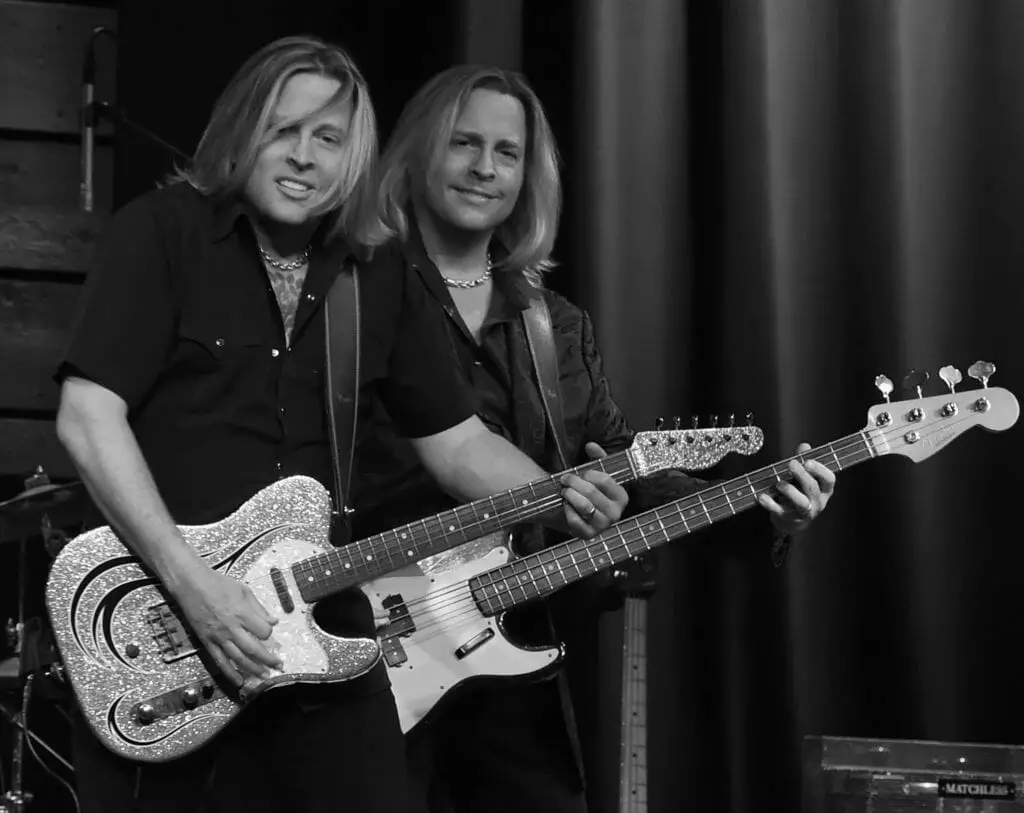 Rumors were that the plane had problems with the gasoline heater. However, the real reason which led to the tragedy remains a mystery.
Ricky's gut feeling before the tragic flight which claimed his life helped prevent much larger tragedy from taking place.
Today, his sons are musicians in their own right and continue their father's legacy.
"It's an ongoing labor of love, an open letter to our dad, who was our best friend," Matthew says.
Please SHARE this article with your family and friends on Facebook.
Bored Daddy
Love and Peace