November is prematurity awareness month and a time to celebrate the bravery of the tiny heroes that were welcomed into this world earlier than expected. Thankfully, with the advance of medicine, these babies are able to hit many of the milestones on time. The health risks they are exposed to as a result of being born prematurely could be gradually overcome and preemies are expected to have perfectly normal life.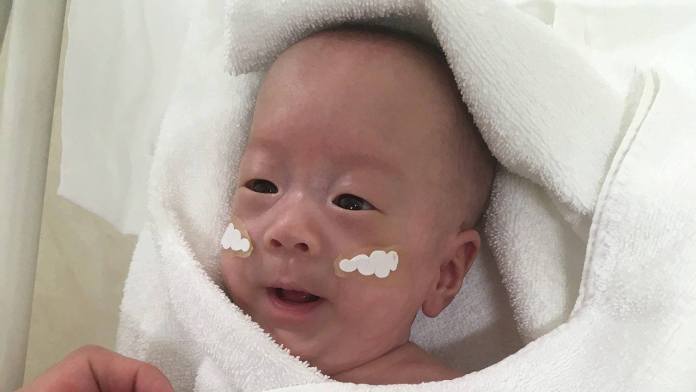 A baby boy born in Tokyo who weighted just 10 ounces when born has survived and is finally able to go home with his parents who were extremely supportive and whose love helped the process of recovery a great deal.
The baby spent around five months in the hospital and left the place weighing 7 pounds.
The doctor who took full care of him since the moment he was born is doctor Takeshi Arimitsu from Keio University Hospital. Unfortunately, many hospitals refuse childbirth assistance for such small babies, but not this one. According to this doctor, receiving the right treatment is crucial for the survival and the recovery of the tiny heroes.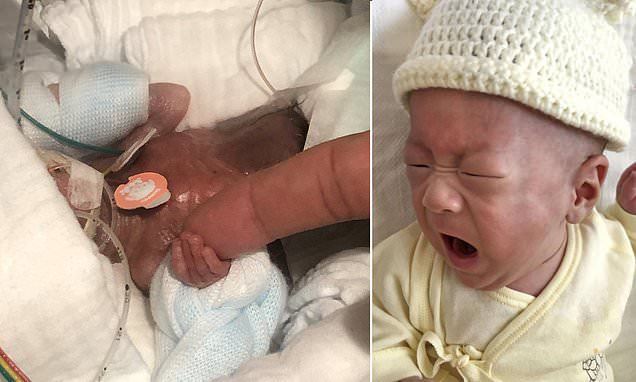 "I can only say I'm happy that he has grown this big because honestly, I wasn't sure he could survive," baby's mother said. We are equally glad for the great outcome and we hope this sweet warrior would have the life he deserves.