There comes a time in our life when we dedicate all our strength to make those around us happy and forget about ourselves. And then, something that turns our world upside-down happens and we realize we've been neglecting the most important person in our life – ourselves – for so long. 
For a woman named Heather from Amarillo, Texas, such wake-up call was the separation from her husband of many years. This 48-old-divorcee needed a change that would remind her she's alive and beautiful, and our favorite guy, Christopher Hopkins, was more than willing to give it to her. 
The 'Makeover Guy' is known for the happiness he brings in people's lives with his creativity and out-of-this-world talent.
This time, he was determined to give Heather the so much anticipated change and help her improve her self-esteem. 
Speaking of the time of her divorce, Heather said, "Eventually I just kind of gave up for a while," referring to the way she looked. 
She had no idea what to expect, she only knew that she trusted Christopher so much that she decided to leave her complete appearance in his skillful hands. And she did the right thing.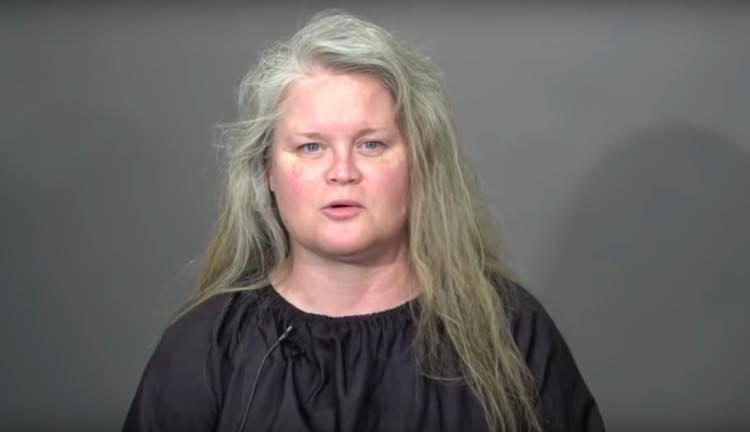 When Christopher asked Heather if there was something she didn't want to see, she answered she didn't want to see "ugly" as if that was even possible in this guy's salon. 
He started off with Heather's gray straggly hair. He gave her a cut and dyed it in a light auburn color. It's truly incredible how a simple hair cut can wipe off 20 years of someone's face. 
The make-up he applied highlighted Heather's natural beauty. 
"I really wanted Christopher to do whatever he thought was best, and I think he kind of nailed it," Heather said. "I feel sexy!"
Honestly, we can't agree more. You look absolutely stunning! 
Take a look at Heather's transformation in the video below.