May 6, 2004, marked the end of an era! It's the date the final episode of the cult series Friends aired. Millions of fans from all over the world agree that there never will be another show like this one, and we feel the same. What is interesting about the show is that today, over 28 years after it premiered, Friends is as popular as back in the day as new generations discover the iconic series on Netflix. Honestly, I have watched it many times so far, but it somehow never grows old.
One of the characters, each of which made the series what it is today, was Chandler, played by Matthew Perry. His wit and love for Monica, his on-screen other half, made millions fall for him. Over the years, he has dated many beautiful women, among which Yasmine Bleeth, Julia Roberts, and Lizzy Caplan.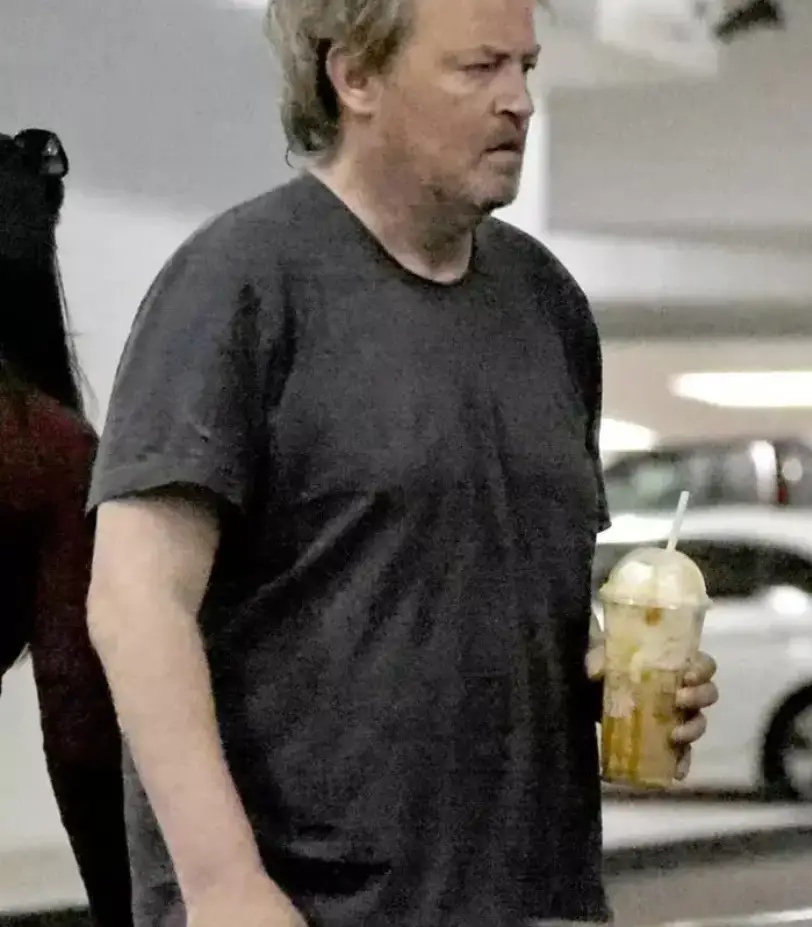 However, as time passed by, Perry's appearance changed a lot, and many agree that he's unrecognizable nowadays. Among the rest, he gained extra pounds and appeared with bloated face, and "looking lonely and sad."
One of the reasons for this has been his addiction to alcohol and opiates for which he opened up in his memoir. According to the actor himself, at the height of his fame, he would take 55 Vicodin pills a day, and "over the next 20 years, he would check into rehab 15 times, attend 6,000 Alcoholics Anonymous meetings and undergo 14 stomach surgeries."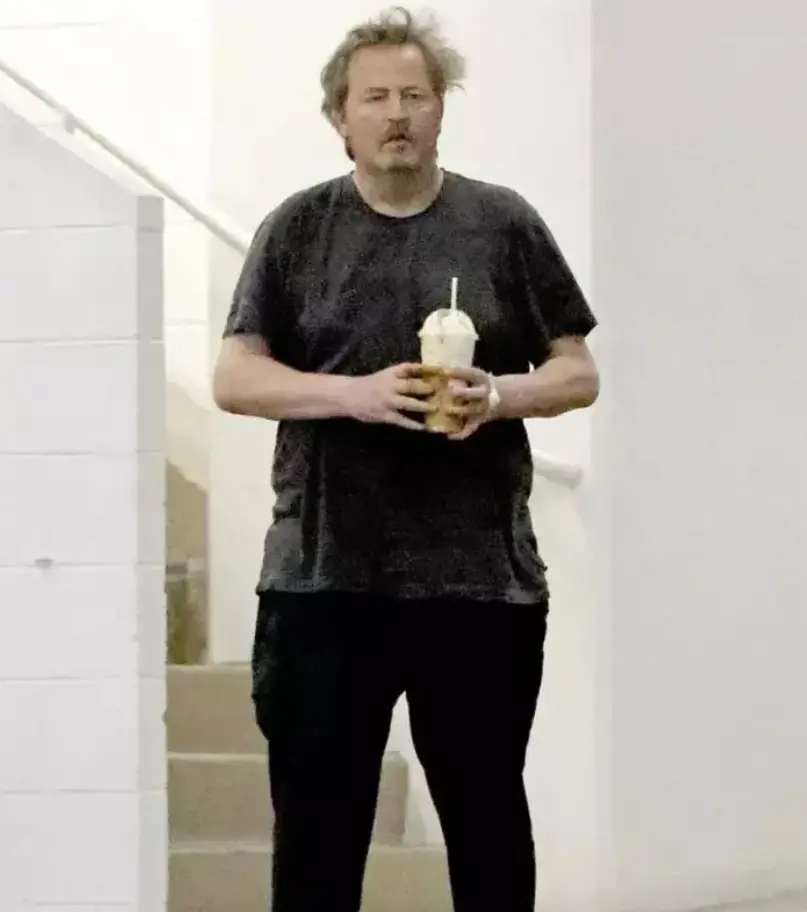 Recently, he was spotted by paparazzi in a parking lot in Beverly Hills wearing a soiled T-shirt, and appearing unwashed and unshaven. He was also wearing laceless sneakers.
Perry spoke of his near-death experiences, and one of them, probably the most recent one, is when he suffered from a perforated bowel, also known as gastrointestinal perforation and burst bowel some two years ago.
The Friends star, however, is doing all in his power to battle his addictions. One of the things he does, except for rehab, is participating in public discussions during which he speaks of his drug addiction and his efforts to maintain long-term sobriety.
Speaking of the time he was filming Friends, and how he had troubles doing that because of his addictions, Perry told ABC News, "The majority of it consisted of booze and drugs. I believe I did a good job of concealing it, but in the end, others were able to figure it out."
Speaking of his life, he wrote in his memoir which was published in 2022 that nowadays, he is "sitting in a huge house, overlooking the ocean, with no one to share it with, save a sober companion, a nurse, and a gardener twice a week."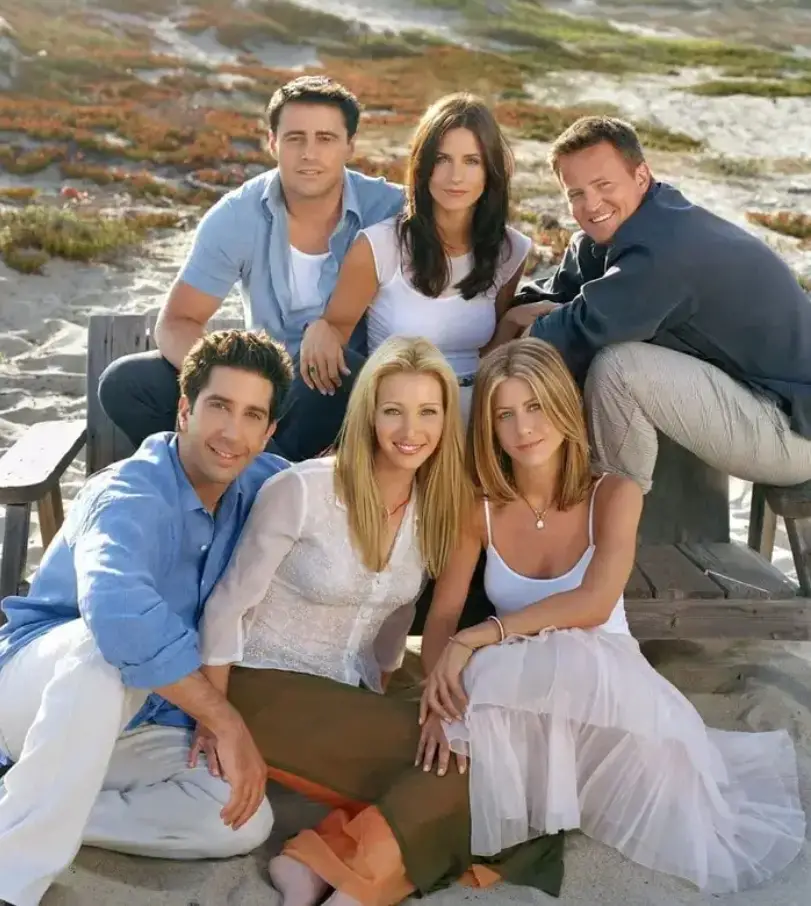 We truly wish Matthew Perry manages to get back on track and turns his life for the better.
Please SHARE this article with your family and friends on Facebook.
Bored Daddy
Love and Peace