For Courtney Cox, who never dreamed of becoming an actress as a child, it all started when director Brian De Palma had gotten the gig of producing and directing Bruce Springsteen's music video to the smash hit "Dancing In The Dark" which she got to be part of.
The video, which was heavily played on MTV, was filmed during Springsteen's concert at the St. Paul Civic Center in Minnesota on June 29, 1984, and Cox got the role of an adoring fan in the front row. Not being aware that she was a "fake fan," "The Boss" invited her on stage where the two danced side by side.
This video was the start of Cox's career in front of camera.
"That was not good dancing on my part," Cox told Yahoo. "I would only [recreate] that as a joke."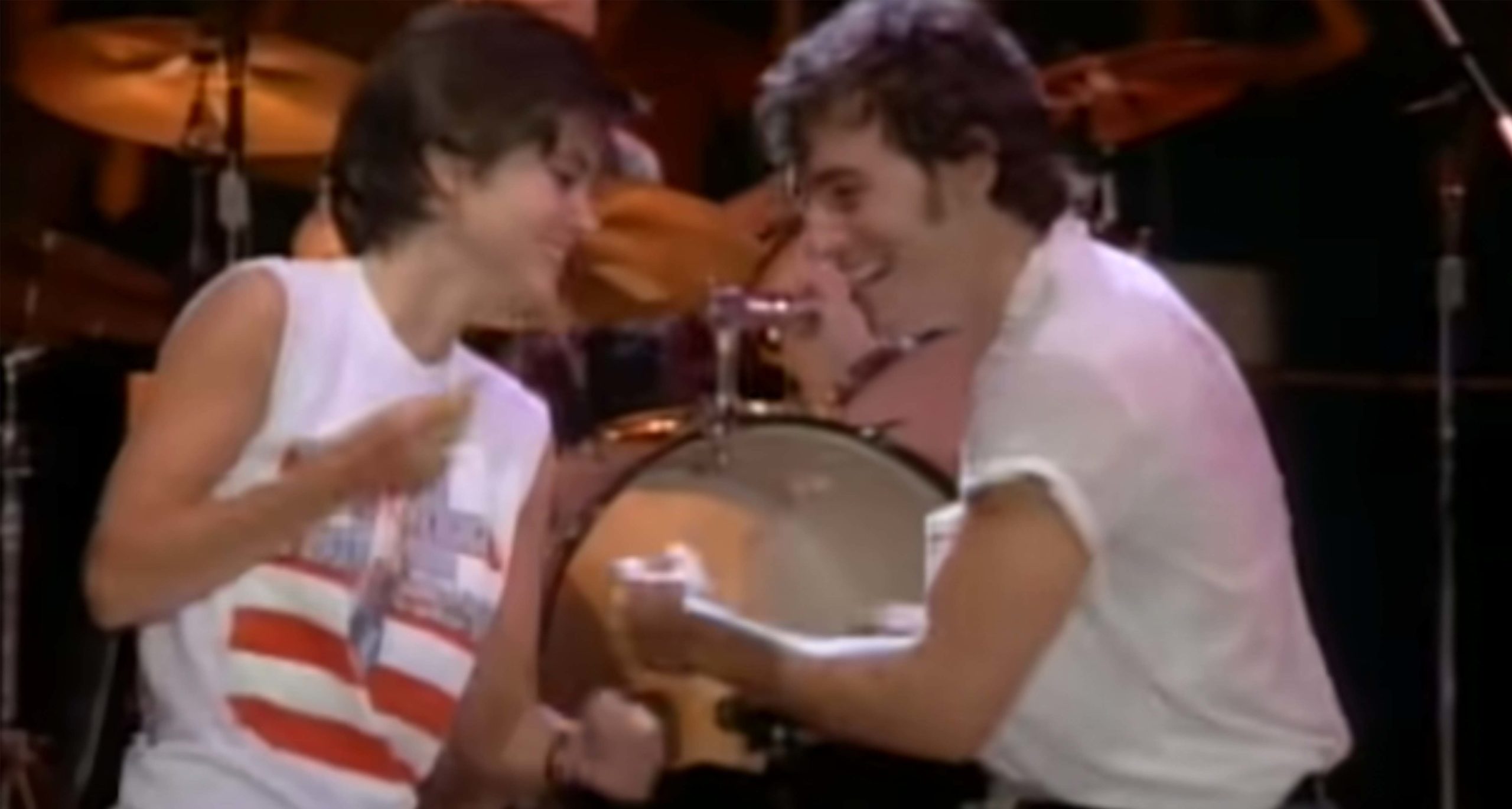 Once she attracted the attention of the wide public and a number of producers, Cox got roles in films such as Ace Ventura: Pet Detective, co-starring with Jim Carrey, and Family Ties.
It wasn't until 1985, when Marta Kauffman and David Crane created the story of six friends living in New York, that Courtney Cox became a huge star. Overnight, her name, and that of her co-stars, was part of every headline. Until this very day, the cult TV series Friends remains one of the best in history of film.
Cox seemed like the perfect person to portray Monica Geller, the neat-freak known for her obsessive cleanliness.
"I love Monica, because not only is she a grown-up, and that's good for people to see, but I can bring more of my own personality to her, and I've never really been able to do that before," Cox explained. "She can be goofy and angry and sarcastic and a little bit naughty. People think of her sort as the goody-goody and then prude on the show, but I think she has more sex than any of the others."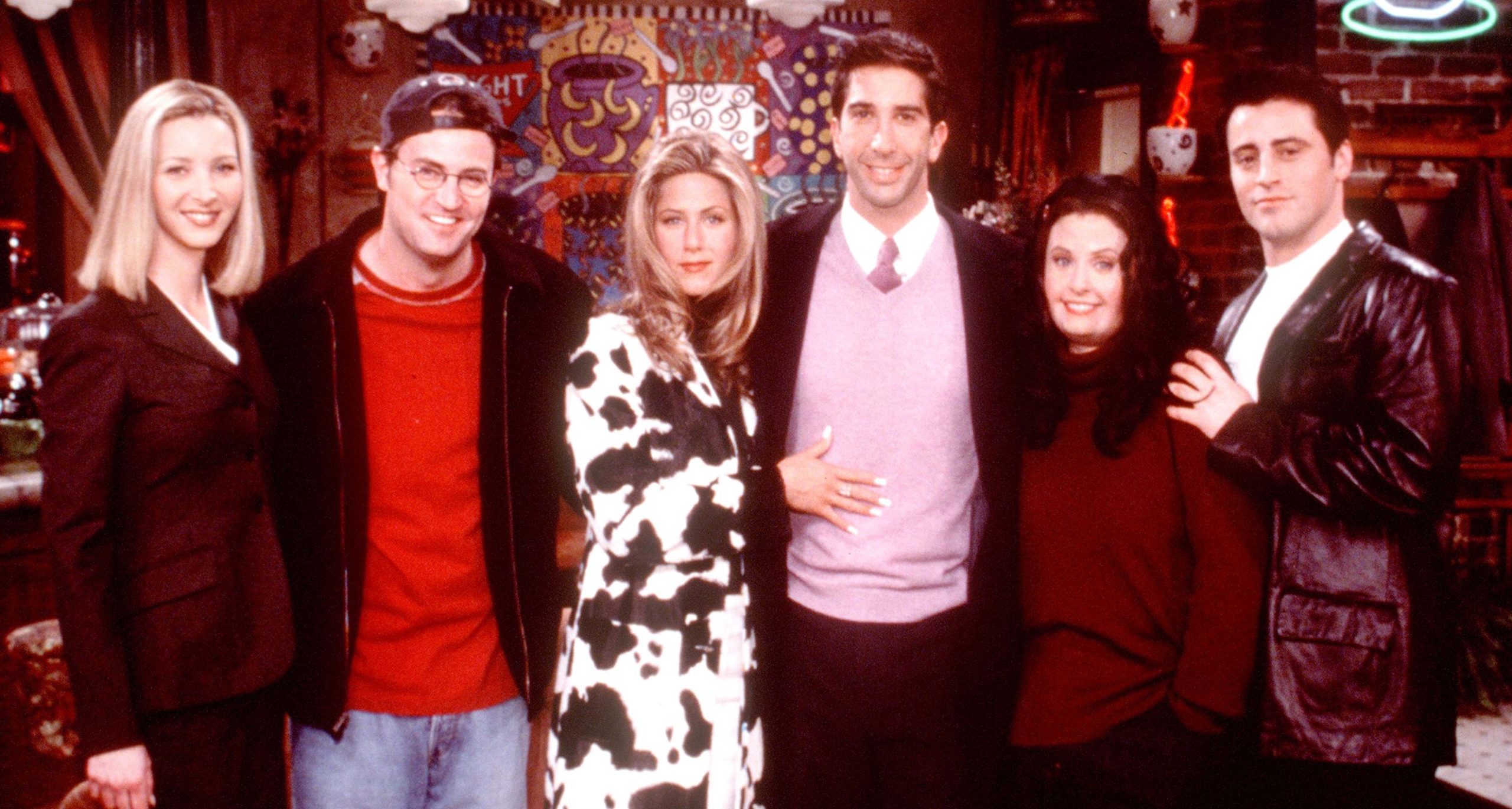 The finale of Friends was watched by 50 million Americans. For the last season, the six friends were paid each $1 million per episode. With the show being on the screens ever since it first aired, Cox and her co-workers earn about $20 million per year just for the reruns.
According to Celebrity Net Worth, Cox has a net worth of $150 million.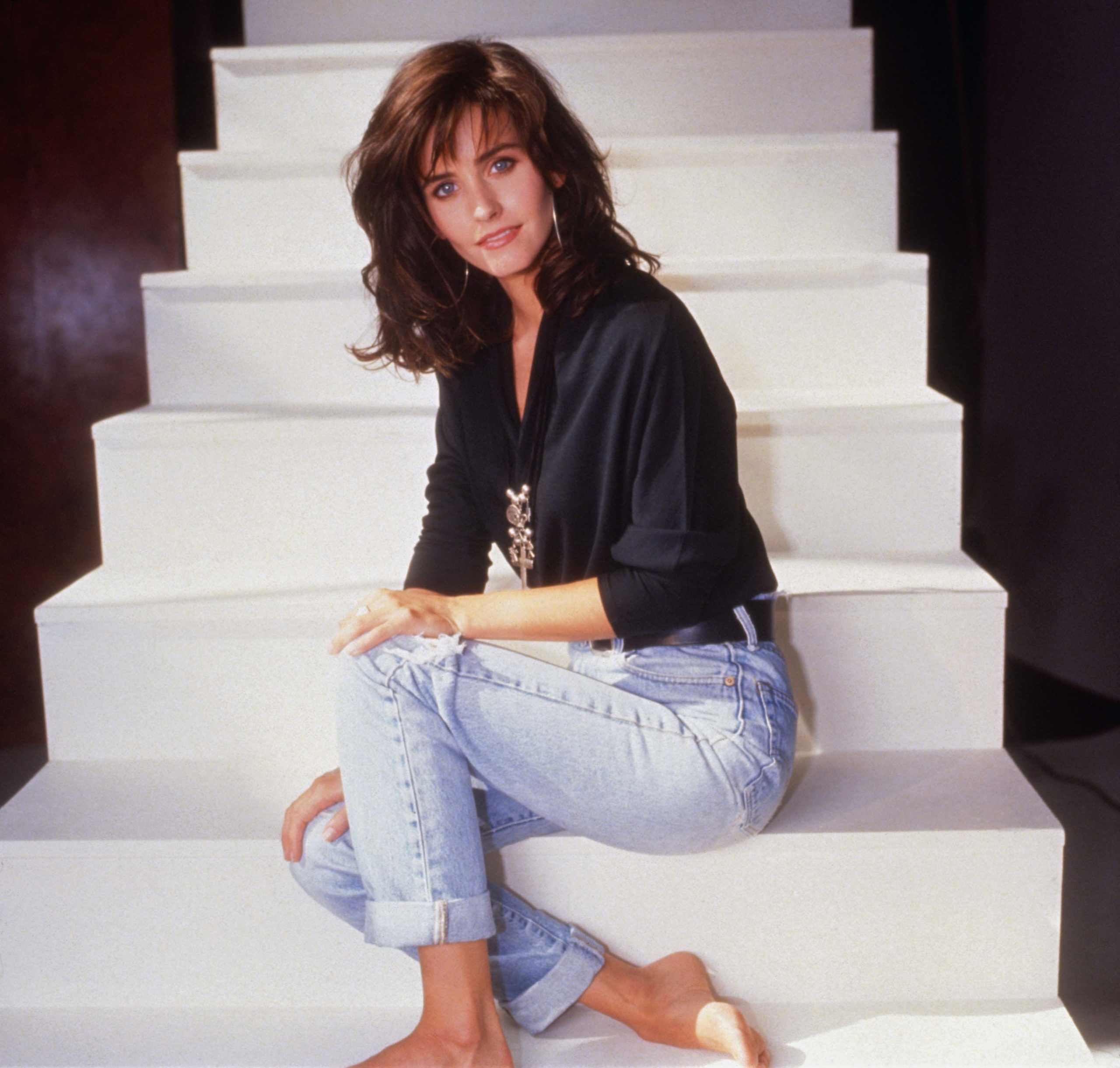 Over the course of ten seasons and 236 episodes, each of the stars of the show, Jennifer Aniston, Lisa Kudrow, Matt LeBlanc, Matthew Perry, and David Schwimmer, earned an Emmy nomination except for Cox.
"Sure. Yeah, it always hurt my feelings," Cox told Howard Stern. "When every single cast member was nominated but me, it definitely hurt my feelings. I was happy for everybody, and then when it was finally like, 'Oh, I'm the only one?' It hurt.
"I want them to win, I just also want to be part of I've never wanted to take anything away from anyone," she added. "I just sometimes want to be included in certain things. And these girls on the show and the guys, everyone deserved every [nomination]."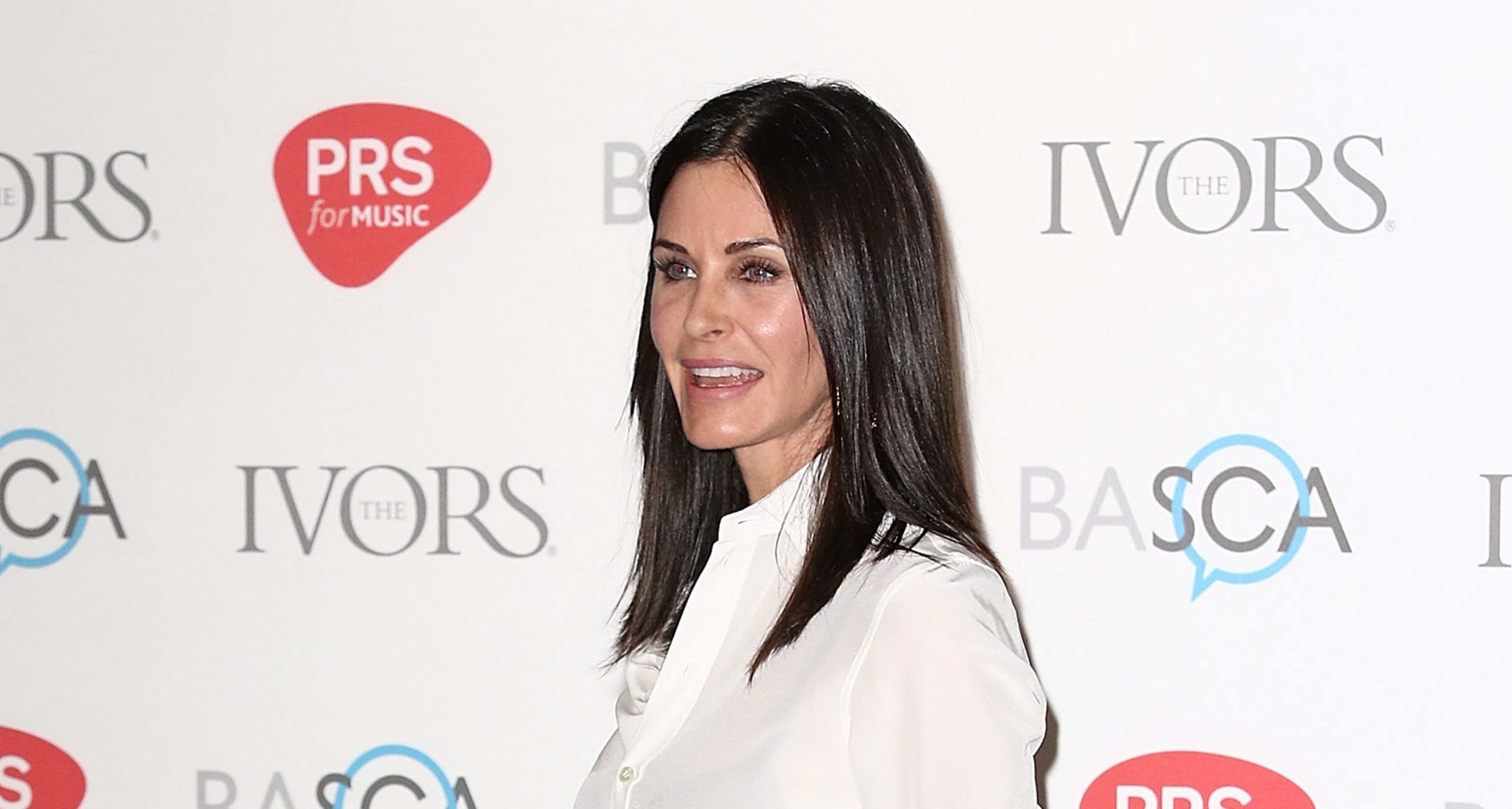 Cox, of course, moved on to be part of a number of other projects and received plenty of awards. For one, she earned a Golden Globe nomination for her role on Cougar Town for Best Performance by an Actress in a Television Series – Comedy or Musical and in 2021, she got her recognition for the series which changed her life as she and her cast-mates were nominated for Outstanding Variety Special (Pre-Recorded) for the Friends reunion special.
Besides being a famous actress, one of the roles she enjoys most in life is that of a mother. She married actor David Arquette in 1999 and the two welcomed daughter Coco Arquette. The couple divorced in 2003. Today, Cox is in a relationship with musician and record producer Johnny McDaid who is part of the band Snow Patrol. The two started dating in 2013.
Being a huge celebrity and an idol of many, Cox spoke openly of her plastic surgeries. She used botox and fillers, but she eventually decided to dissolve all her fillers and embrace her natural beauty.
"I'm as natural as I can be. I feel better because I look like myself. I think that I now look more like the person that I was, I hope I do," Cox told New Beauty.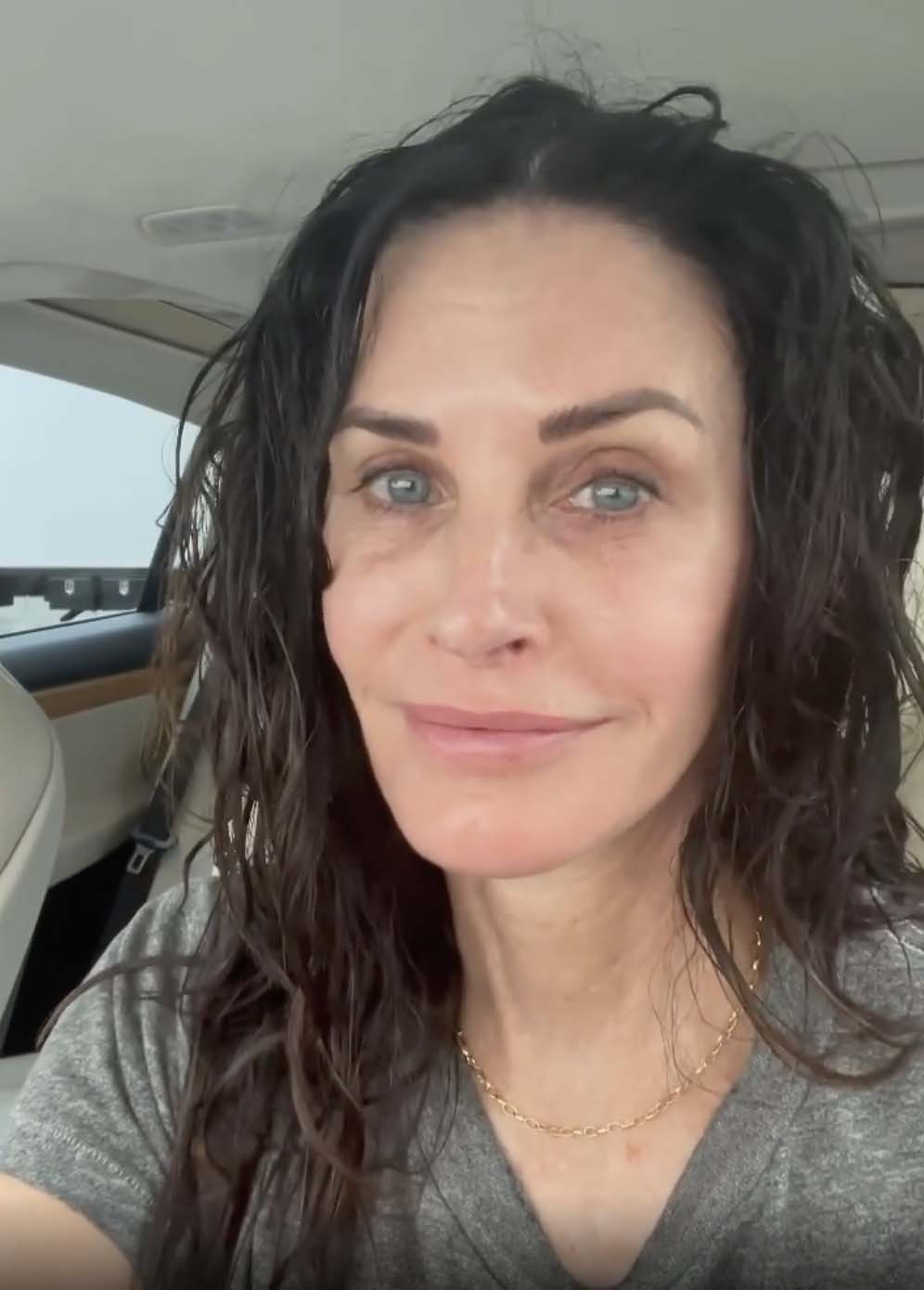 "Things are going to change. Everything's going to drop. I was trying to make it not drop, but that made me look fake. You need movement in your face, especially if you have thin skin like I do. Those aren't wrinkles—they're smile lines. I've had to learn to embrace movement and realize that fillers are not my friend. "
She's not afraid to post photos of herself without any make-up on and we believe she looks beautiful.