Roseanne Barr's ability to make people laugh made her the second highest-paid female actress in the industry during the last two seasons of the hit show Roseanne.
Born to a family of Jews with Russian roots who found themselves living in a strict Mormon society in Salt Lake City forced the family to pretend they were Mormons themselves. Speaking of her childhood, the actress told The Guardian in 2008: "Friday, Saturday, and Sunday morning I was a Jew; Sunday afternoon, Tuesday afternoon, and Wednesday afternoon we were Mormons," and added: "You weren't supposed to think there. First of all it was frowned upon to be a girl, and second of all to be a fat, dark-haired girl who had no waist, and third to be a loudmouthed, short, fat, dark girl."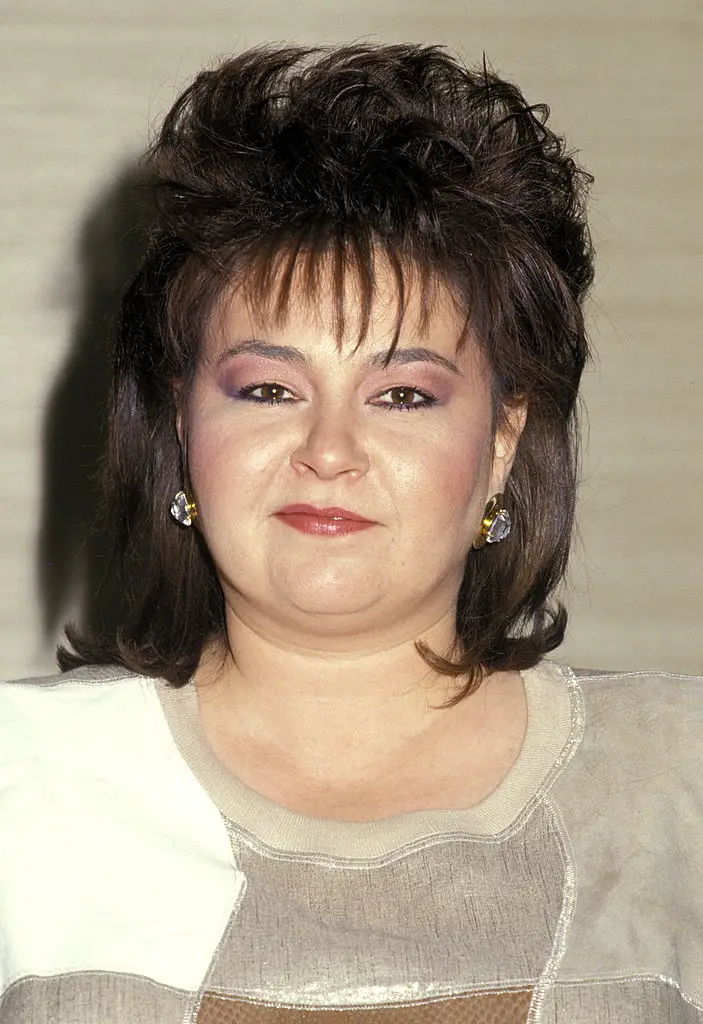 She started her career as a comedian after she left home and went to Colorado where she worked a number of poorly paid jobs. Eventually, she ended up working as a cocktail waitress. She practiced her comedy with the customers who advised her to try herself as a comedian.
"My customers encouraged me to go down to this comedy club. I didn't know it was there. So I went down there and watched everybody," Barr told Hawaii Tribune-Herald.
During a performance at the famous Comedy Store in Los Angeles, Barr attracted the attention of comedy producer George Schlatter which led to gigs on The Tonight Show in 1985, and Late Night with David Letterman in 1986.
That was a start of a very successful career. Barr was soon dubbed "Domestic Goddess" and her working-class edge humor made her a famous name in the showbiz.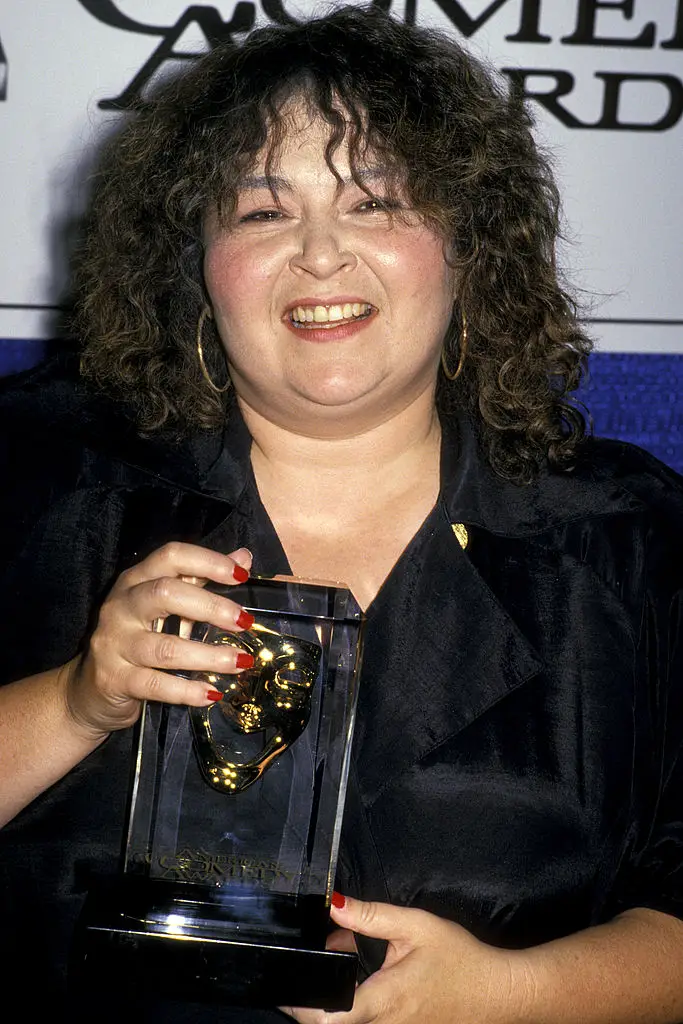 Barr revealed that she found inspiration for her comedy from her personal life. "It's all personal experience. I'm not an actress. I'm not Meryl Streep. I don't go up there and invent all this stuff. It has to come from what you really feel and believe, or else it's not real. And if it's not real, people don't think it's funny," she told Forth-Worth Star-Telegram.
During the late 80's, Barr became a household name and a mega star with the show Roseanne, which aired from 1988 to 1997.
The first episode was watched by 21 million households, a staggering number indeed.
Barr often got into argument with the producers, especially because all the credits for the show were given to writer Matt Williams. This made Barr angry and she demanded him to be replaced by other writers, which eventually happened.
Besides enormous popularity, the show brought Barr a number of awards, including an Emmy and a Golden Globe.
Over the years, she had gone through some tough times, including a brain injury at the age of 16 which affected her health a great deal at the time.
Later, in the midst of her popularity, an incident almost ruined her career and her popularity. During a nationally aired baseball game, Barr performed the American anthem, "The Star-Spangled Banner," when she grabbed her groin and spat in the middle of singing. This made people furious. They though she was disrespectful and even then-President George H. W. Bush called it "disgraceful."
"I'm not going to apologize for doing it, because I feel like it was the wrong choice for all of us to make. But not anybody anticipated (the reaction) would be this negative . . . You can all take this as fun or you can act like this is the worst thing committed by an American. I went down there with the best intentions. We thought it would be a fun, positive thing . . . I'm sorry I didn't sing so good. How much more can I say?" Barr responded.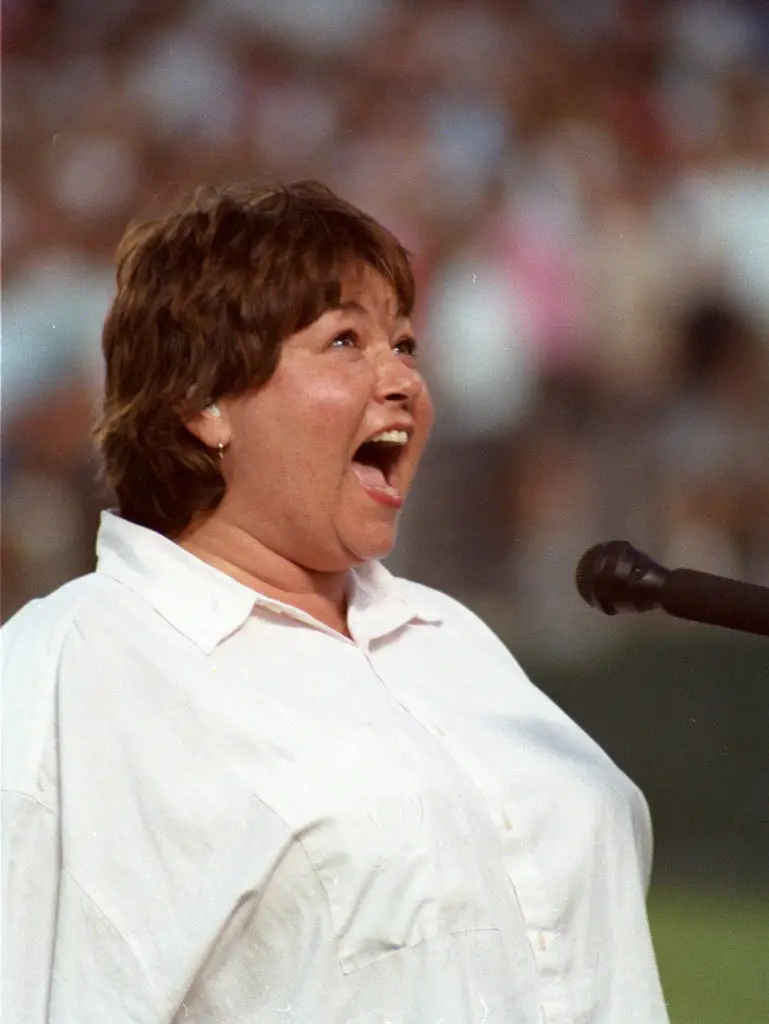 Barr was married three times and has 5 children. She first got pregnant at the age of 18. At the time, she was very poor and didn't have a decent place to live. However, despite the situation, she was determined to give birth, and that's exactly what happened. Sadly, as she didn't have enough money to take care of her baby daughter, she put her up for adoption but promised to find her later in life. "You remember this. I'll see you when you are 18," she whispered in her daughter's ear.
In 1972, a year after giving birth to her first child, Barr met Bill Pentland. Two years later, the two tied the knot and welcomed three children together. However, as Barr's career took off, her marriage started falling apart. She has always spoke of Bill dearly.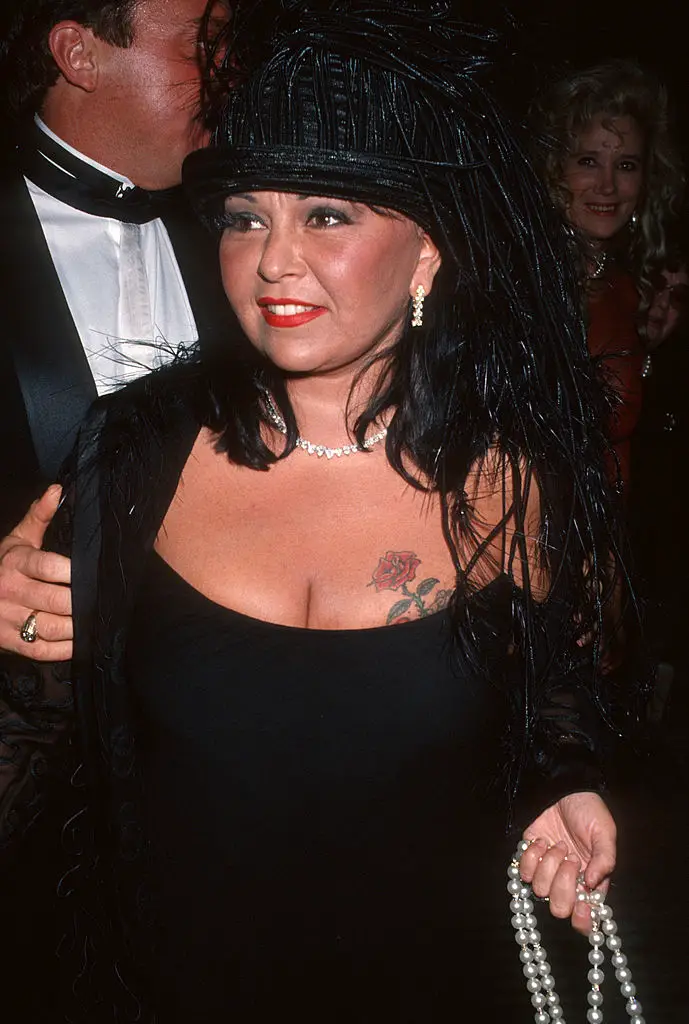 In 1990, Barr married fellow comedian Tom Arnold. Their relationship was quite complicated, mainly because of his alcoholism and drug addiction, something he eventually managed to overcome. It was during this marriage that Roseanne found consolation in plastic surgeries. "I think that's why I had all that surgery. Every time I had a break I would have surgery. I think just to get away from him [Arnold] and then when I came back there'd be nurses in the house and I wouldn't be alone with him," Barr told The Guardian.
She also struggled with her weight and was on strict diets numerous times. One time, she was able to lose 350 pounds. Then, in 1998, she had undergone gastric bypass surgery. "I had my entire digestive system removed, so I should look thinner," she joked in 2007.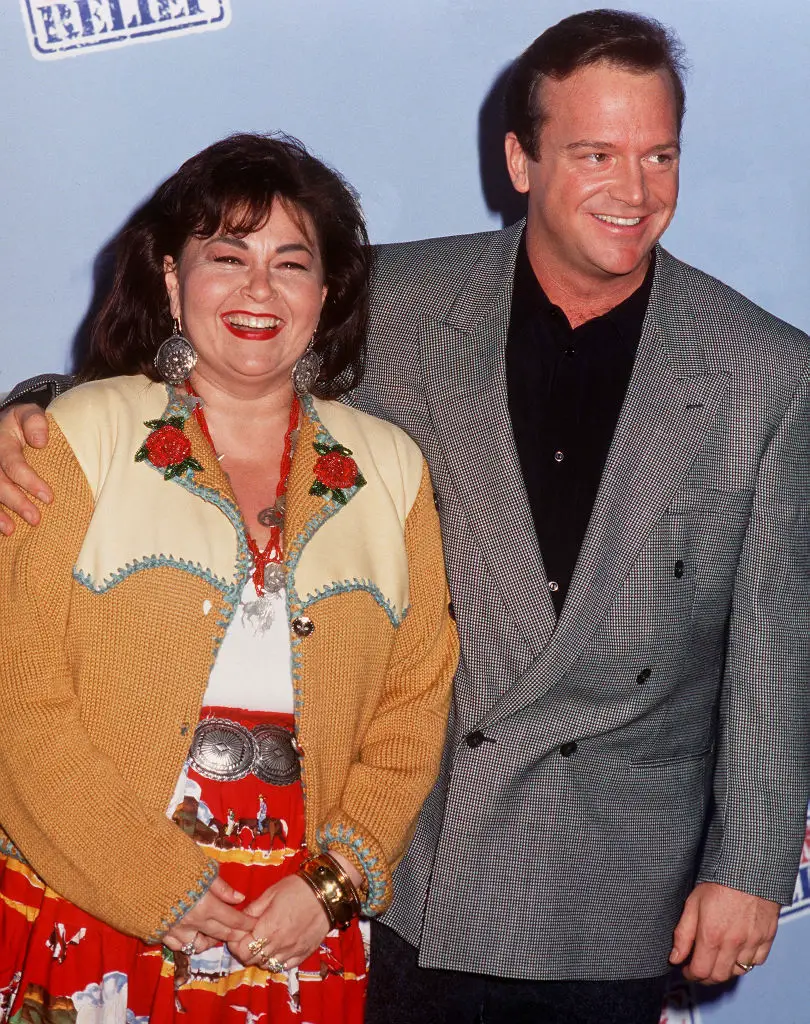 Around the time her second marriage ended, Barr got the most important call in her life.
"A tabloid called to tell me, 'We found your daughter.' I was stunned.
"They had gotten hold of the birth certificate of the baby girl I bore out of wedlock and gave up for adoption after nine days in Denver when I was 18. I was so pissed off. I had left information allowing her to find me when she turned 21. I had even told my own kids about the adoption a year earlier because I knew she was 17 and might try to find me," the actress told People.
Around a month after that fateful call, Barr and her daughter reunited at the Westwood Marquis Hotel.
In 1995, Barr married her third husband, Ben Thomas, with whom she has son Buck. The marriage ended in 2002.
Today, Barr lives with partner Johnny Argent. The two reside on her farm in Hawaii, known as the Hidden Hamakua Farm.
Barr has a net worth of $80 million.
Please SHARE this article with your family and friends on Facebook!
Bored Daddy