Paul Newman and Joanne Woodward were the Hollywood golden couple. With marriage that spanned five decades, these two soulmates showed the world what a true love is and what each of us should seek in the person we choose to spend our eternity with.
When they first met, Paul was married to his first wife Jackie Witte with whom he had three children, Scott Newman, Susan Kendall Newman, and Stephanie Newman. They were married for nine years and met when Paul still hadn't made a name for himself.
The encounter between Paul and Joanne, his second wife and greatest love of his life, happened during his debut in the Broadway play Picnic. Wearing spotless seersucker suit and with no drop of sweat in sight, the handsome 28-year-old Paul looked "like an ice cream soda ad," Joanne told Today.
Paul was totally charmed by Joanne's beauty, but as he was married at the time, they remained good friends and stayed in touch until they met again during the filming of The Long, Hot Summer in 1957. Realizing Paul fell in love with Joanne, his wife Witte finally decided to sign the divorce papers. Although Paul never really wanted to speak of his first wife and was telling magazines how that chapter of his life was no one's business, he confessed at one point that he was feeling "guilty as hell," and he was "probably too immature to make a success of my first marriage."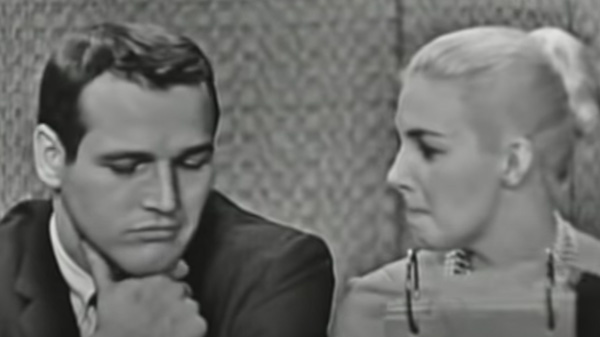 Paul and Joanne got married in 1958 and settled down in their 18th-century Connecticut farmhouse. She believed that the two were never really a Hollywood couple and moving to Connecticut helped them "always enjoy each other's company."
The same year she tied the knot to Paul, Joanne won an Academy Award for Best Actress for The Three Faces of Eve. During her career, Joanne was nominated for Oscar in 1969 for her role in Rachel, Rachel, in 1974 for Summer Wishes, Winter Dreams and in 1991 for Mr. & Mrs. Bridge. She received two Emmy Awards for Outstanding Lead Actress in See How She Runs (1978) and Do You Remember Love (1985). She was nominated five more times.
Paul won an Oscar for his role in the movie The Color of Money. The couple starred in ten films together and both remain one of the most famous people in the history of film.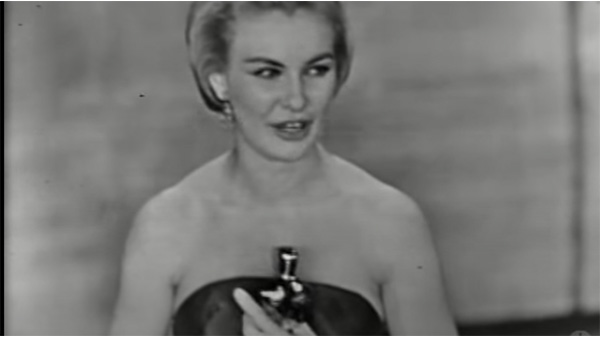 "He's very good looking and very sexy and all of those things, but all of that goes out the window and what is finally left is, if you can make somebody laugh," Joanne told Today. "And he sure does keep me laughing."
In fact, their love was so deep, pure, and strong that their story is one of the best celebrity love stories the world has ever witnessed.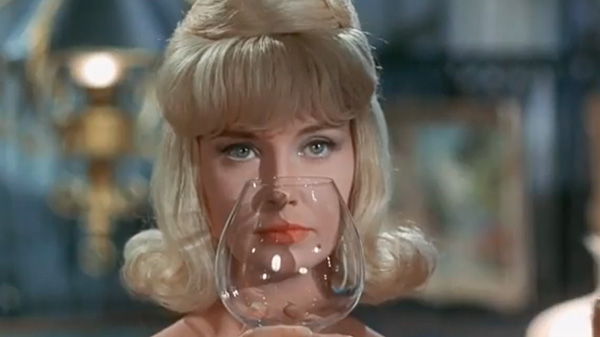 The golden couple had three daughters together, Ellinor Teresa, Melissa Stewart and Claire Olivia. They were loving and dedicated parents, but Paul could never forgive himself for the death of his son Scott who passed away of drug overdose in 1975.
Their daughter Claire opened up about her mother, who turned 90 this year, and told the Daily Mail, "My mother was way ahead of her time. She was in the women's lib before it became a big thing and she was a hands-on mother; when I was a baby she nursed me on set. She'd stop the cameras rolling in the middle of scenes and say, "Sorry, I've got to feed the baby."'
Everyone who knew them could tell they were born to be together. Author Carol Joynt, who once saw them together, wrote, "Joanne Woodward sat on the ground with her back against the trunk of a big tree, her legs stretched out in front. In her lap rested the head of Paul Newman, who occasionally reached up to touch her face and hair as he savored the music. It's possible I gaped. To this day it's the most romantic thing I ever witnessed."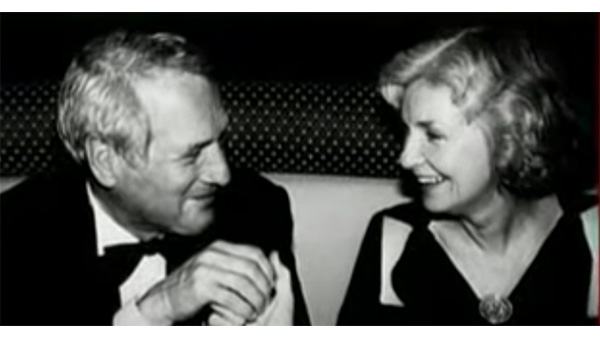 Sadly, Paul died of lung cancer in 2008. Before he said the final goodbye, the Hollywood's golden couple celebrated their golden wedding anniversary.
Their fairy-tale like story would be shown on the screens as Ethan Hawke announced he will direct a documentary about them. He promised "a rare and exclusive look at the careers of both actors and a complex 50-year relationship that ultimately managed to beat incredible odds."