Jack Abbott, the patriarch of the Abbott family, needed to take an unexpected business trip on Young and Restless, but the real reason for Abbott's sudden exit is the real-life medical issues actor Peter Bergman, who portrays Abbott, experienced.
Speaking to Soap Opera Digest, Peter Bergman shared that he noticed how something affected his vision while visiting family to to California's central coast. "On the way, there was a funny thing on the inside corner of my left eye," he recalled. At first, he didn't pay much attention and didn't even tell his wife, but as the day went by, he felt worse and worse. "By the end of the night it was like a curtain closing in toward the center of my eyesight."
In the morning, Bergman sought medical help and together with his wife, Mariellen, they visited an ophthalmologist at San Luis Obispo who diagnosed him with detached retina. Bergman was told he needed to undergo an urgent surgery, so he returned to LA that same day for the procedure.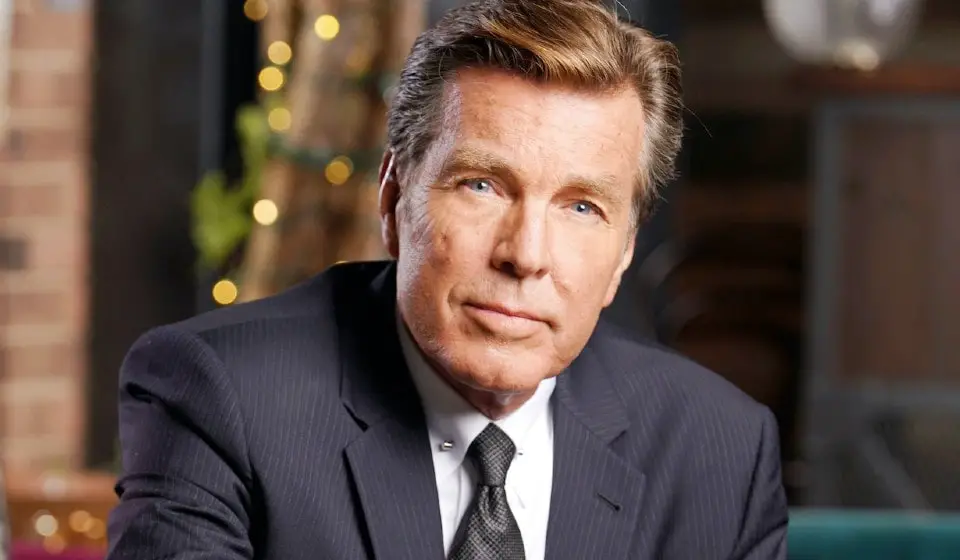 Luckily, the surgery was successful, but the recovery process was quite a demanding one and lasted for quite some time.
According to the actor, he was forced to keep his face parallel to the floor for "50 minutes out of every hour for seven days."
He was able to watch television thanks to a special "contraption" Mariellen set up but complained that he couldn't do two of his favorite activities, reading and exercising. "It seemed like it took forever," he added.
Bergman's castmate Mishael Morgan (Amanda) had also underwent the same surgery herself and she provided Bergman help during the recovery process. "I gathered as much information on what to expect from her as I could," the actor said, adding that Morgan has been outstanding.
Once he got back on the show, Bergman shared with his fans details about the issues he experienced and the surgery he underwent through. The Emmy award winner said that the experience "served as a sobering reminder of the value of sight. Never consider it a given."
Please SHARE this article with your family and friends on Facebook.
Bored Daddy
Love and Peace