There is no person on the planet who hasn't heard of Richard Gere. His role in the iconic American Gigolo placed him of the list of sexiest actors of Hollywood, and today, at the age of 72, this legendary actor hasn't lost any of his charm that helped him make a name for himself as a heartthrob.
Gere knew he wanted to be involved in music or theater ever since he was a student.
"I went through a young-man-paranoid stage," Gere said of the time he dropped college in order to pursue a career in acting. "I was dead middle class, and I felt I had to do something special. I didn't want what I thought was that amorphous middle-class nowhere status. Even though my parents questioned what I was doing, they were loving, sweet and supportive."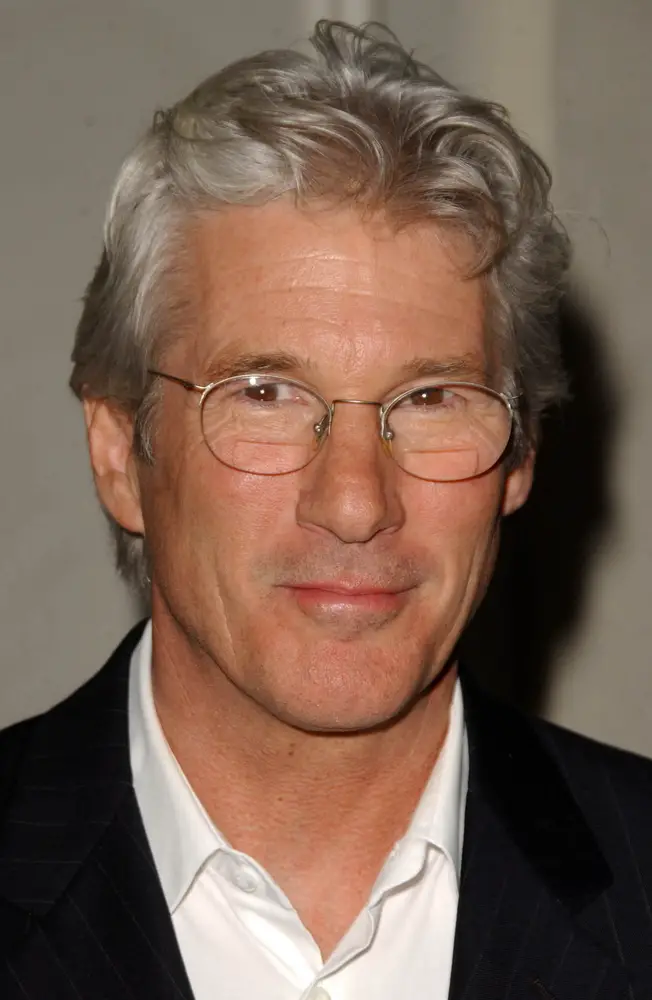 After playing the role of Julian Kaye, a male escort from L.A., the doors to Hollywood opened for talented and young Gere. When he took the role, which was initially offered to John Travolta, Gere had no idea the scenes would be that explicit. "It was just in the natural process of making the movie. I certainly felt vulnerable, but I think it's different for men than women," he later told Advocate.
What followed after American Gigolo were iconic movies that marked the career of Gere forever, among which An Officer and a Gentleman (1982) and one of the most romantic movies in the history of film, Pretty Woman (1990). In the latter, then 41-year-old Gere played the role of wealthy businessman Edward Lewis, who falls in love with a Sunset Boulevard prostitute, played by Julia Roberts.
At the time, Gere was already a famous name and Roberts was a rising star, but both of them excelled their roles and became one of the most famous onscreen couples.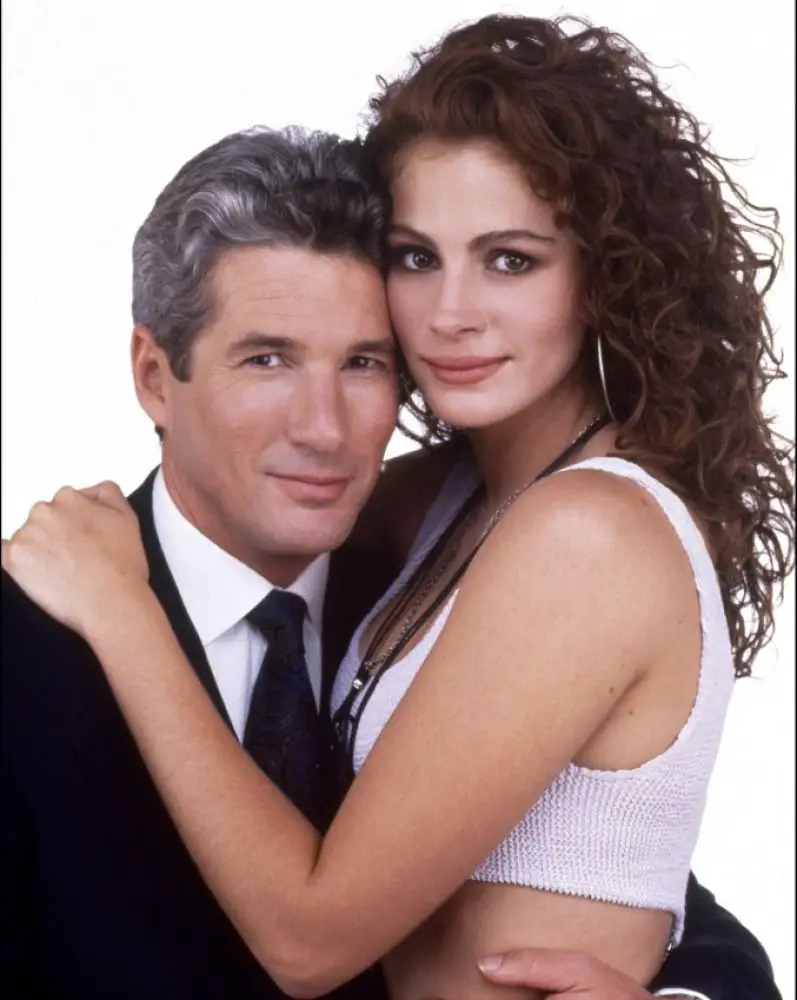 Speaking of this movie, which was a huge breakthrough for her, Roberts told Entertainment Weekly Radio of Gere who turned down the part several times, "I just said 'you have to do this movie, if you don't do this movie and it falls apart and I lose this job it would just be terrible'. And I kinda pleaded with him in a very real way. And all three of us went out to dinner and um, I had a great time and he changed all our lives forever by agreeing to do this movie."
"It was a charming movie. Julia hadn't done much at all at that point. There weren't high expectations for this thing," Gere said.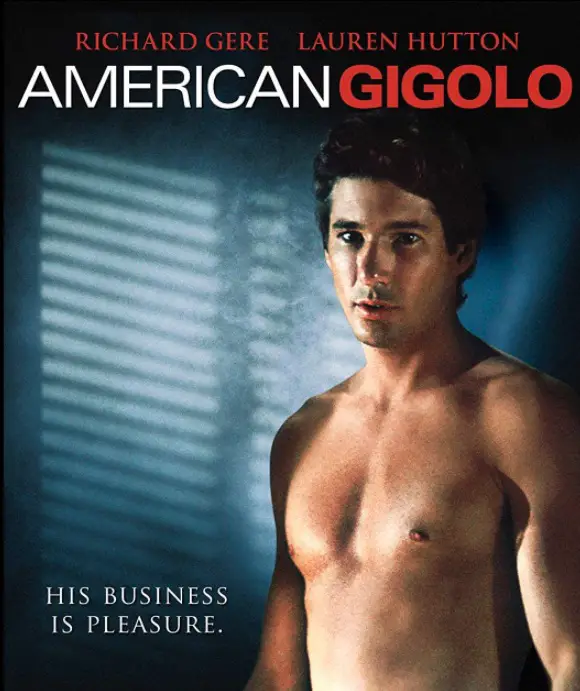 The number of hit movies Gere was part of only grew bigger and bigger during the 90's and everyone was looking forward to seeing the sex symbol in new projects.
In 2002, Gere got a Golden Globe for his portrayal of "Billy Flynn" in the smash-hit musical Chicago, which was the highest grossing musical with $306 million until 2008.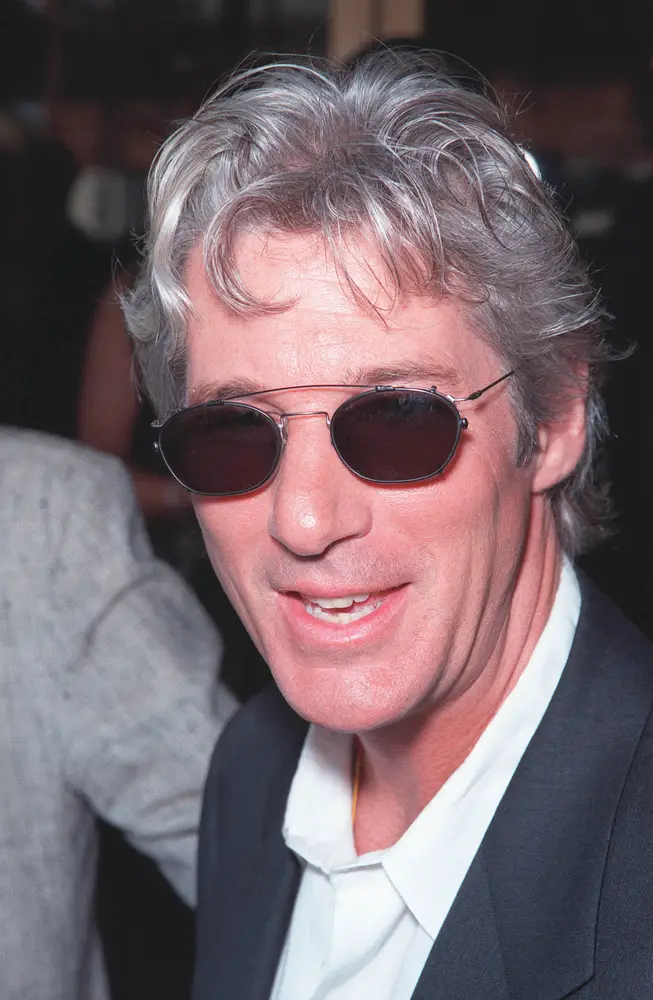 Although the movies he chooses to be part of are never about money, Gere earned millions of dollars throughout the years. It is estimated that he receives between $5 and $10 million for each of his films. According to Celebrity Net Worth, the actor is worth $120 million dollars.
When it comes to real estate, Gere was a proud owner of the Hamptons mansion known as Strongheart Manor for eight years before he sold it to TV Host Matt Lauer for $36.5 million. Gere still owns several properties in New York, including an impressive 50+ acre compound estate nearby Pound Ridge and the Bedford Post Inn which he co-owns with friend Russell Hernandez.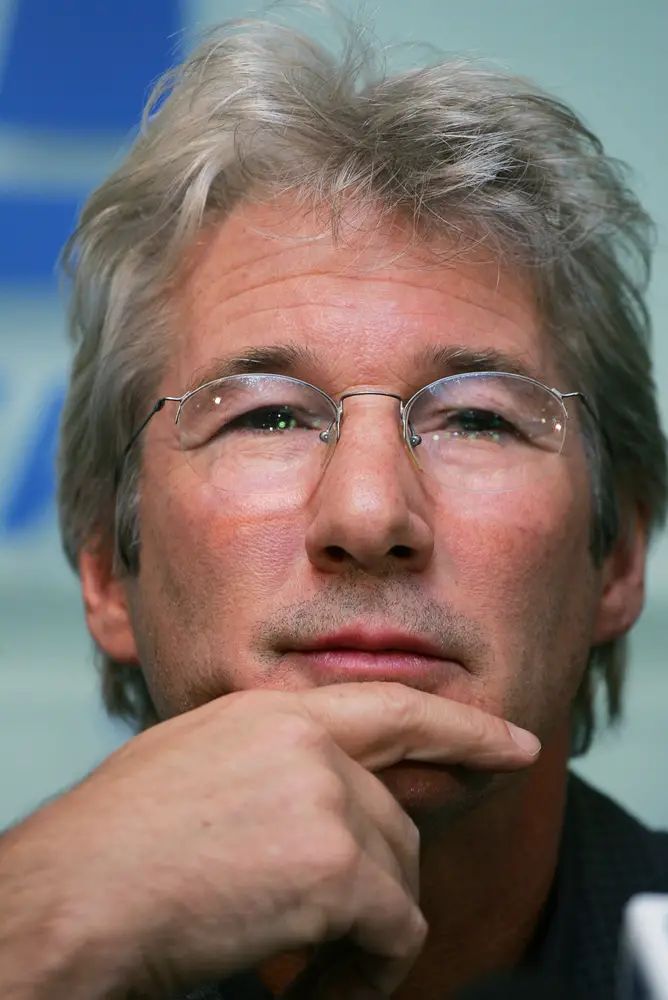 Being voted People Magazine's Sexiest Man Alive in 1999, it doesn't come as a surprise that handsome Gere dated many beautiful woman.
In 1991, he married model Cindy Crawford in an intimate ceremony. She was 17 years his junior and their marriage only lasted for four years. Then, in 2002, Gere married another model and actress, Carey Lowell. They had one son together, Homer James Jigme Gere, who is as handsome as his famous father. The couple, however, divorced in 2013 and went through a long and exhausting, both financially and emotionally, divorce. Details of their settlement have never been officially released publicly.
Today, Gere is married to Alejandra Silva, 37, with whom he has two sons. "He is the most humble, sensitive, affectionate, attentive, funny, generous man that I've ever met. What can I say? I'm so in love! How would you feel if each morning you were asked: 'What would make you happy today?' Not a day goes by that he doesn't mention how important I am to him. I feel very lucky," Alejandra told Hello! in April 2020.
Even at the age of 72, Gere looks as awesome as ever.