A true human chameleon and one of the most eccentric artists that have ever walked this Earth! Who else if not the man who reinvented himself so many times that we lost count, the one and only David Bowie.
His exceptional intellect, creativity, and talent impacted the world of music FOREVER! Today, six years after his passing, we go back to the incredible life of one of the most influential musicians of the 20th century.
He was always ahead of the curve and influenced numerous trends, both in music and fashion.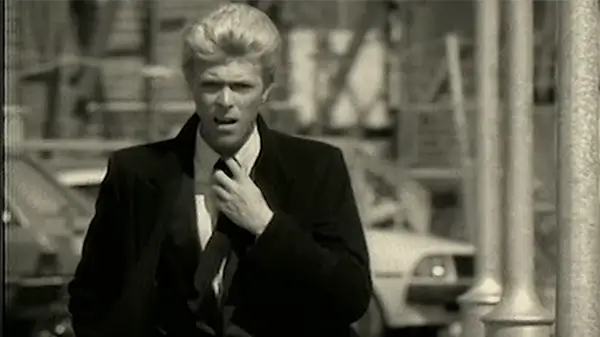 Bowie died of cancer, a battle he was fighting away from the public eye. He only let the truth about his health state be revealed when doctors told him the cancer won. He passed away around the same time his final album, Blackstar, was released. Many of his fans were convinced that it was a way for him to say that final goodbye to those whose lives he touched with his music.
"I found out later that, the week we were shooting, it was when he was told it was over, they were ending treatments and that his illness had won," Swedish video director Johan Renck, who was working with Bowie at the time, said in the BBC film David Bowie: The Last Five Years.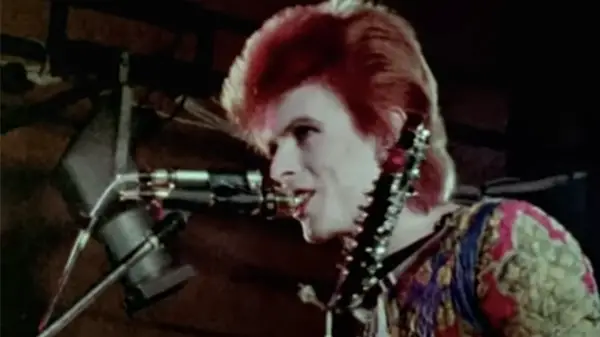 David Bowie was born David Robert Jones but he changed his name at the start of his career. It is believed that one of the people who influenced him to fall in love with music was his half-brother Terry. As a young child, Bowie felt he wasn't given much attention from his parents. "It wasn't a particularly happy childhood," Bowie said in the film David Bowie: Finding Fame, as quoted by NME. "My parents were cold emotionally. There weren't many hugs. I always craved affection because of that."
He started his career with the band The King Bees, with whom he released the album Liza Jane. As the band didn't seem to be attracting any particular attention at the beginning, Bowie considered quitting and becoming a monk.
"I wanted to become part of the order and go up to a Tibetan monastery in Scotland," Bowie said according to Herald Scotland. "He [a young monk who became Bowie's guru for several years] advised me not to even consider it. He said my purpose was in music."
Although he didn't do it, spirituality remained an important part of his being throughout his entire life.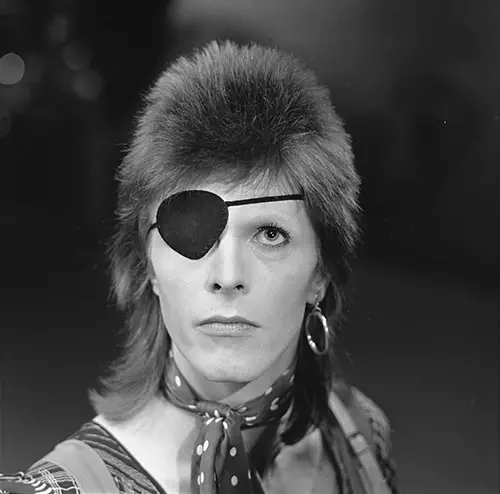 His alter egos which came in the form of Ziggy Stardust, Aladdin Sane, the Thin White Duke, Halloween Jack, hooked the world to his music and helped him keep his demons at bay.
"I had enormous self-image problems and very low self-esteem," he told GQ Magazine, as quoted by The Guardian. "I was driven to get through life very quickly, I really felt so utterly inadequate, I thought the work was the only thing of value."
Besides his music, one thing that became Bowie's trade mark were his eyes. He had a condition known as anisocoria which he got as a result of a punch in the face by his friend of many years, George Underwood.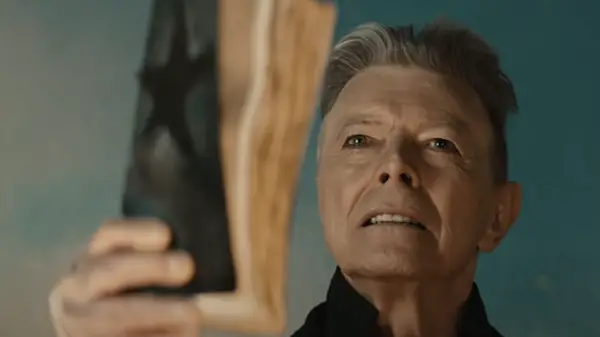 Apparently, Bowie and Underwood both liked the same woman. As Underwood was trying to take her on a date, Bowie told him how she wasn't interested and went on to date her himself. "He put me right in it, and I thought, 'You bastard,'" Underwood told NME, laughing. "It wasn't really my style, but I just walked up to him and hit him."
Bowie wasn't mad. In fact, he and Underwood remained great friends and Underwood once said, "He later said I did him a favor."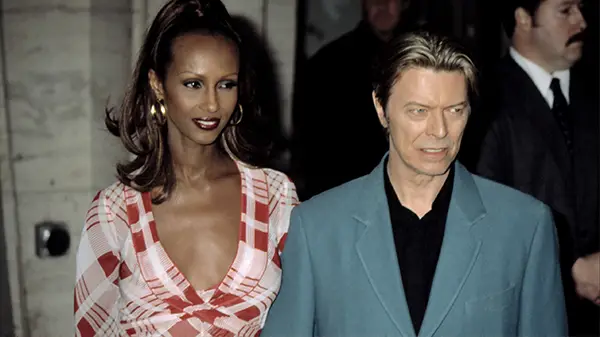 Bowie was a father of two. He had his first child, son Duncan Jones, known as "Zowie Bowie" with his first wife, American model Angie Barnett. Later, in 1992, he married supermodel Iman Abdulmajid with whom he had daughter Alexandria "Lexi" Zahra Jones.
Unable to spend much time with his son because he was at the peak of his career during his upbringing, Bowie swore not to make the same mistake with Lexi.
Lexi was born on August 15, 2000. Both he and Iman made sure she was raised out of the public eye, and New York City allowed them to lead quite an anonymous life. "It's so easy to be a person here, a regular guy," David Bowie told Miami Herald in 2003. "The family and I have no problem going out and eating."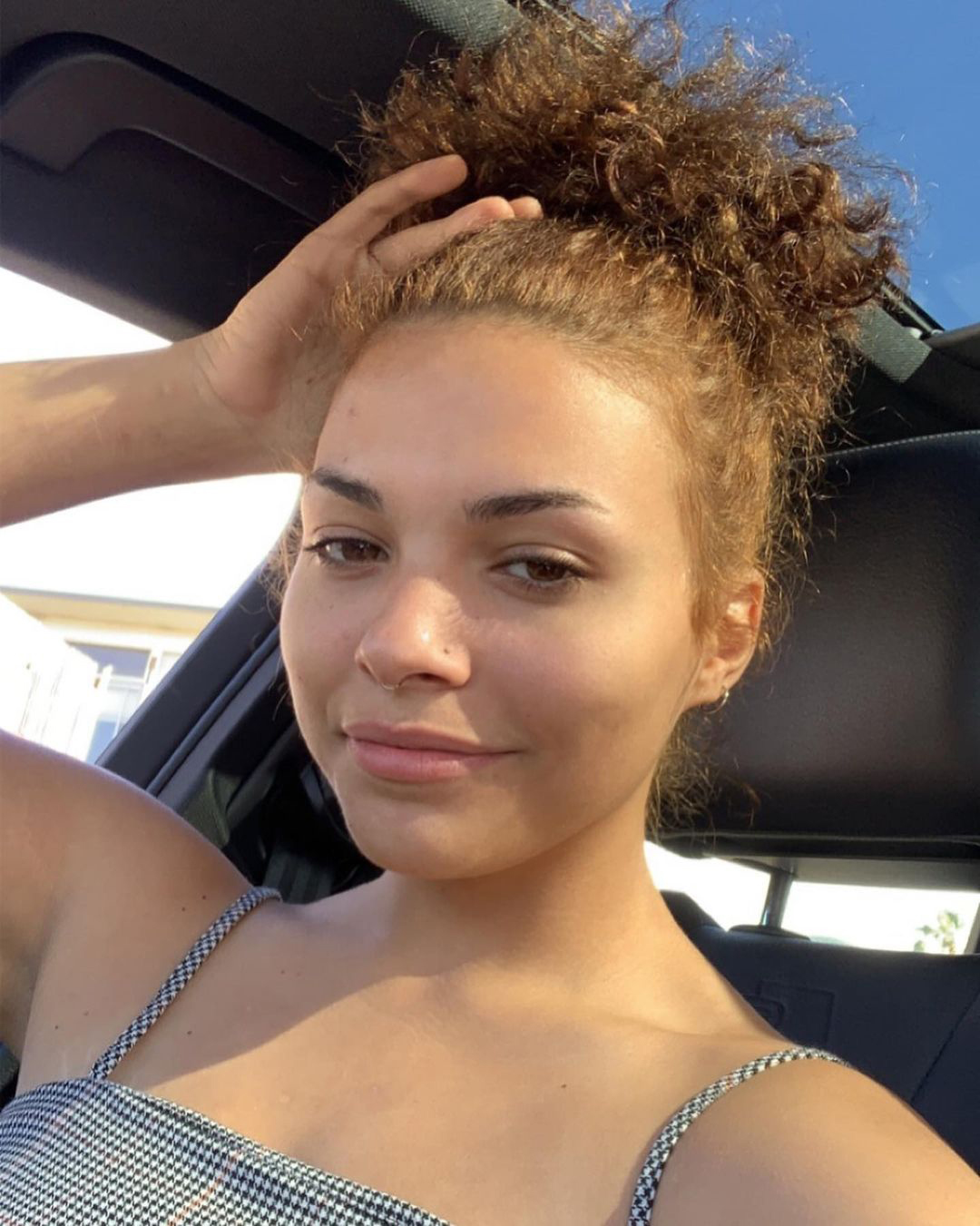 Lexi showed interest in art early in life. At one point, just as she turned 18 and shared a photo of herself on Instagram, she received a bunch of offers from a number of modeling agencies who wanted to sign her.
'"Every agency, every designer, called me to say: 'If she wants to, we'd love for her to model for us.'" Iman told Porter. "I said: 'No, she doesn't.' I know why they wanted to her to model – it's because she is David Bowie's daughter."
"She [Lexi] says I am overprotective," Iman told The Sun. "But I told her, this can all wait, it isn't going anywhere. Have a life that is private while you can, because one day soon it is going to be public, so enjoy this."
Lexi has a special Instagram account dedicated to her art. According to The Sun, Lexi moved to Los Angeles and is selling her artwork and customised clothing for up to $250.
"Lexi has been here for a while now, but she isn't interested in the Hollywood scene and going to red carpet events," a source told The Sun.
"She's a great kid and very down-to-earth, most of her friends are also studying art and they spend their time vintage shopping, going to exhibitions and hanging out by the beach.
"The world is Lexi's oyster, there are a lot of opportunities for her being Bowie's daughter, but she's enjoying being a regular teenager for now and making it on her own."
We are so glad Lexi found her passion. She's a creative soul, just like her dad.