We may all speak different languages, but that of music is universal and everyone understands it. Nothing really has the power to unite people the way music does. Dancing to the rhythm gives you the feel of liberty and enjoyment, and some of the songs and melodies artists performed throughout the years became classics that never get out of style, even many years have passed by.
A group of high school performers gave their classmates a prom night to remember after they danced their way to the floor, leaving everyone in awe and great mood.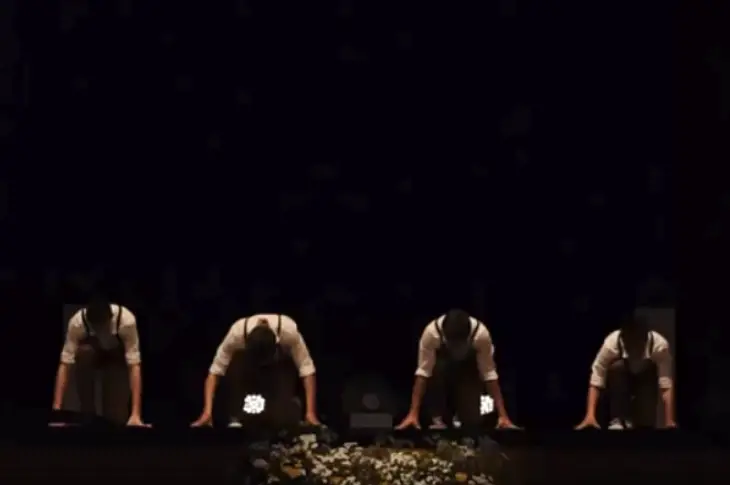 The show started with Ben E. King's iconic song "Stand by Me" and switched to the all time classic "Let's Twist Again" by Chubby Checker. Although some of the students weren't even familiar with these evergreens, there is no doubt everyone just loved both the songs and their classmates' dancing routine.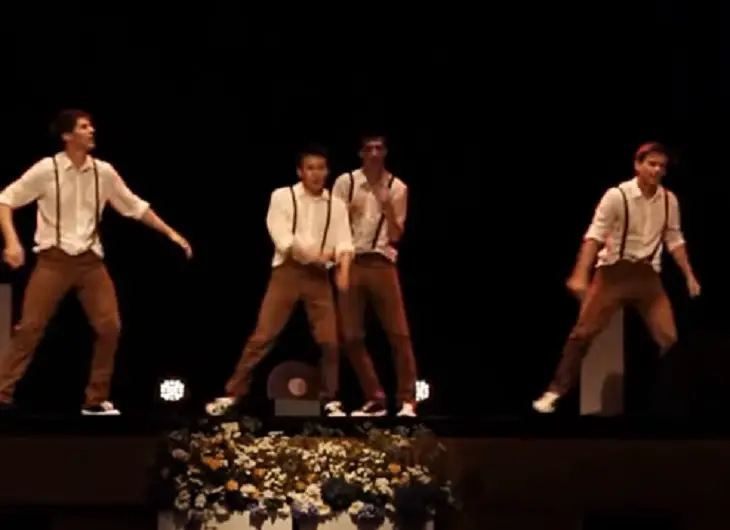 It's not the first time for this type of routine to be performed, where dancing styles from various eras spanning the past 50 years are perfectly combined together. In fact, the person who came up with this "Evolution of Dance" is dancer Jason Laipply. When he first uploaded a video of himself dancing back in 2001, people went mad over the performance and it was quickly spread over the Internet like a wildfire.
Ever since the video saw the light of the day, hundreds of other artists were inspired to come up with their own versions of it.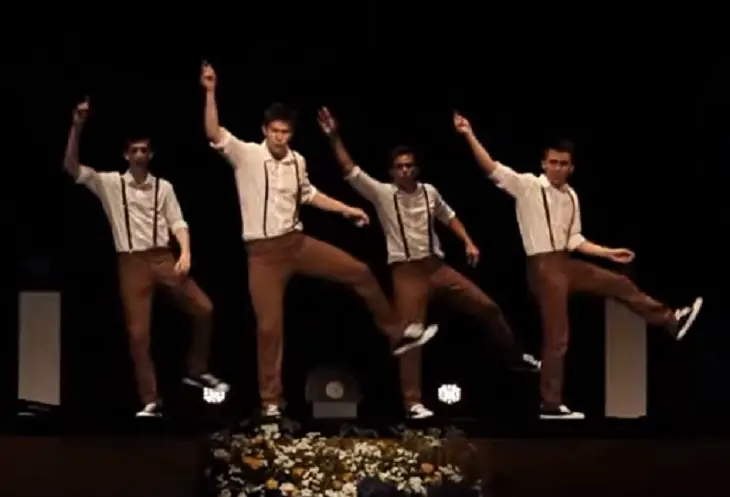 The dancing of these young boys was entitled "New Evolution of Dance" and it turned their school's prom night into a totally different and unique experience. It included hits from the 60's, 70's, and 80's and it made literally everyone move along the addictive rhythm. The boys weren't afraid to show off their talent and skills in front of their friends as it was obvious they practiced it long and hard enough to nail it.
All you see is a bunch of teenagers twirling, bouncing, and laughing, and it's awesome to say the least.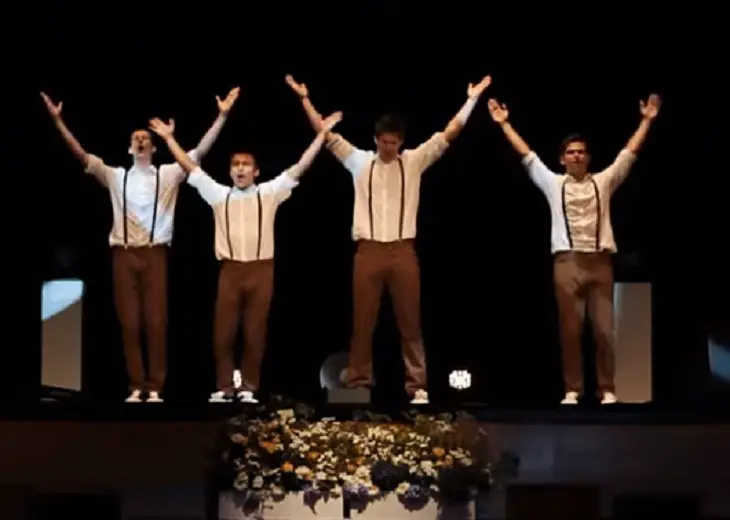 We are so glad these boys' peers weren't the only ones to enjoy the show. It was spread all over social media and we can't help but fall in love with the way they move around.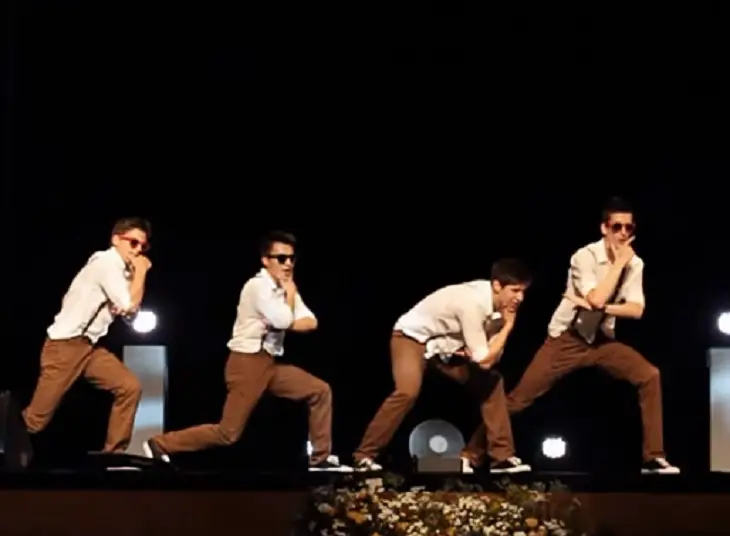 This is definitely something you don't want to miss. Take a look at it in the video below and tell us if you are familiar with all the dancing styles they rocked.