When Brittanee Drexel was reported missing back in 2009, her case caught the attention of the whole country. The teen who was seventeen at the time of her disappearance went on vacation without her mom approving of it.
Now, years after she was last seen, authorities share devastating information of her tragic fate.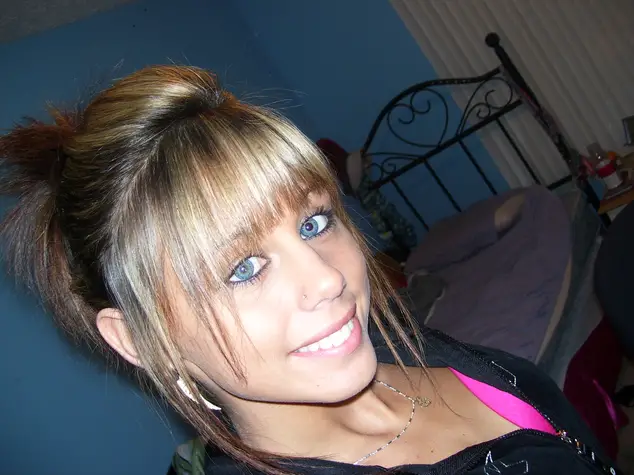 Brittanee's headlines-grabbing case has come under the spotlight again after it was finally discovered what had really happened to her.
Weeks before she went missing, Brittanee was convincing her mother to let her spend the spring break with friends at Myrtle Beach, to which her mom said no. But Brittanee was determined to find a way to put her plan into action and told her mom she was going to stay at a friend's house near their Rochester home, New York. Once she got approval, she headed to Myrtle Beach instead without her family knowing.
The last time she was seen, Brittanee left her friend's hotel room and was on her way to her own.
Her case seemed to be fading away as authorities didn't have enough information to solve it. But then out of the blue and years after it happened, a prisoner named Taquan Brown who is serving 25-year sentence for manslaughter in unrelated case came forward with information and told FBI the truth about Brittanee.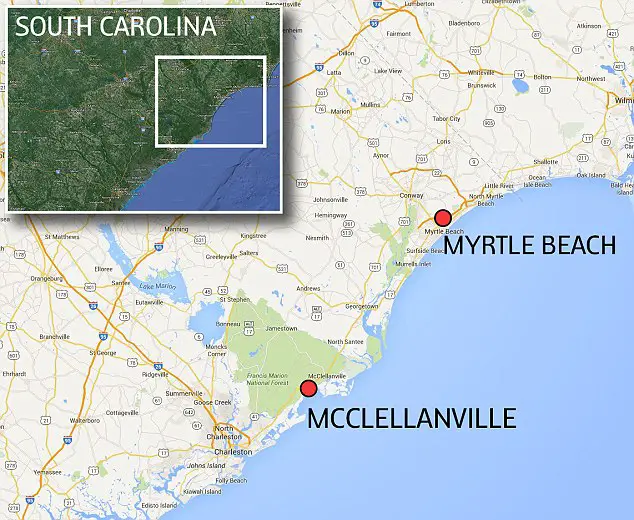 Brown confessed he had seen Brittanee at a 'stash house' a couple of days after she disappeared. He said she had been sexually abused before she was murdered.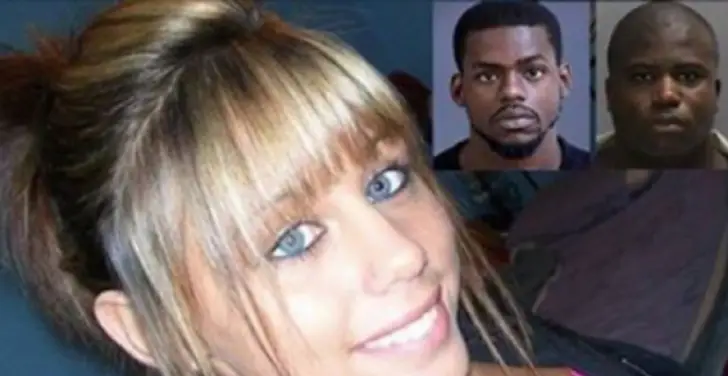 The night she vanished, Brittanee was picked up by 16-year-old Da'Shaun Taylor of McClellanville. He and his friends gang raped the teen and then killed her. After they realized her case caught the attention of the whole nation and was all over the media they threw her body in a swamp teeming with alligators.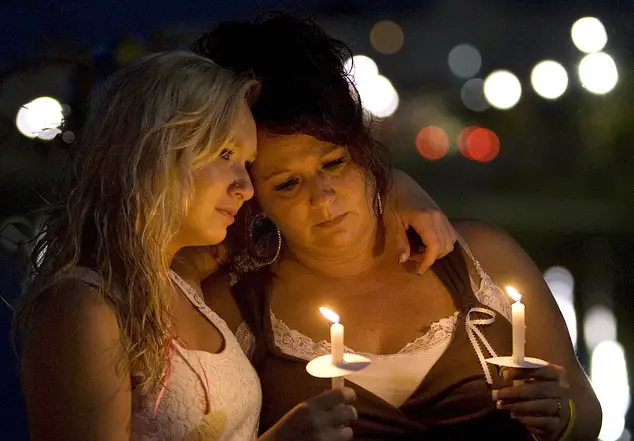 Brittanee suffered a horrible death and our thought and prayers are with her family.
Take a look at the video below for the whole story.