How many times has it happened to you to lose your wallet, your keys, or even important documents? I know it happens to me very often. Luckily, I always find them in some of my drawers.
But when you lose something out of your house, you only hope an honest person will stumble upon it and give it back to you before you lose hope of ever finding it again.
Honestly, not many people will ever return a wallet full of cash, but luckily, for one veteran, his was found by a young man with a heart of gold.
Tommy O'Connor, a student at Irvington High School was leaving a 7-Eleven in Fremont, California, when he spotted a wallet on the ground. Once he opened it to see who it belonged to, Tommy saw a wad of $100 bills inside. Overall, there were $2,300 in the wallet.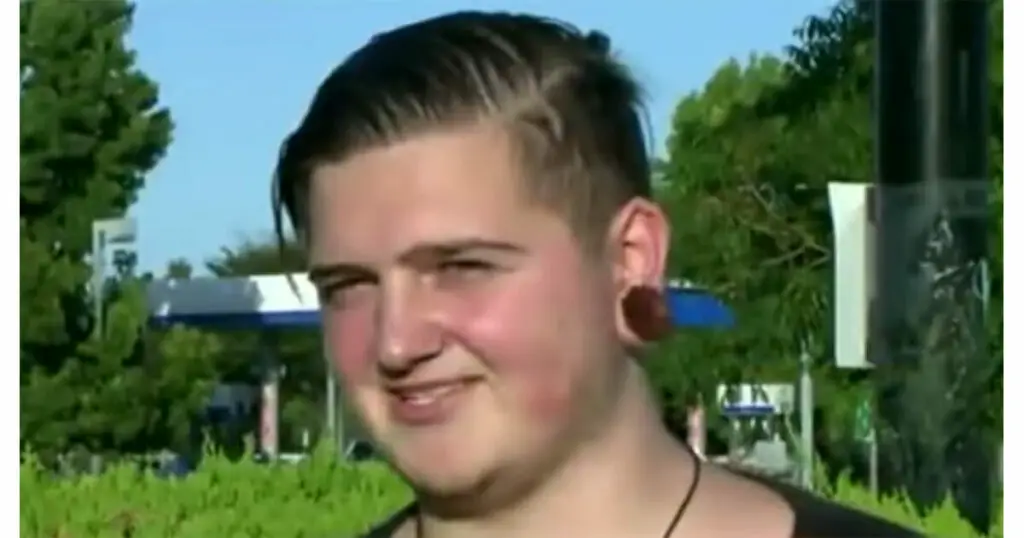 The young man knew exactly what to do. He was determined to find the rightful owner, which didn't seem like an easy task as there were no documents inside.
After thorough consideration, Tommy decided to ask his para-educator at the school, Andre Gomez, for help. "He was so concerned about finding the wallet's owner," Andre recalled. "No other option even occurred to him. He immediately knew what he had to do."
Once they checked the wallet again, the two were able to find a veteran card with a name and an address on it. Tommy and Andre were quick to track the man down who was over the moon when he heard his money wasn't lost. He was desperate to find the wallet as he needed to pay rent, and Tommy doing the right thing restored this veteran's faith in humanity. He gave Tommy $50 as a reward for the kind deed.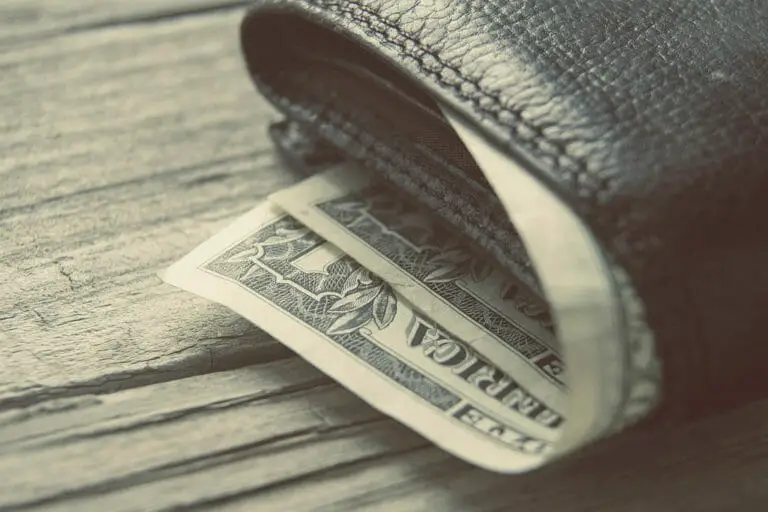 Tommy could easily keep the money because his family was having a hard time make ends meet and lived paycheck-to-paycheck, but he held to his principles and made the right decision.
When his family learned what Tommy did they couldn't hide the fact they were really proud of their son. "With us living month-to-month, it is a big chunk of money and I'm so proud of him that he did that," his dad told KPIX 5.
When Tommy's mom sent him a message that read "Ms. Kalra called me. Wow your one in a million. Love you to the moon and back," Tommy responded in the sweetest way. He replied: "You should be thanking yourself. You raised me."
It's a great thought to know that despite everything we hear in the news stories like this one inspire us all!
Please SHARE this story with your family and friends on Facebook.
Bored Daddy
Love and Peace