The news of Tina Turner's passing broke the hearts of millions of fans from every part of the earth.
"Tina Turner, the 'Queen of Rock'n Roll' has died peacefully today at the age of 83 after a long illness in her home in Kusnacht near Zurich, Switzerland," the statement read. "With her, the world loses a music legend and a role model."
With a career spanning over five decades, Tina Turner remains one of the best-selling recording artists. She was born Anna Mae Bullock and her parents divorced when she was very young leaving her and her sister with their grandmother. When she turned 19, Tina moved in with her mother and that's when her talent got noticed.
Tina rose to fame when she started performing with her then-husband Ike Turner before she started a solo career.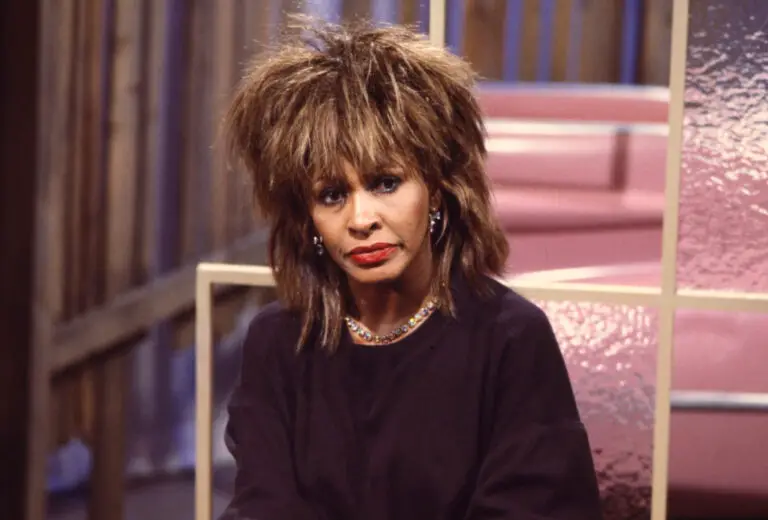 Her energetic stage presence and her powerful vocal kept her on the top for many years. Tina's songs "Private Dancer," "What's Love Got To Do," "Proud Mary," and many more are still huge hits and part of many generations' lives.
She retired from singing some years ago, and sadly, she faced health issues during the final years of her life.
Many fellow colleagues paid tribute to the woman who changed the world of music forever. Among them was Mick Jagger who tweeted, "I'm so saddened by the passing of my wonderful friend Tina Turner. She was truly an enormously talented performer and singer. She was inspiring, warm, funny and generous, she helped me so much when I was young and I will never forget her."
Lionel Richie shared: "What a life! What a show! What a talent! Your resilience was a lesson for us all. I will miss you, my dear friend! Thanks for the memories…"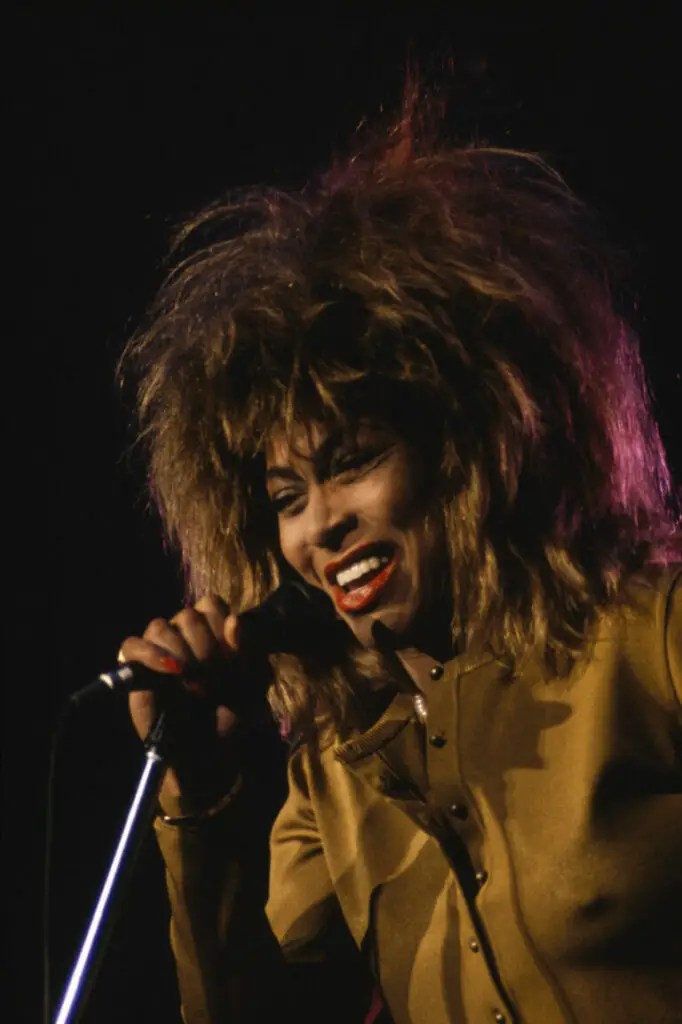 Another person who shared fond memories involving Tina Turner and her everlasting music is Prince William.
Back in 2021, William revealed he has a soft spot for Tina Turner, especially her song The Beast which brought him back to his childhood and the carefree days when he and Harry listened to the song while at the backseat of their mom's car who adored Turner and her music.
"When I was younger, Harry and I, we were at boarding school. My mother used to play all sorts of songs to kind of while away the anxiety of going back to school," Prince William said.
"And one of the songs I massively remember and has stuck with me all this time, and I still, to this day, still quite enjoy secretly, is Tina Turner's 'The Best' because sitting in the backseat, singing away, it felt like a real family moment."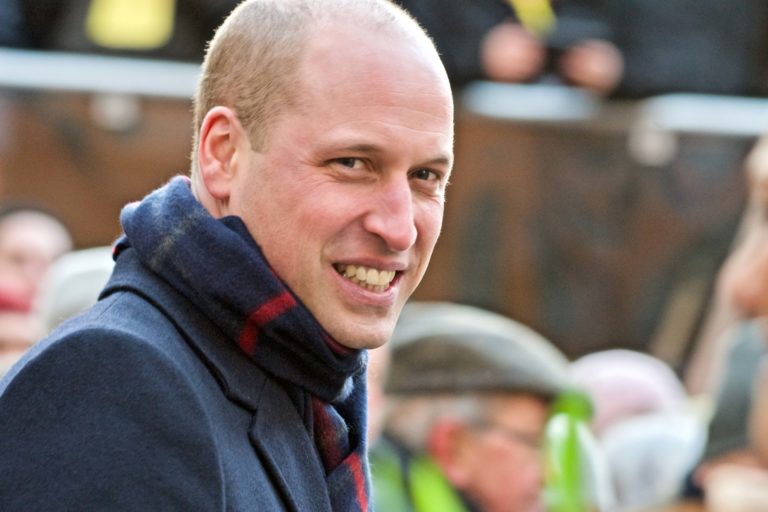 "My mother, she'd be driving along, singing at the top of her voice. And we'd even get the policeman in the car; he'd be occasionally singing along as well."
The future king added: "You'd be singing and listening to the music right the way out into the gates of school when they dropped you off. When I listen to it now, it takes me back to those car rides and brings back lots of memories of my mother."
This was just one of the many times William shared fond memories from the time his mom was still alive.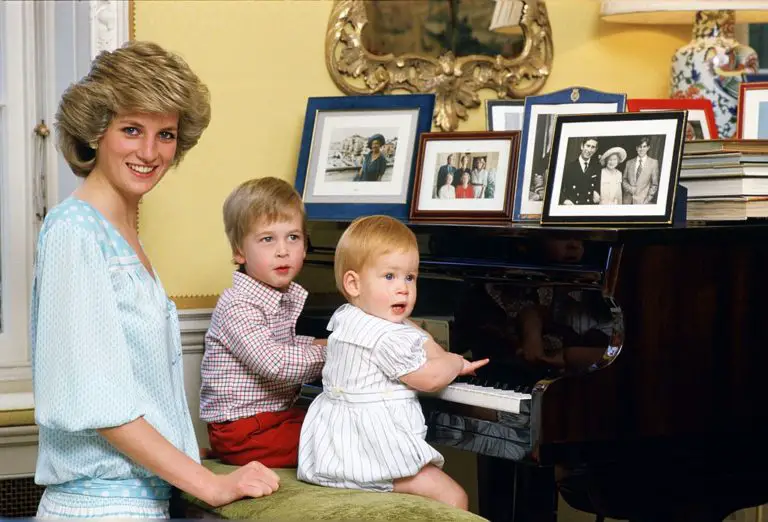 Late Princess Diana was the perfect mother to her boys and often took them places. Once, she tired to sneak them out and take them to a fast food restaurant, canceling the lunch at the Palace.
"I remember the princess came into the kitchen one day and said, 'Cancel lunch for the boys, I'm taking them out, we're going to McDonald's," Diana's former personal chef Darren McGrady told Marie Claire.
"And I said, 'Oh my God – your Royal Highness, I can do that, I can do burgers.' And she said, 'No, it's the toy they want.'"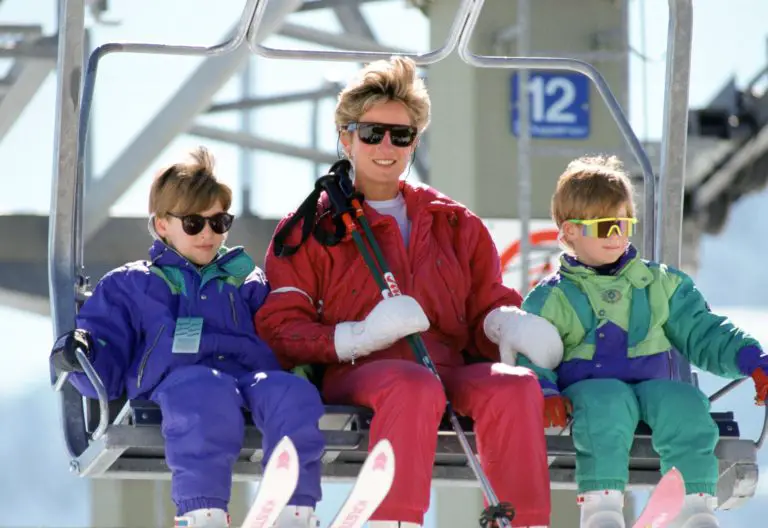 Please SHARE this article with your family and friends on Facebook.
Bored Daddy
Love and Peace