"I stabbed my sister!" This is what the police at Manheim Township Police Department heard when ninth grader Claire E. Miller called 911 on February 22, 2021.
The officers arrived at the family home on Clayton Road in Manheim Township, Pennsylvania, to see 14-year-old Claire waiving at them as her hands were bloody. She then showed them where her sister was. The officers were shocked to see 19-year-old Helen Miller, who had cerebral palsy, lying on her back with a blood-stained pillow over her face. When they moved the pillow, they saw a knife stabbed in her neck, as reported by Lancaster Online.
Girl, 14, 'stabbed her wheelchair-bound older sister, 19, to death at home' https://t.co/iAWiL0finy

— Daily Mail Online (@MailOnline) February 23, 2021
According to the DA's office, the murder took place in the night while the girls' parents were sound asleep.
One of the neighbors, Sarah Delia, who didn't know the family personally, described the incident as "shocking and tragic," as per Fox 43. "It's not the kind of thing we would expect in our neighborhood. It's very quiet and peaceful," she added.
14-year-old charged with killing sister in Lancaster County early this morning. Claire Miller is being transported to Lancaster County Prison after being arraigned.https://t.co/3hPBuzHI4d pic.twitter.com/EsX2f8Pz42

— Harri Leigh (@Harri_Leigh) February 22, 2021
Heather Adams, Lancaster County District Attorney, said via e-mail, "This certainly is an incredibly tragic and unusual case. Our sympathies are with this family as they try to cope with the impact of this crime. Investigators will continue to process and analyze evidence to determine the circumstances that led to the victim's death."
It has been reported that Claire was taken into custody and charged with first degree murder. She's currently held without bail at the Lancaster County Prison.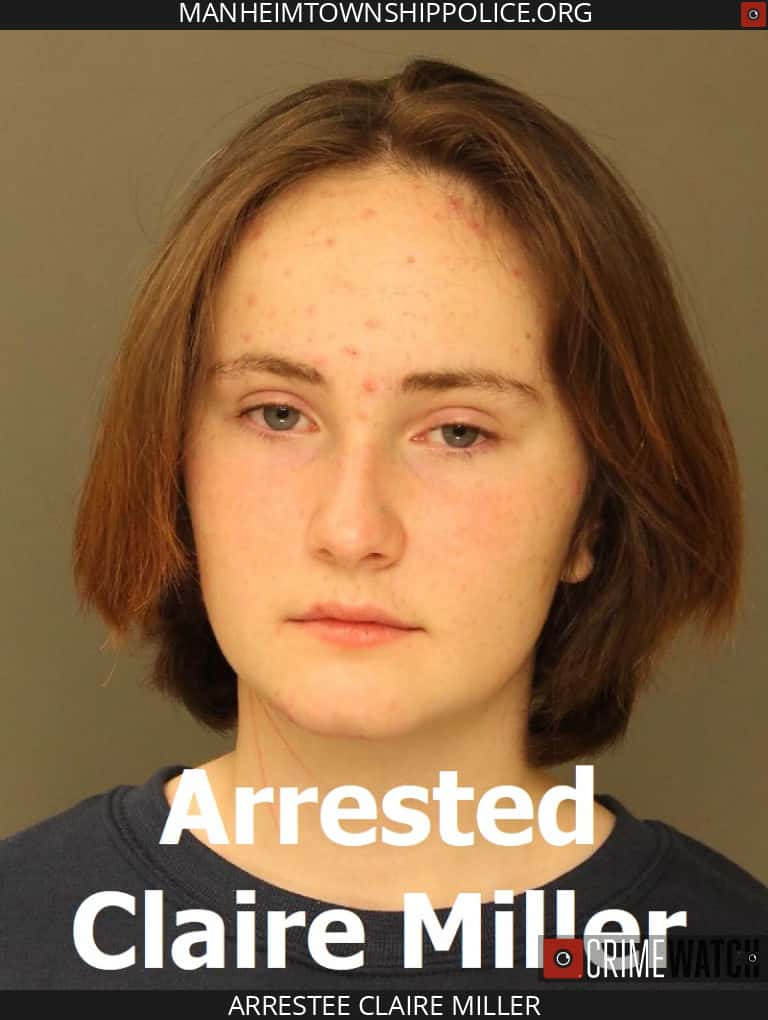 The motive behind the killing remains unknown. "The investigators are going to be asking those types of questions," Manheim Township Police Chief, Tom Rudzinski, told ABC 27 News. "Conducting those interviews of everybody that was involved, and trying to determine a timeline exactly what that would have lead to this awful event."
Helen was receiving educational services from a school within the district. The spokesperson of the school offering those services said: "We were so saddened to learn of Helen's tragic and unexpected passing. Our hearts go out to the family and friends of the Miller family. This is a devastating tragedy."
Rest in peace, Helen.