Life is unpredictable. We never know what the new day will bring and what obstacles would come on the way.
Jean Manning from Florida was a single mother of a boy with Down Syndrome named Jack. Unfortunately, Jean had cancer and was forced to move to Massachusetts in order to get the medical care she needed. That meant that her son needed to change schools.
Jean was worried at first because she assumed that Jack would have a hard time adapting to the new place. Luckily, the teacher at the new school, Kerry Bremer, helped Jake a lot. Over time, she grew fond of the boy.
As Jean was undergoing chemo treatments, Kerry couldn't help but wonder what would happen to Jake if his mom lost the battle with the cancer. After giving it a lot of thought, she spoke to her husband and asked him what he thought of welcoming Jack in case his mom passes. He loved the idea of stepping in and Kerry told Jean that her son would be at a safe and loving place if the worst happens to her.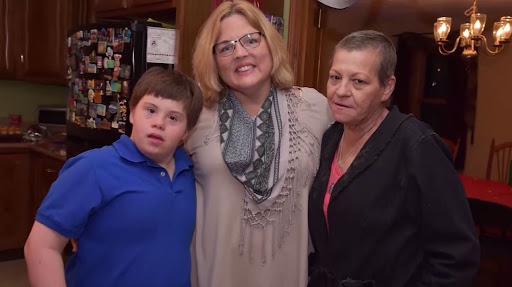 "Kerry Bremer came to Jeanie as an angel on earth and stepped up and offered to bring Jake into her family of five should Jeanie's cancer win," one of Jean's friends, Cheryl, said.
Jean was relieved to hear that, because at that stage, her cancer progressed and her future was uncertain.
Then one day, after taking a nap following a chemo treatment, Jean never woke up.
Needless to say, Jake was devastated to lose his mother, but he was aware she was now in Heaven where there is no pain.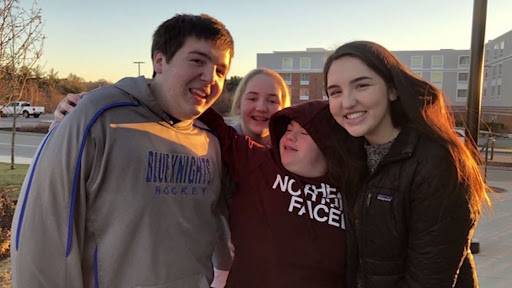 Even when his mom was alive, Jake spent a lot of time with Kerry's family so he didn't have a hard time adapting to his new life.
"We shared our boy and she will live on here in this house," Kerry said.
We are so glad there are still people like Kerry out there. She gave one special boy a home and that's not something many people would do.