Sophia, Sistine, and Scarlet are the new names in the modeling industry. These stunning beauties who were kept out of the limelight by their famous father seem to have all the potential in the world to be successful at what they do.
Their dad, the actor Sylvester Stallone, supports his daughters and we all hope that one day they will be as famous as he is.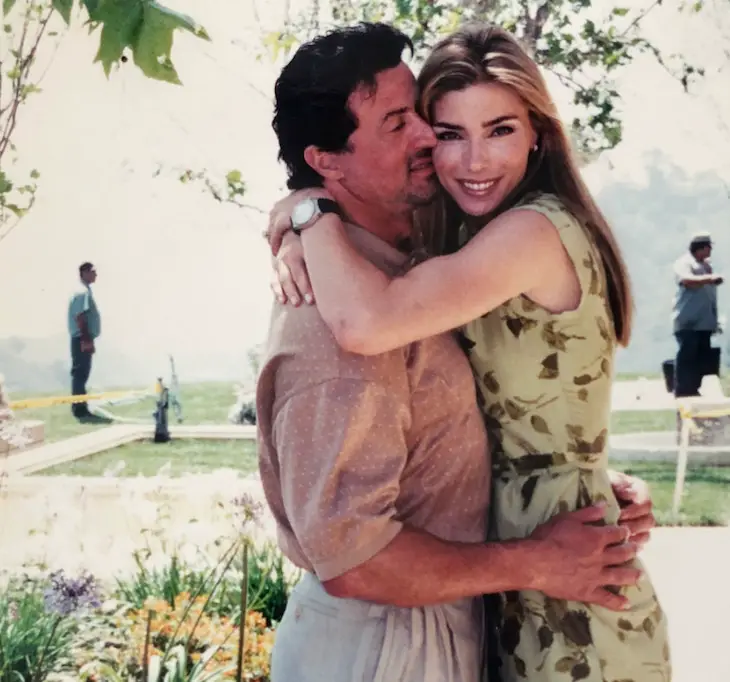 Stallone was born in Hell's Kitchen, Manhattan but spent most of his childhood in the area of Washington, DC. His distinguishing appearance and recognizable voice are a result of the rough birthing process Sylvester's mom endured, during which the baby was delivered using forceps and the left side of his face was left paralyzed.
During the early 1970s Stallone struggled a great deal to support himself, until he wrote the script for one of the most famous fighting movies of all time, Rocky. Although this movie was made on a very small budget, it was the highest-grossing film of 1976 and won three Oscars. Because of its fame and how everyone went crazy over the character of Rocky, the movie had five more sequels, four of which written by Stallone.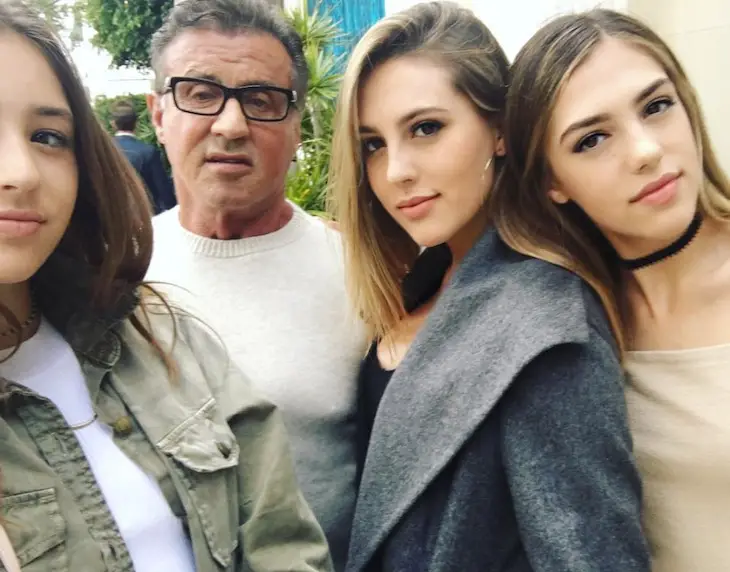 Once he got his break into acting, Stallone would stop at nothing to make his name famous worldwide. He was part of other huge movies such as Rambo and the Expendables. Stallone was very popular among the ladies and tied the knot three times and his love life has always been in the tabloids. He has 5 children from the three marriages, but unfortunately his son Sage, who was the oldest, passed away from a heart attack in 2012.
He got married to his third wife Jennifer Flavin, the mother of Sophia, Sistine, and Scarlet in 1997 and the two have been together ever since.
The couple's daughters are now rocking the world with their charm, intelligence, and beauty. They are wearing designer clothes and showcasing the world-famous Stallone pout.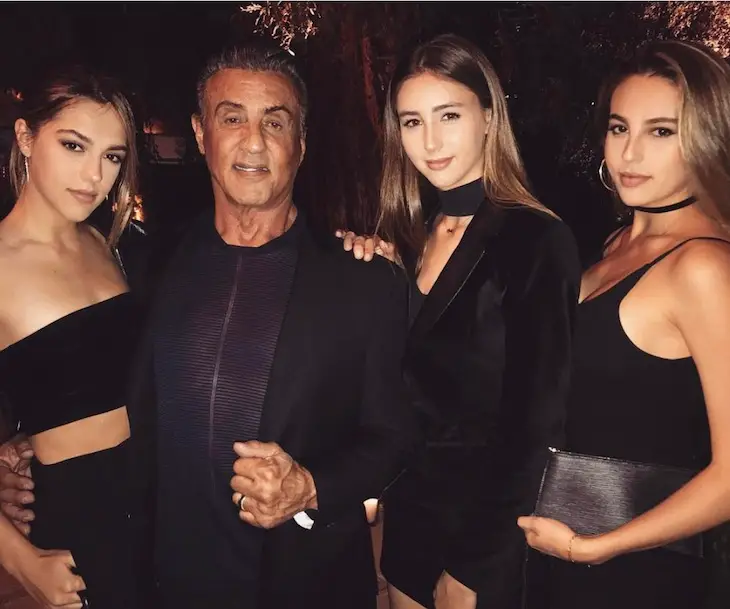 The girls are finding their spot in the modeling industry and have all the support from their loving father who is proud of his daughters and makes sure everyone knows that. He recently posted a picture of him along with his daughters and wrote: "With my wonderful daughters on a magazine photo shoot that I crashed… Hey, I've got to keep an eye on them, right, and believe me I do…"
Well, not everyone can say they have Rocky Balboa by their side!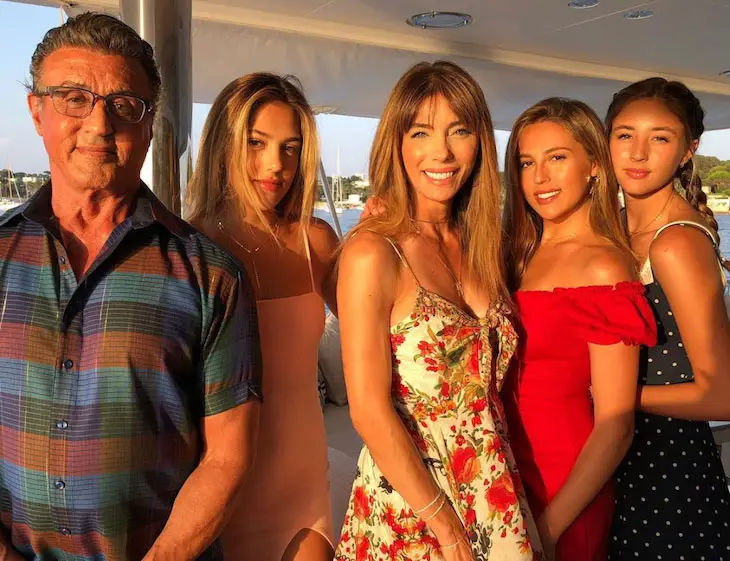 Not only they are busy modeling and are rocking it by the way, but they are also walking red carpets with their dad. At the last year's Golden Globe Awards all three were named Miss Golden Globe because of their hard work and artistic vision.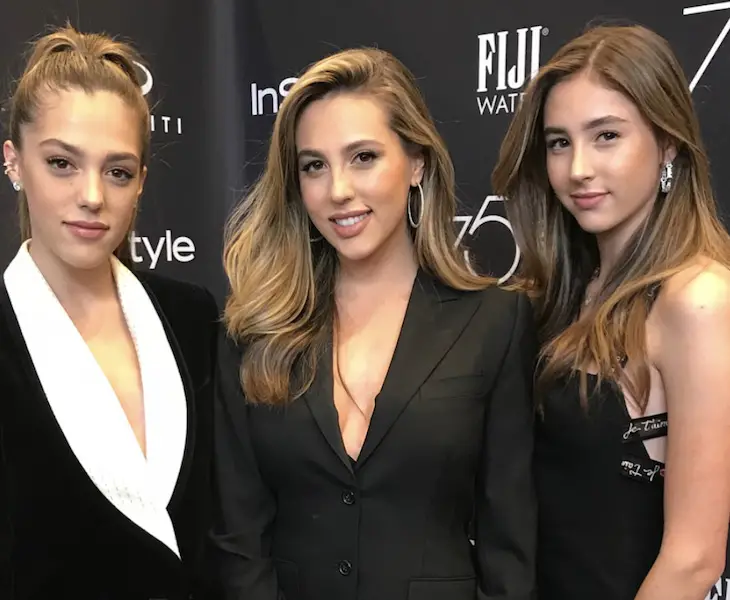 It looks like this is only the beginning and we are yet to hear about the accomplishments of these stunning ladies in the future. Beautiful and smart, a perfect combination for success.
What do you think ?
comments