What makes Susan Boyle a much-loved celebrity isn't just her out of this world talent for singing which captured the hearts of millions of fans almost overnight, but also the fact that she remained humble and grounded despite the fame she gained and the millions she made.
Her life wasn't an easy one. She has spent much of her life taking care of her ailing mother and didn't have much time to have fun. In fact, this devoted Christian's parents were strict and somewhat conservative, so Susan wasn't really allowed to go out a lot.
"My parents were stalwart Catholics, and there was a kind of coded behavior I had to keep to — that's why I'm still single. Simply put, the right guy hasn't come along yet," she once told AZ Central.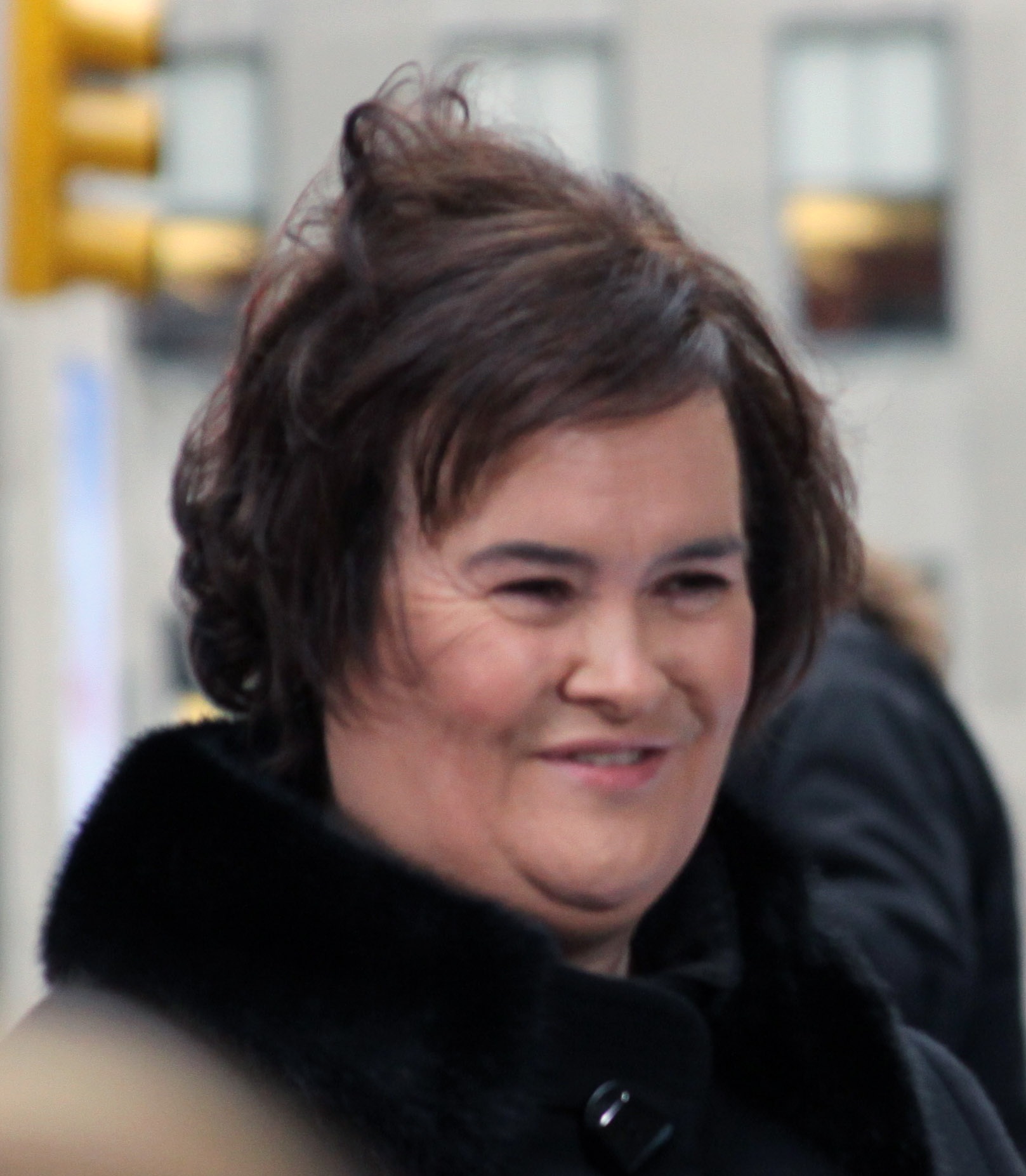 Once she took the stage of Britain's Got Talent, everyone believed that her life would change drastically, but Susan still lives in her old house which she renovated recently. "It's best to be grounded and with your roots. It keeps you grounded and prevents you from saying things maybe you shouldn't say," she told OK!.
When it comes to her love life, she tends to keep things private. What we know of her is that she never married and never had any serious relationship. While at school, she was called by her friends "Simple Susan" and wasn't very popular.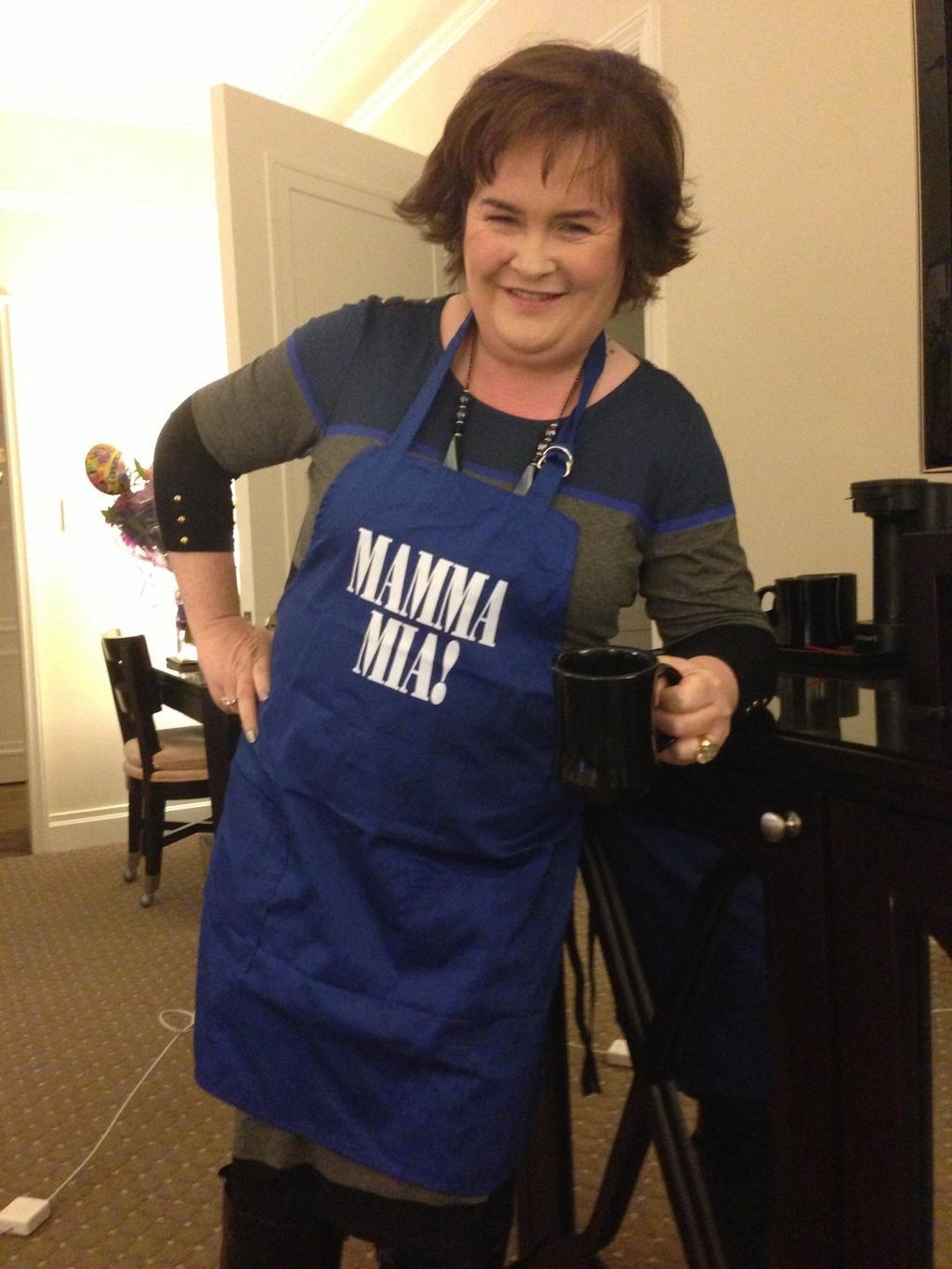 When asked if she ever tried finding love on the Internet back in 2012, Susan explained that she was too scared to explore that option.
"Internet dating? Are you having a laugh? Knowing my luck I'd go out on a date and you'd find my limbs scattered around various Blackburn dustbins!" she said jokingly when speaking to the Daily Mirror. "If my soulmate is out there then I will find him but it won't be on a computer. Of course I'd like that special someone in my life, but I'm not going to let a man define me. I've done pretty well over the past 51 years without one but it would be nice."
In 2014, she shared with her fans that she met "the perfect gentleman" during a tour in the States. She and the American doctor were staying at the same hotel and had dinner together. At the time, Susan was 53.
"It's very early days so we'll see what happens. I hope he comes over," Susan told The Sun when she returned to Europe, but didn't reveal any details. "I don't want to say any more about who he is right now as that would be unfair on him. All I'll say is we are around the same age and he was a very nice guy," she added.
As time passed by, she spoke of him more often and recalled their first ever date. "I had a date in America six years ago, which lasted exactly 45 minutes. I went for a massage in the spa of a hotel and met a doctor, and then we went out for lunch. I didn't tell anyone, and my team thought I'd been kidnapped," she said.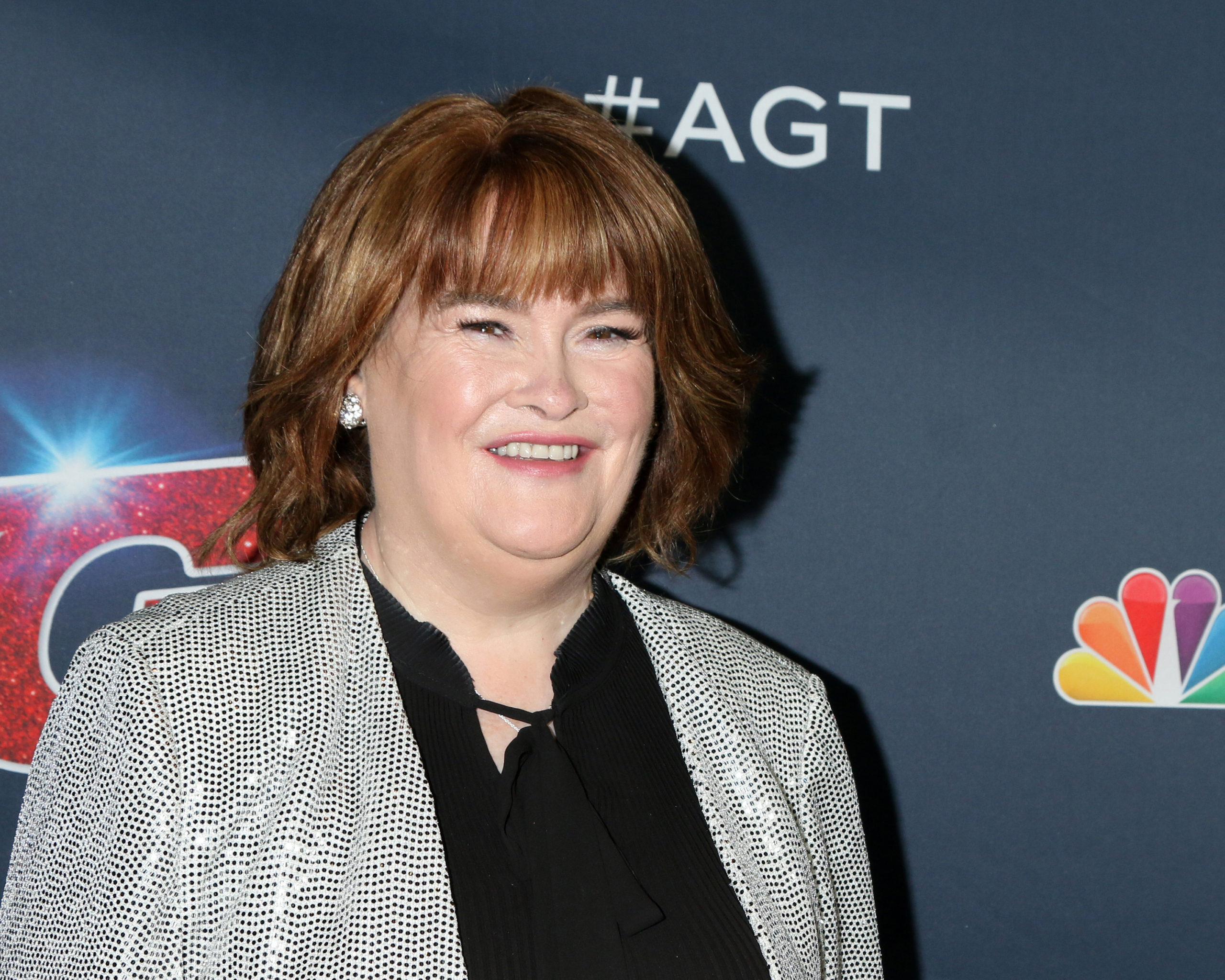 Sadly, the relationship didn't evolve and the singer seems to have lost fate in ever finding the right person for her.
"I've been on my own too long now to get married. It's good manners to wait to be asked, so I'll just have to continue to keep waiting," she told Lady Magazine.
However, there is another thing that bothers Susan more than finding a husband; that she doesn't have children on her own. Being 60, she said that she is open to adoption or even fostering children in need of a loving home. "I've a lovely house, why not share it?" she said.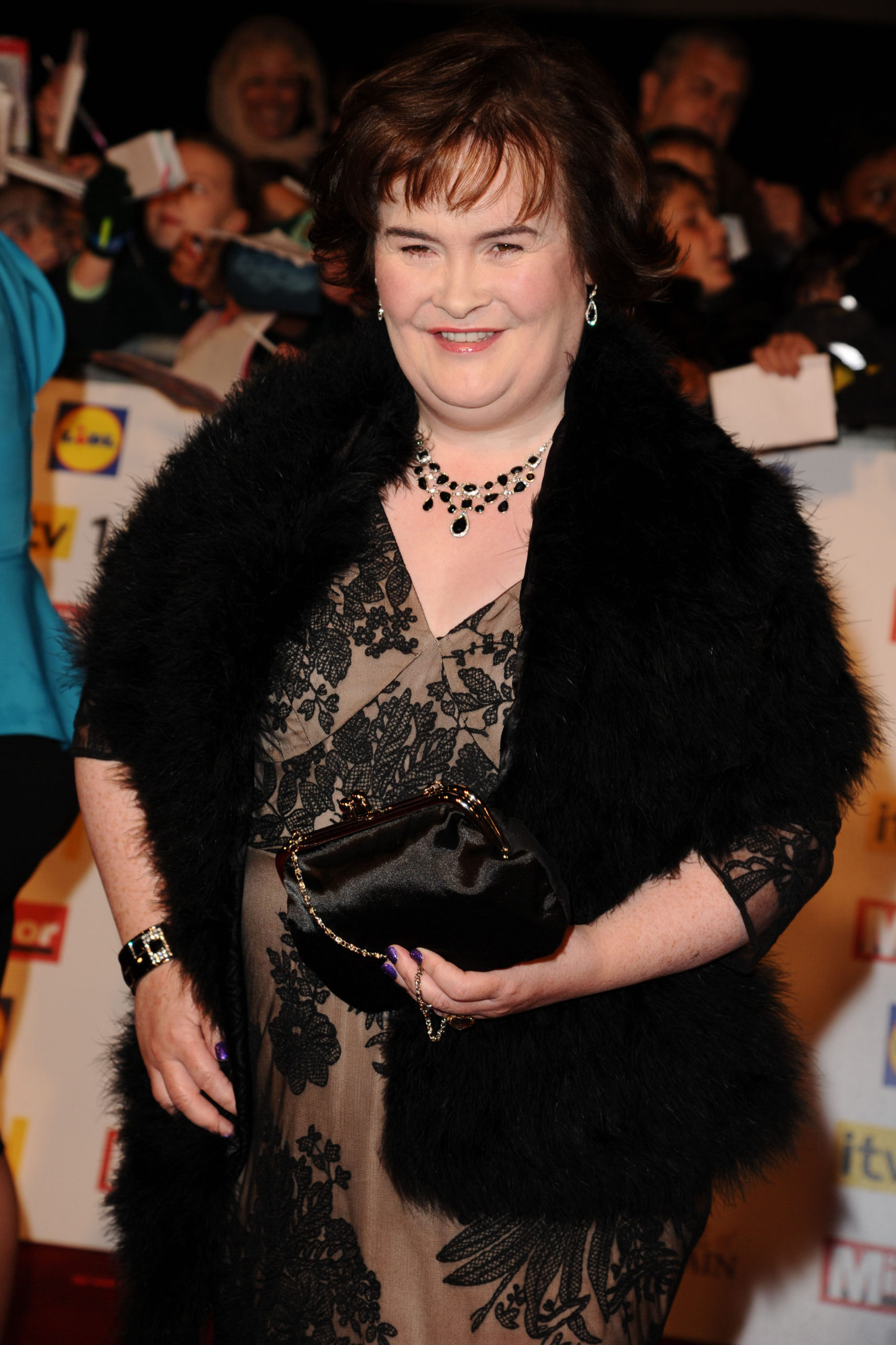 We truly believe that Susan Boyle deserves all the happiness in this world.