Have you ever noticed that those who have less always give more? Maybe it's because they know how tough life gets at times and how hard it is not to have someone to lend you a helping hand when you need it the most.
The act of kindness by a street vendor from Puebla, Mexico, caught the attention of millions of people in just a matter of days after a video of him feeding the homeless dogs was shared online.
The best thing of all is that he does it genuinely and has no idea his deed is caught on tape. What's most, no one knows who this man is as no one came forward with any information about his identity.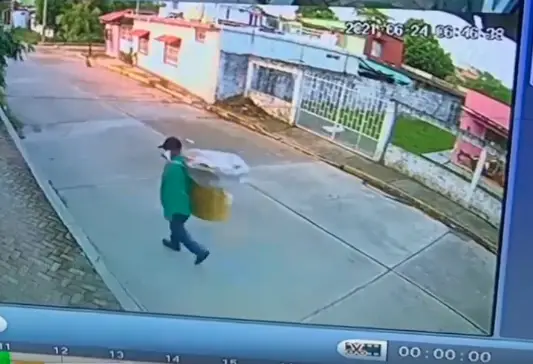 The video shows the benevolent man walking down a street and carrying the food he's supposed to sell on his back while two strays walk after him. At one moment, the video shows the vendor stopping and taking some of the food out. He then gives it to the dogs and drops a piece a bit further where another dog is staying, probably too afraid to approach any closer.
This man could have easily choose to sell that food and make money instead of giving it to those hungry dogs, but he simply did what he believed was right.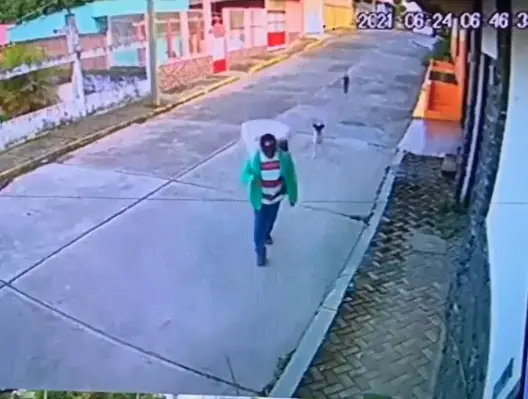 Along with the video which reached 4.6 million likes in the first seven days after it was shared, the media outlet, Expreso, wrote: "He was caught doing something unique when he thought no one was seeing him."
The comments under the video were all positive and people from all over the world praised this street vendor for his incredible act of kindness.
"God bless you for such a noble gesture towards those little animals," one of the comments read.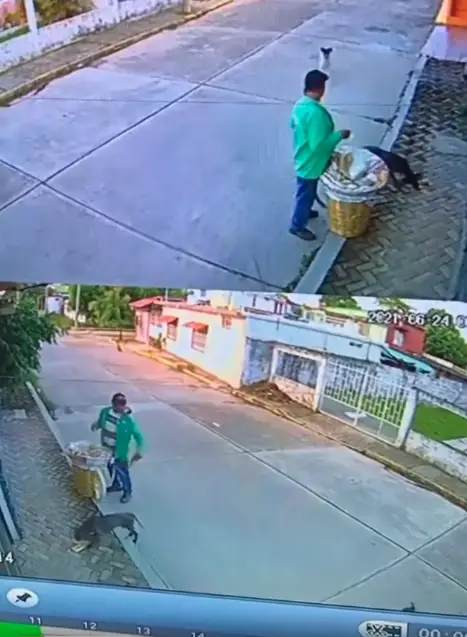 Check out the video below and don't forget to share it with your friends. Heartwarming, indeed!