Dogs are man's best friend, and that's the only truth when these incredibly friendly animals are in question. Their love for their humans is overwhelming and genuine. Dogs truly make the best pets one could ask for. Besides being loyal to the core, dogs are also very intelligent.
When they are forced to live on the streets, they are able to fend for themselves. They are capable of looking for food and shelter as well as help from humans, just like the canine from this story.
The day started like any other for Dayse Ferreira, a veterinarian who works at a clinic in Juazerio do Norte, Brazil, until an unexpected visitor stopped by her clinic.
To everyone's surprise, one dog entered the place all by itself. As they were all waiting for the owner to follow after him, no one was around, and that's when Ferreira realized the dog was a stray in need of help.
"When he came in, he put the injured paw forward, as if to say hello and to show that he was hurting," Ferreira told The Dodo. "We were surprised because he knew where to ask for help."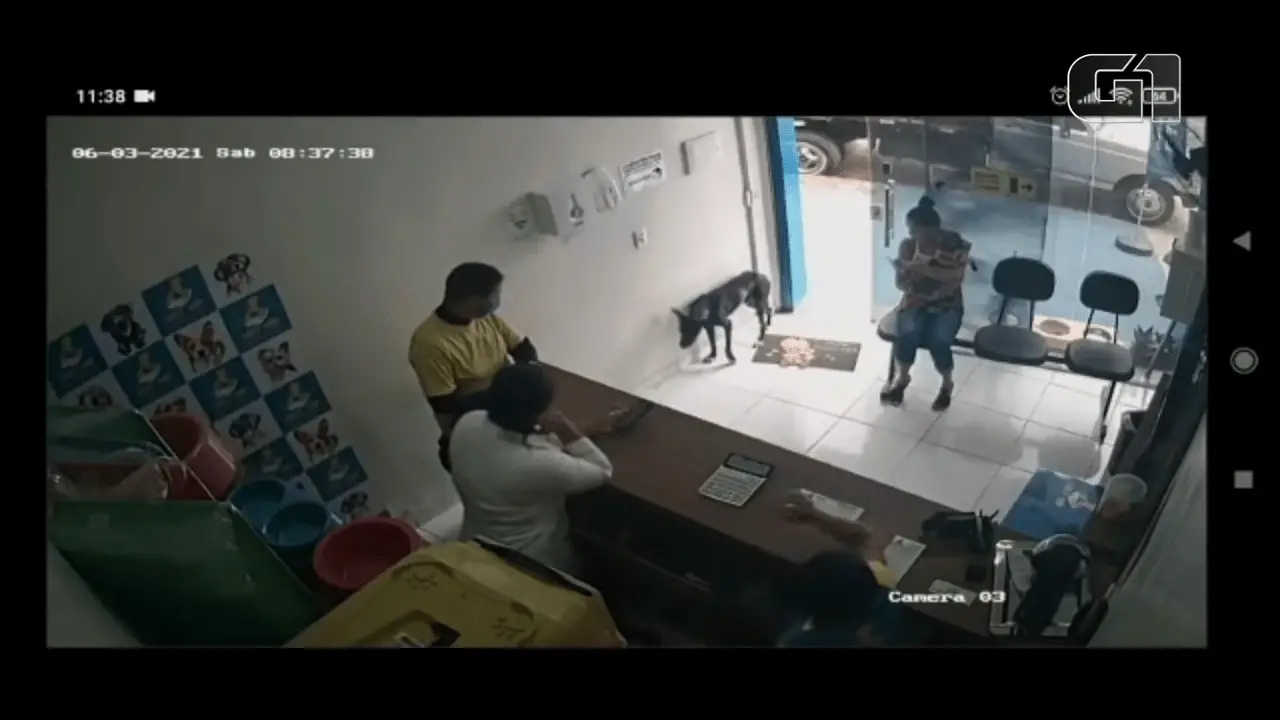 She approached closer and decided to take the dog in for examination.
"Right away, I felt that he needed help and I invited him in," she shared with Bored Panda. "He kindly let me examine him and after some tests."
After thorough inspection, Ferreira realized the dog had a tumor on his paw. He was also covered in fleas. The good thing was that the tumor was treatable.
The first thing Ferreira did was treat the dog, whom she named Quindim, a bath. Needless to say, he loved being around people and showed everyone around how lovable and friendly he was.
"He is doing very well now, reacting perfectly to chemotherapies, to the drugs he has been taking and so far he has had no adverse reaction," Ferreira told Bored Panda. "He is loving, very playful, he is very outgoing, runs, plays and socializes well with other animals."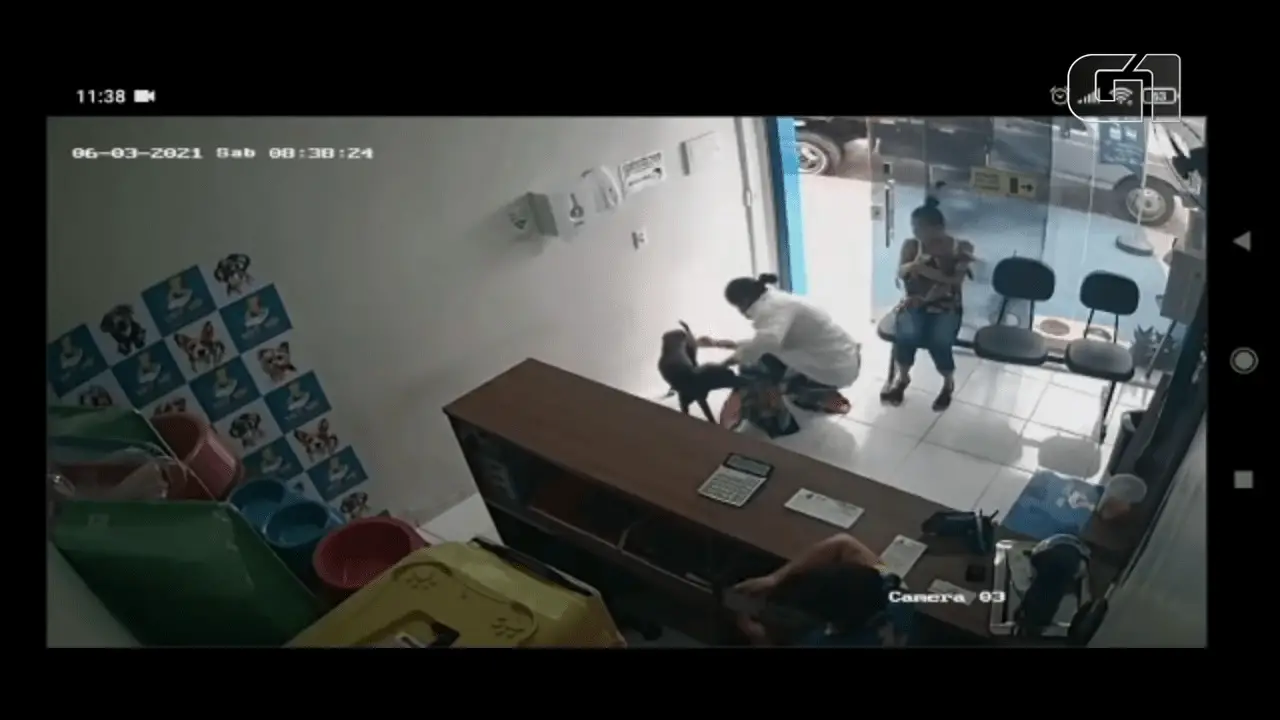 More good news followed once Quindim's story went viral. Many fell in love with his bubbly personality and intelligence and adoption requests came pouring in.
"Quindim is now for adoption. We already have around 10 people from Brazil all interested in giving him a loving home," Ferreira said, adding they were looking for a local adopter.
"The most admirable thing is that he came on his own. His intelligence is beautiful," Ferreira told The Dodo. "I'm sure he will find a home that will welcome him and receive him with all the love he deserves."
What an amazing story. For more go to the video below.