What started as a YouTube channel featuring videos of cleaning waters from debris, ended up with solving cases of missing people.
Oregon-based scuba-diver Jared Leisek embarked on a mission to help clean the local rivers and post videos of his underwater adventures on his YouTube channel. His buddies, Sam Ginn and Doug Bishop, who shared his dream for a clean environment, joined him in his mission.
At the beginning, they would pull out all sort of garbage, old phones, scrap metal and a lot more, but as time passed by they bought the latest equipment for pulling out old vehicles in order to prevent their fluids pollute the waters.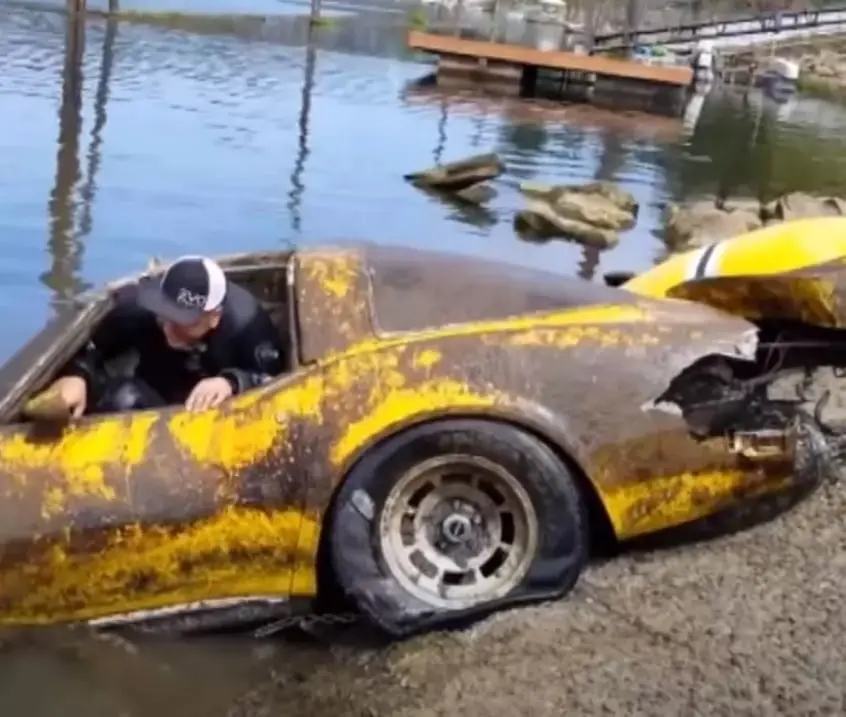 As their videos started attracting the attention of more and more viewers, families of missing people reached out to Jared and asked for help in locating their loved ones. "Families [of missing people] saw what it is that we were capable of," Jared explained. "We can go out. We can search. We can find. We can float, and we can recover these vehicles. 'We have a lost loved one. Jared, do you think that you and your organization can come help us out?'"
Nathan Ashby went missing in July of 2019. His family told Jared and his crew how his vehicle was detected at the bottom of a Missouri river by sonar equipment but investigators were unable to reach it because of the strong current and depth.
"I turned to Sam [Ginn], who's my main dive partner and buddy, and I said, 'Sam, are you up for taking a 32-hour trip to Warrenton, Missouri?'" Jared said. Once there, it took these divers nine hours to have Ashby's body and his truck out.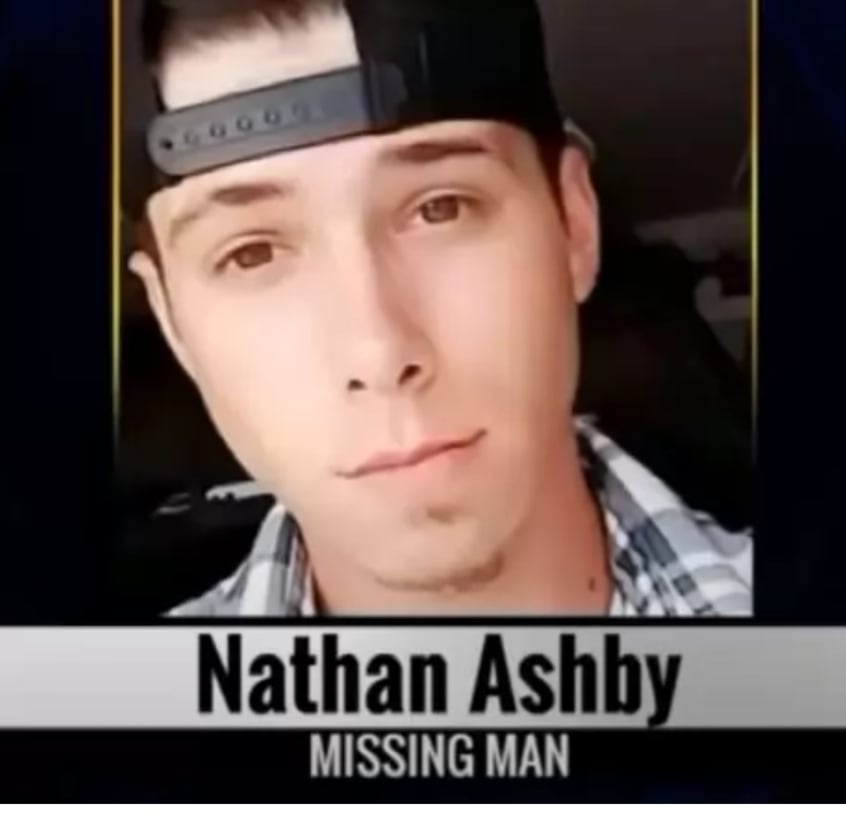 After COVID lockdown, the group were live-streaming a video for their channel when Jared saw a body. He stopped filming and called the cops.
"This is Timothy Robinson, who went missing 12 years earlier and left a note that said, 'I'm going to the river to a boat ramp, and I am taking myself out.' And here we are, 12 years later. We now have been able to give that family answers,'" Jared said.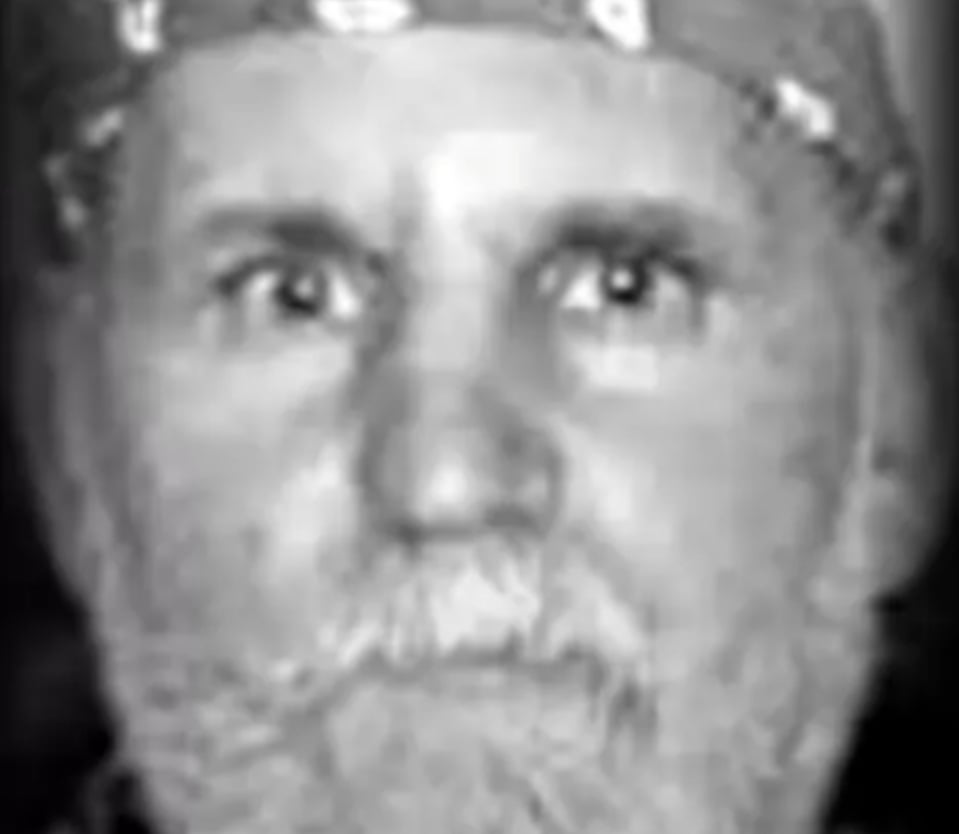 Among the number of families that Jared, Sam, and Doug helped find answers about their loved ones was the family of Tammy Goff. Her husband Bob contacted Jared and told him how his wife of 42 years, Tammy, went missing some three years ago. He asked from them to help him find her body and they agreed.
After four hours of searching featured in four separate episodes on their YouTube channel Adventures With Purpose, Jared and his crew found Tammy's truck at the bottom of the river. They ripped out the license plate and handed it to her grieving husband.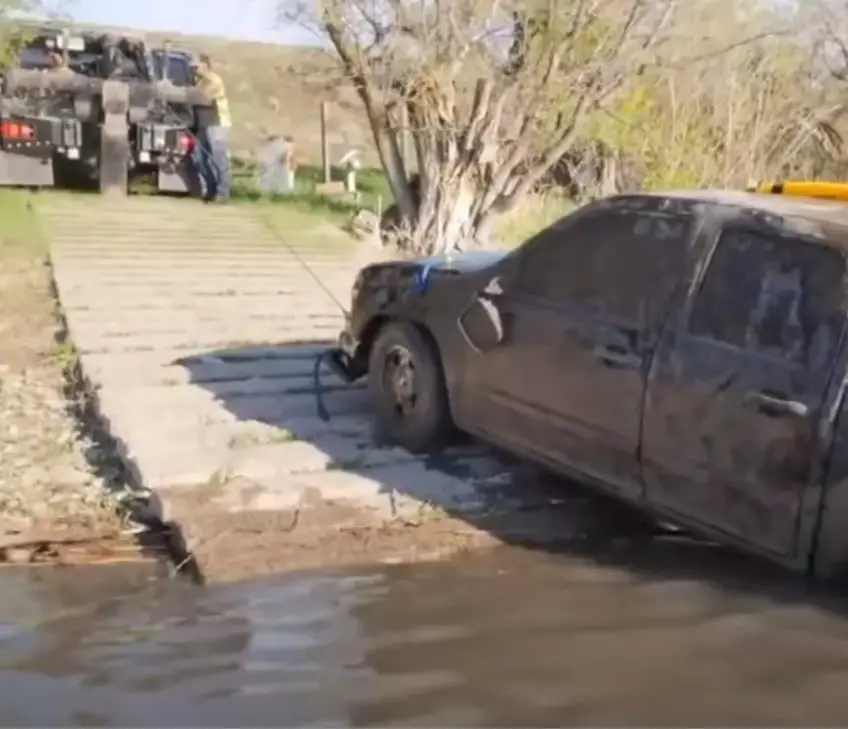 "The moment alongside the river, when I'd seen the license plate, knew that it was her truck and that they told me that she was inside, it was just this whole two and a half years of load that just fell off of my shoulders," Bob, who finally got the answers he was looking for, said.
Jared, Sam, and Doug don't ask for payments from the families they help. They only rely on YouTube and donations from people who appreciate what they do. Amazing, isn't it?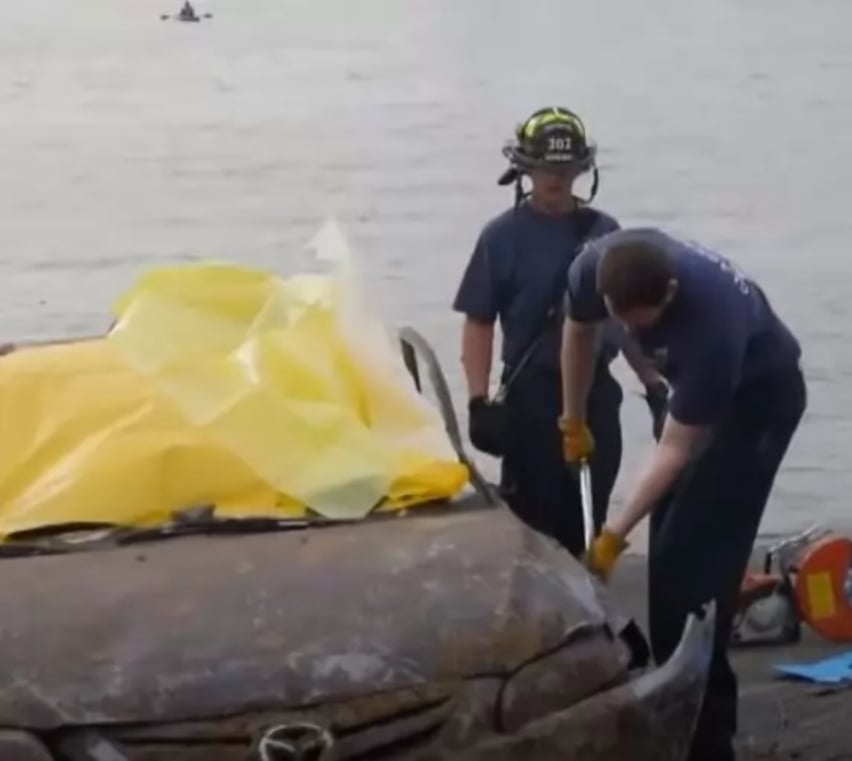 For more on the work of these incredible divers go to the video below.