While having lunch at McDonald's, Indiana, a customer named Amanda Marquell Craft witnessed an amazing scene which touched her heart, so she decided to snap a photo of it and share it on Facebook. While a man was sitting alone, a woman approached and asked if she could join him to which he said yes. They started talking and laughing, and that wouldn't be so surprising if they weren't complete strangers.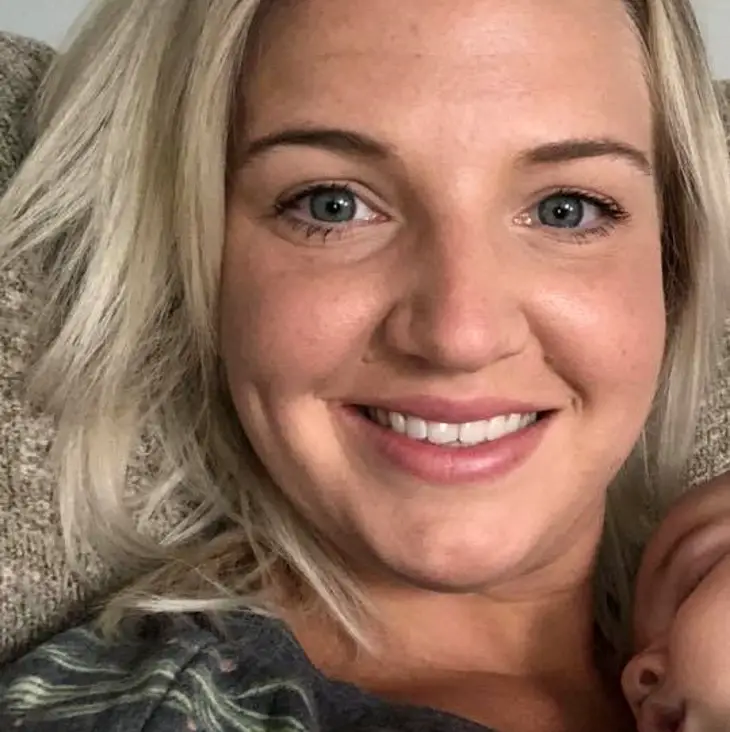 However, Amanda didn't want to just butt in on the conversation the two strangers were having, so she grabbed her camera and snapped a picture of the unlikely lunch companions instead.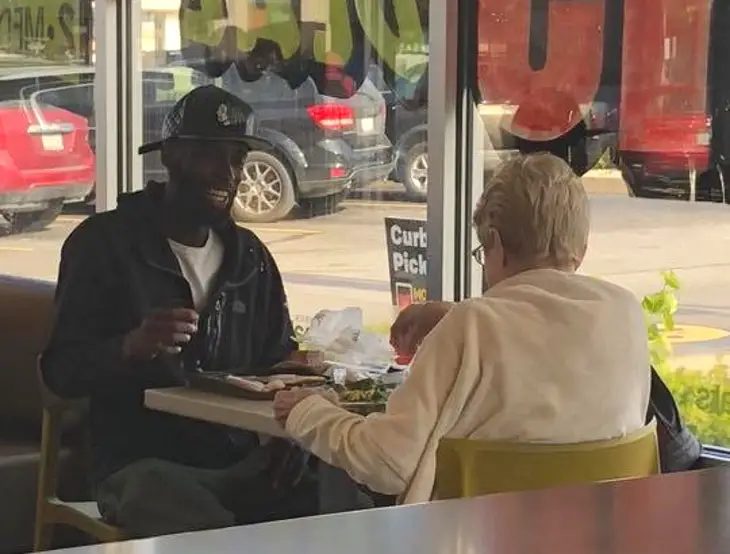 She wrote,
'"Shout out to this guy! "This elderly lady (seemed to be a little lonely) came up to him and asked if she could sit with him. Without hesitation, this guy said 'of course'. My friends and I watched him introduce himself and shake her hand."
'"They talked and laughed together like they were friends," she continued. "They didn't know each other, and they couldn't be more different. But today they shared a meal together and it touched our hearts."
Unfortunately, these days it's not that usual for strangers to offer so much kindness one to another, and that's why Craft's post quickly vent viral.
She later told ABC News that she believes that people want to see more acts of kindness in the world.
'"It struck a chord with everybody because you don't see that," Craft said. "I think that's what people are hungry to see is the kindness of others."
They identified and later contacted the man whose name was Eric Haralson and asked him about the encounter that was seen by so many people. He told them that the lady he had lunch with that day introduced as Jan, and the two felt as they knew each other for years. They talked about their families, and even exchanged phone numbers.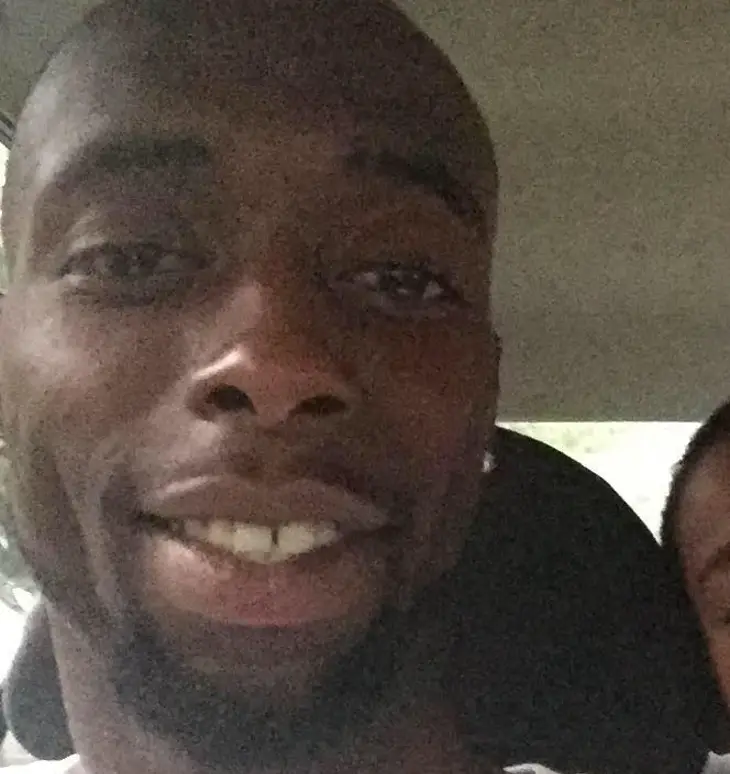 When Craft posted the photo on the social media, little did she know it will attract that much attention,
'"What an amazing outpouring of love, kindness, and overwhelming encouragement! Our post has made it across the world! It's been shared in Switzerland, Hungary, and a few other countries that I can't recall at the moment! …I was contacted my numerous people in private telling me how much they loved the story, and they thanked me for sharing! This one act of kindness at a Noblesville McDonald's spoke to people across the world, and reminded everyone that Kindness Matters!"
She also took the time to thank Eric and Jan, saying,
'"The two of you have truly touched the world with your kindness."
These two strangers are a true inspiration and teach us a lesson that we should always treat everyone with respect because a simple act of kindness can really go a long way.
Please share this lovely story with your family and friends.