When teenage mothers give birth to their children at a very young age, they are not always ready neither mentally, nor financially to take care of the little ones. Their bundles of joy are often given up for adoption and end up with new families. This was the case with Stacey Faix who had given birth at the age of 15, some 35 years ago.
This woman believed she would never see her son ever again, but fortunately, that wasn't the case. The state of Pennsylvania passed a law back in November 2017 that allowed adopted children to have access to the information about their biological parents. When Stephen Strawn, Faix's son, learned of this, he was determined to meet the woman who brought him into the world.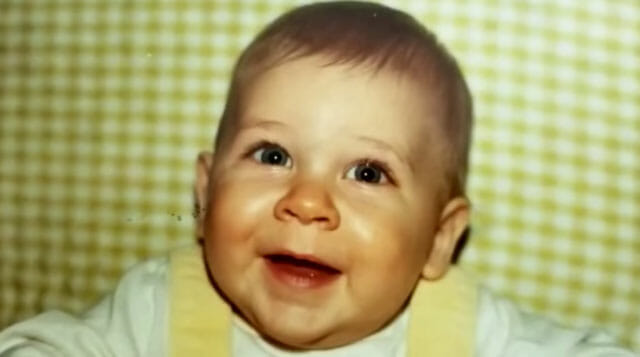 Once he got the documents into his hands and finally learned his biological mother's name, he could finally start the search. He told Inside Edition that "It was a big sigh of relief."
The first thing he did was to try and find her on Facebook. I guess that's one of the greatest benefits of social networking sites, that you can get in touch with people who are long lost. Once he found a woman with that name, he sent her a message, saying, "Hey, I have a really weird question. Did you put a baby boy up for adoption in 1982?" The answer he got was the one he was anticipating to hear for so long. He then proceeded saying, "I think you may be my biological mom."
These mother and son shared common interests. It turned out they would both take part in the Pittsburgh Half Marathon as team members of the organization Red, White and Blue.

The day of the race was the day the long lost mother and son would finally embrace each other. However, Faix had no idea she would see her son. She only realized that would happen after someone handed her a card that said, "It's been 13,075 days since you last saw me. I didn't want you to wait one more day."
"We must have hugged about 10 different times," Strawn said. "We get done hugging, look at each other and then hug again. It just felt really surreal that it was finally happening because it happened so fast."
This marathon was the first of the many things Faix and Strawn would enjoy together in the years to come. We are so glad they are now part of each other's life.