Christmas is that special time of the year everyone wants to spend with the family and friends. Knowing this, now 63-year-old John Dorroh couldn't help but wonder why his beloved mother would decide to run her errands on this day instead of staying at the house with him and the family. He recalls how she would always find an excuse to leave the place for some time on Christmas day. 
Now, years after his mother Sue passed away, John discovered her well-kept secret. One day he found a note in the mailbox. The sender was signed as Robert. It was all kind of strange because John didn't know any person that went by that name. It appeared he was his mother's former coworker who was about to reveal the truth about Sue's real personality. Robert was writing how he and Sue were more than work pals, and all those excuses she came up with all those years were just a way for her to sneak and spend the day with another family.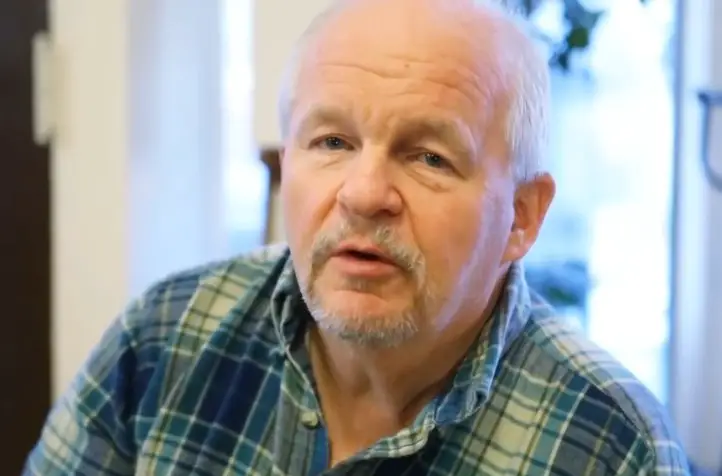 Sue loved the holiday season and was always waiting for it in anticipation. She did all her shopping in advance, and everything was ready even before Thanksgiving. Because of this, John and his family would never question her absence. After all, she was always back after a couple of hours as she promised. 
John's heart melted as he proceeded reading the letter. His mother was a real angel. Neither he, nor his dad would ever imagine how she was making sure for Robert's family to get the Christmas they so much wanted, but unfortunately, couldn't afford.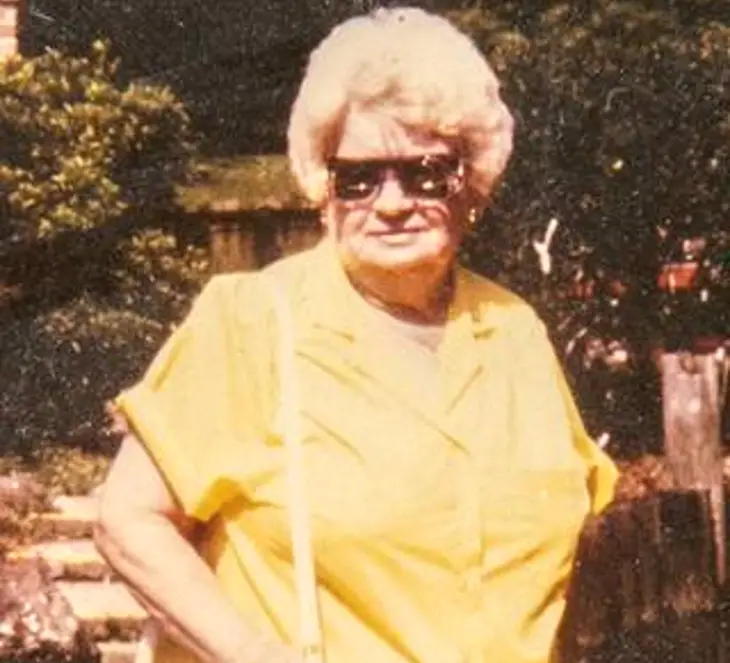 This woman had a heart of gold. Robert's letter to John read:
"Dear Johnny, I just wanted you to know how much my family and I appreciate what your mother has done for us for all of these years. Every year on Christmas Eve day your mom comes to my house dress like Mrs. Claus and gives my kids a Christmas that we can't afford to give them. She has given them shoes, shirts, jeans, toys, and candy."
She would bring joy in the home of Robert for every Christmas, till the rest of her life and that was the most amazing thing.
"I know your heart is heavy and that you are missing Miss Sue. We do, too. We loved her and just wanted you to know what she has done for us. Love, Robert and Nellie and the kids."
John is very proud of his mother, but still, feels a bit sad for not learning this truth while she was still alive.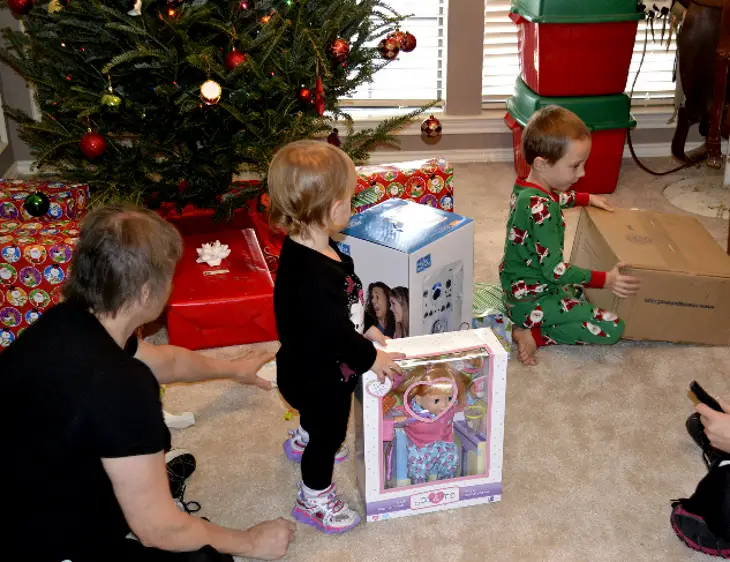 Robert's note was the ultimate Christmas present John could ever receive. No money, or other material things can ever compare to the pleasure and joy these words brought in this son's heart and life.
John is aware that his mother didn't want her good deed to be known to anyone, but he somehow feels like he has to share her story. He hopes others will follow this compassionate woman's example, because being there for others is what makes this world go round. The proud son wrote a short story about his "Mom's Secret Mission," which has now been published in "Chicken Soup for the Soul: The Joy of Christmas."
Check out the heartwarming story in the video below.