Over the course of our lives, it is our parents who we usually turn to whenever we face any difficulties because those are the people we trust the most. But what happens when we lose out trust in them because of various reasons.
One person faced a dilemma concerning his parents. Namely, he took to Reddit to ask fellow users for advice after he found out that his father was having an affair.
His parents' marriage seemed picture perfect, so this discovery was a shocking one.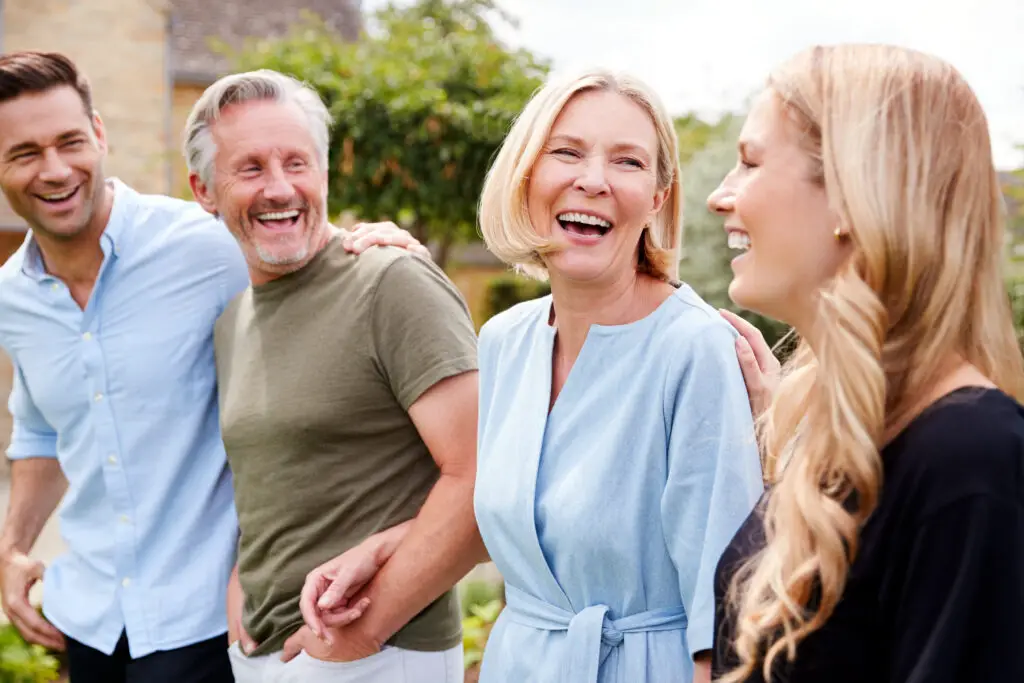 He knew if he spoke to his mother, it could mean the end of his parents' marriage.
The user explained that he let things go for some time. He entered graduate school and turned to his studies and just hopes his dad would end the affair in the meantime, but that's not what happened.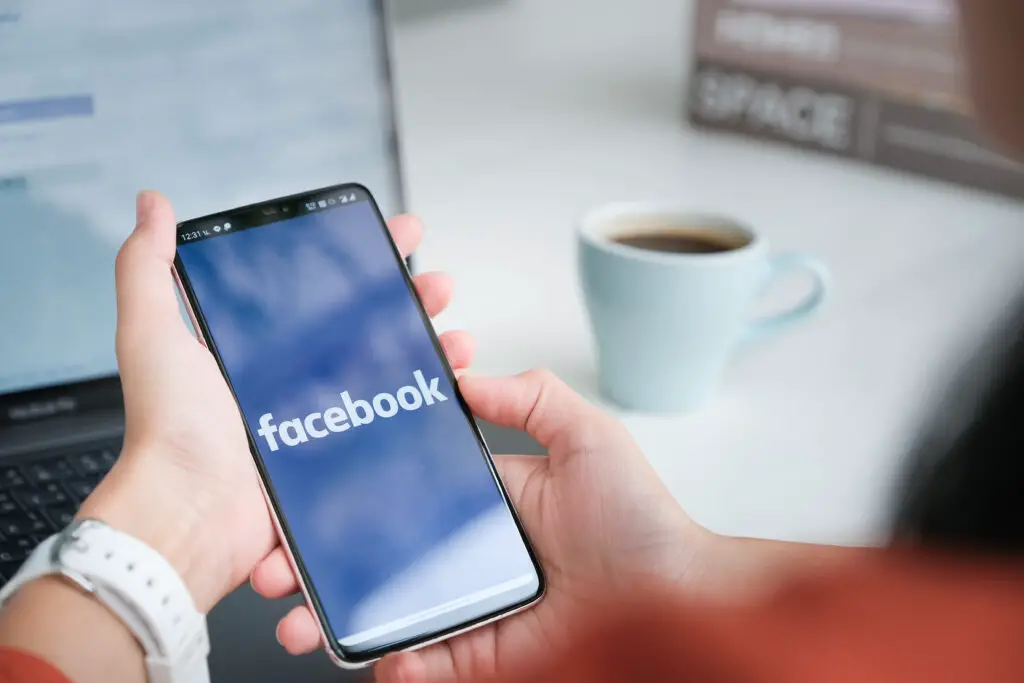 Whenever he would ask for his dad's phone, the dad would turn the data off so that he won't receive any messages, which was an obvious reason he was still seeing that other woman.
The user explained that he didn't want his mom to be lied to, but he was also aware that the truth could crush her.
On the other hand, his dad was the perfect father who did all in his power to provide the family a beautiful life. He and his dad had a very close bond, so speaking to his mom about the affair before confronting his dad first could feel like a betrayal.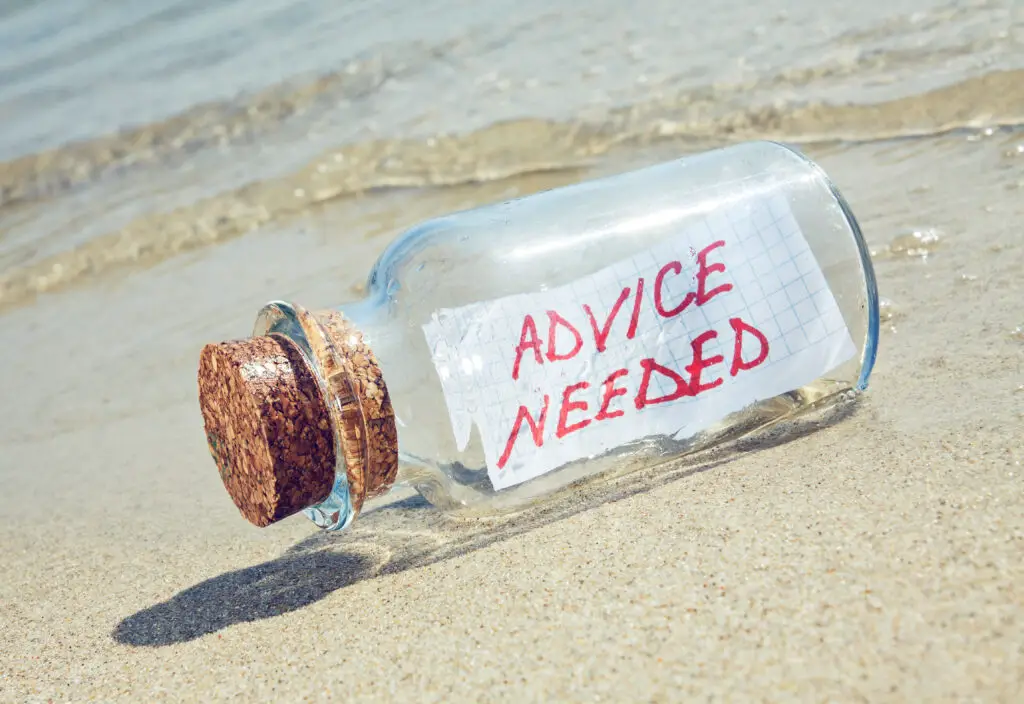 The user didn't even speak to his brother about that, and asked the online community for some thoughts.
"At the end of the day, I know it's on me to make the choice I think would possibly be the right one," he wrote.
Users wrote that whatever he decides to do and whatever the outcome, he shouldn't feel responsible for a potential breakup of the family and he shouldn't feel responsible.
Others suggested that he speaks to his mother and relieve himself from the mental load and the pressure. Some added that he should speak to his father first.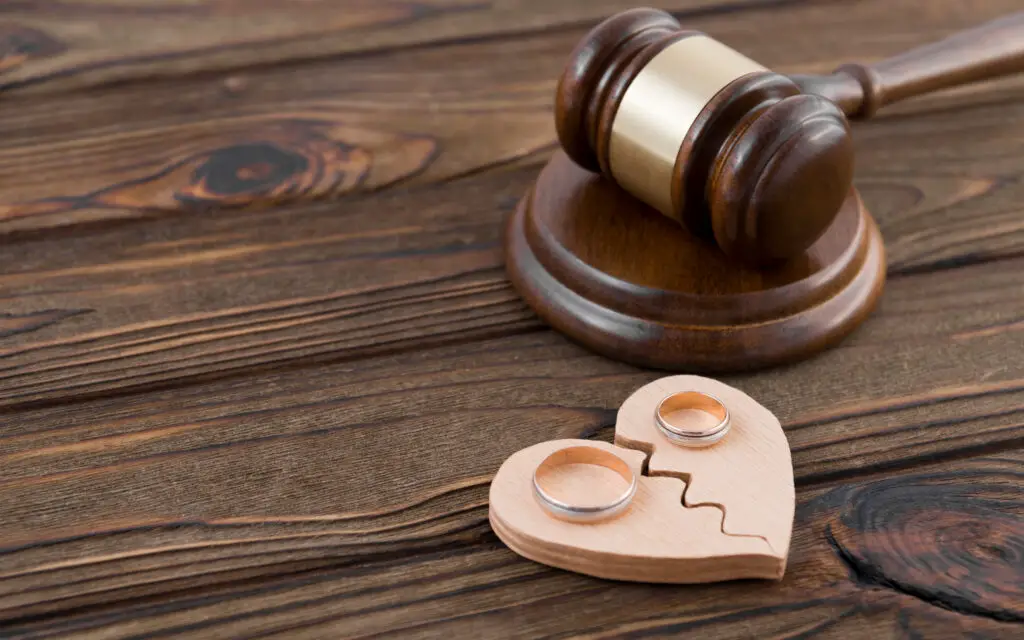 In any case, most of the comments were that he needs to put an end to the misery of keeping such a secret for such a long time.
What are your thoughts on this?
Please SHARE this article with your family and friends on Facebook.
Bored Daddy
Love and Peace