Those who have ever attended a government or a town meeting know how serious, yet boring they can be. Going through long and tiring discussions isn't always easy to pull, but luckily, there is always someone who knows how to add a bit of humor in the seriousness of the job. 
This time, it was someone who just couldn't contain their loud and noisy farts.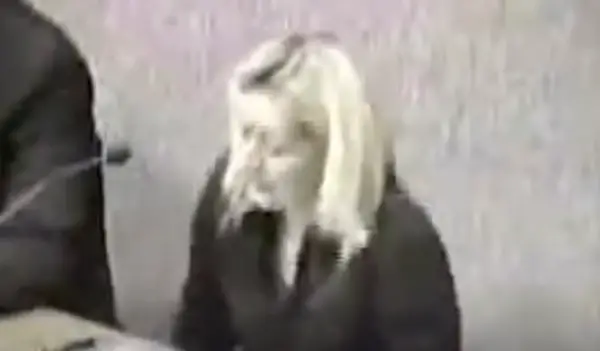 As they were going through a bunch of important issues, one of the panel members farted to loud that it left everyone totally puzzled and surprised. 
Well, I guess it's just a nature's call that can't be ignored, but honestly, the person couldn't choose worse time to answer it.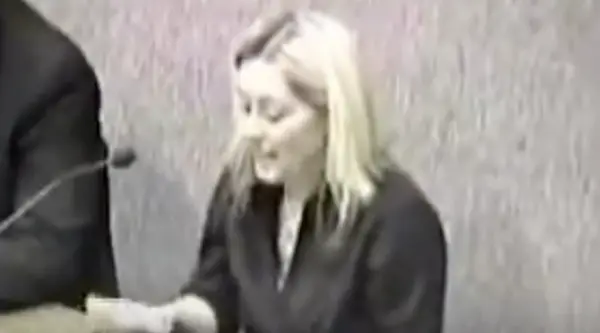 At first, everyone was doing their best not to laugh, but then another fart came along and the whole meeting turned into a comedy show. People were laughing so hard that it was difficult for them to get back to what they were doing before the 'nasty' surprise.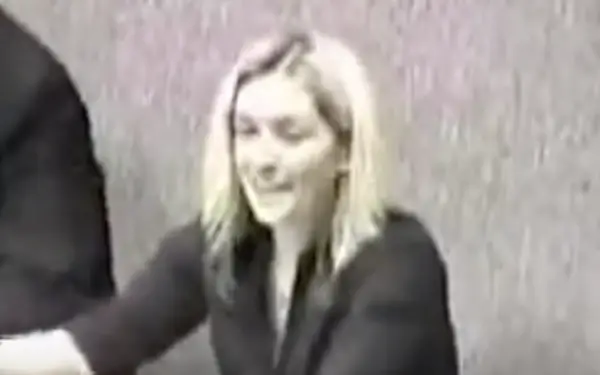 Although it's short, this video is all you need for your day to get better. You will probably watch it more than once, that's how hilarious it is. 
Although it made everyone's day, I wouldn't want to be that person who created all that laughing fuzz.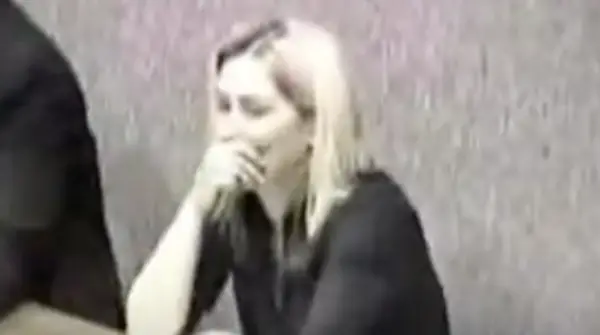 Take a look at it now and you can thank me later 🙂