A group of soldiers who were deployed overseas found a way to have some fun and forget about the stressful job they have for a moment. They came across the video of the Miami Dolphins Cheerleaders dancing to the hit song "Call Me Maybe" by Carly Rae Jepsen and though it would be a nice idea to give it a try and recreate the video scene. The song is an absolute hit worldwide and these soldiers are fans of it.
The final result is jaw-dropping. Who would have thought that it will end up so accurate knowing they lack all of the resources like the sea and the sand, and only have a military base in the foreign country of Afghanistan. But, they still managed to recreate each scene and it's hilarious to watch. The video is now going viral and everyone praises the soldiers' ability and willingness to cheer up even in the warzone.
Soldiers don't have it easy. Not being able to be around their families and friends and missing all the important events such as their kid's school recitals, holidays, and birthday parties may result in feeling devastated and depressed, so having some fun along the way can be good for lifting the soldiers' spirit, and this group certainly knows the right way to do it.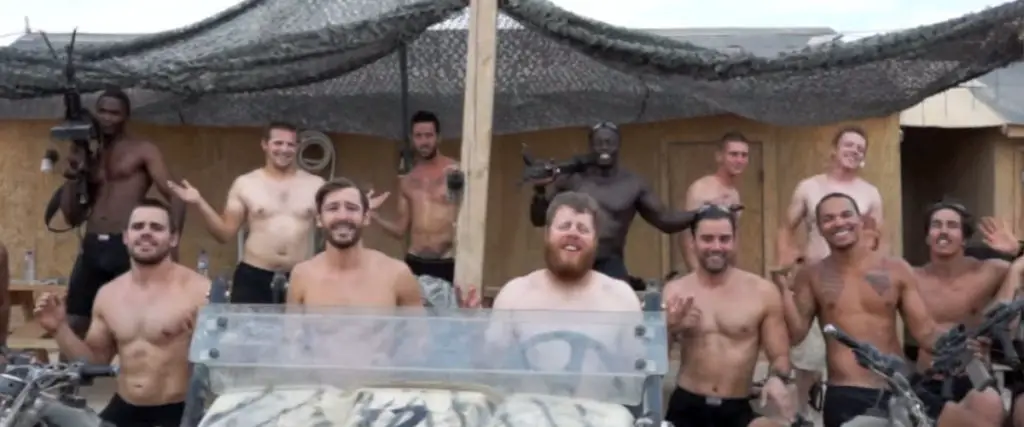 Check out the video below and make sure you share it with your friends.