Six-year-old Dominick Krankall was looking forward to a fun time out with his friends when an eight-year-old boy who lives in the apartment below called him to go and play with him. Unfortunately, the eight year old didn't plan to hang out with Dominic but had something else on his mind. According to Dominick's sister, the boy was planning to hurt her brother, and that's exactly what he did.
Minutes after leaving his home, Dominick started screaming at the top of his lungs. "Mommy they lit me on fire," he could be heard saying, according to his sister, Kayla Deegan, who spoke to WNBC about the horrific incident.
The eight-year-old boy lured Dominick to a nearby shed in the backyard of the Louisiana Avenue home and then he, along with four other children, took out gasoline, poured it on a tennis ball, lit it up, and chucked it right into Dominick's face. The boys then fled the scene and left Dominic suffering and fighting for his life.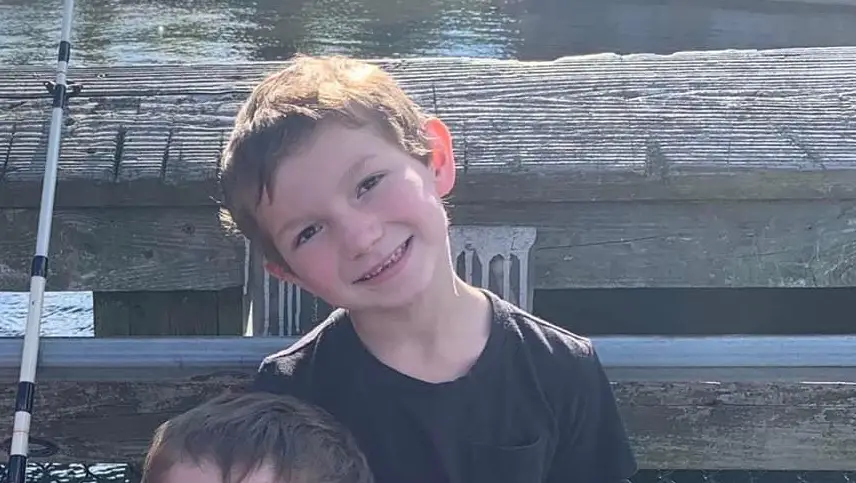 Currently, The Connecticut State Police Fire and Explosion Investigation Unit is investigating the incident alongside the Bridgeport Fire Marshal's Office, a state police spokesperson told WNBC.
Dominic was rushed to the hospital with severe burns on his face and legs. He is at the hospital's burns unit and although he's expected to recover, he has a long road ahead of him. According to his family, it would take months before he is able to go outside again. They are, however, happy that he could sip some soup after days of being unable to eat anything. He's progressing very slowly but steadily and that's what gives his family some hope.
"He will sip soup out of a straw as well. He's such a tough little cookie," his sister said.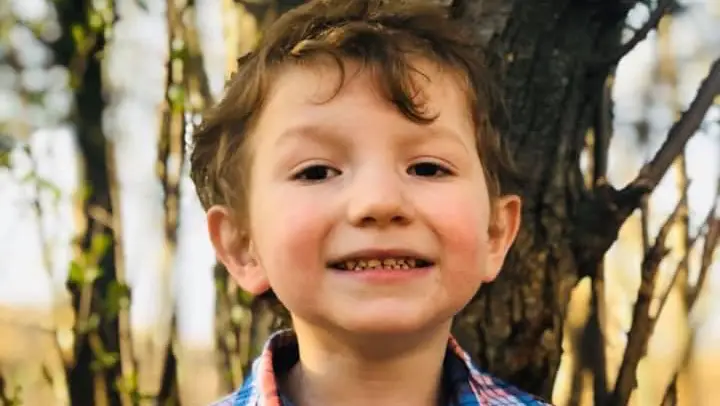 Although everyone's happy for his little wins on the path to his recovery, Dominick's face and legs are still covered in bandages and his family fears he would be left with scars.
In order to help them with the medical expenses, Deegan has started a GoFundMe page with a goal of $50,000 which helped raise over $480,000 so far. "He's going to be scarred for life mentally and physically," she added.
Dominic's mother, Maria Rua, is adamant in a pursuit of justice for her son. She claims that the eight-year-old neighbor who attacked her boy has been targeting him for some time.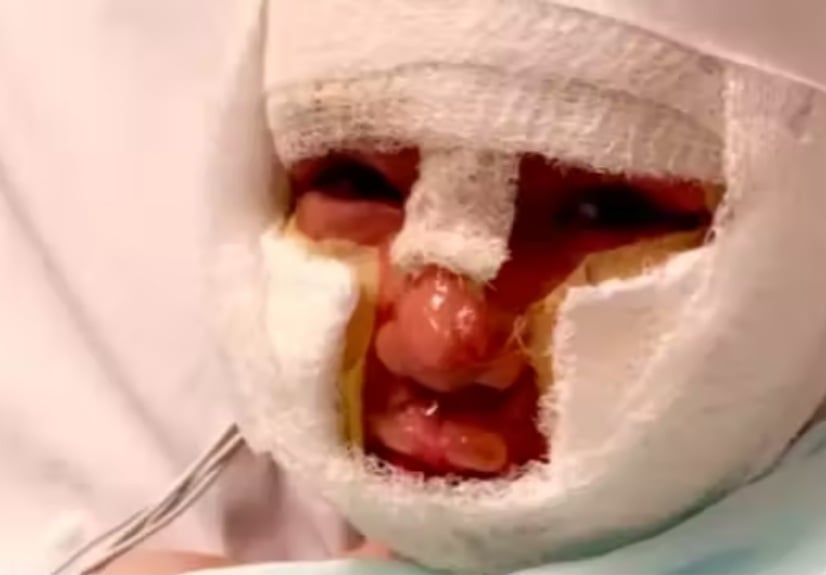 "They called his name so he would turn around. They threw it at Dominick and left him outside alone to die," Rua said. "He's swollen with blisters. You can't even see his beautiful eyes anymore."
"This needs to be seen everywhere so everyone knows Dom's story and what he had to go through, and the extent it went to for someone to hopefully do something," the sister added.
The mother of Dom's bully denies any wrongdoing by her son, WNBC reported.
Now everyone hopes for the best and prays for Dominic to recover completely. They also want to raise awareness about bullying.