On October 31, the world lost a legend and everyone agrees there will never be another person as charming and as talented as Sir Sean Connery.
Throughout his career, he played many prominent roles in a number of iconic movies, but it's safe to say that he will always be best remembered as the first ever agent 007, James Bond.
Although he was famous internationally and the world was his home, he was always very proud to be a Scotsman. In his home country, Connery is considered a national treasure and he never missed a chance to speak of his heritage.
After his death, Sir Connery's wife, Micheline Roquebrune, told Scottish Mail on Sunday how her husband's final wish was for his ashes to be scattered in Scotland and the Bahamas. "We are going to bring Sean back to Scotland – that was his final wish."
The actor's family is hoping to organize a memorial service for him in Scotland as soon as the situation with the pandemic calms down. They know just how much his country meant to him and they believe they owe that to him.
"Whenever it is possible and safe to travel again, then it is the family's intention to return to Scotland with him. We would like to organize a memorial service for him in Scotland – that is our hope. But we cannot say when this will happen exactly."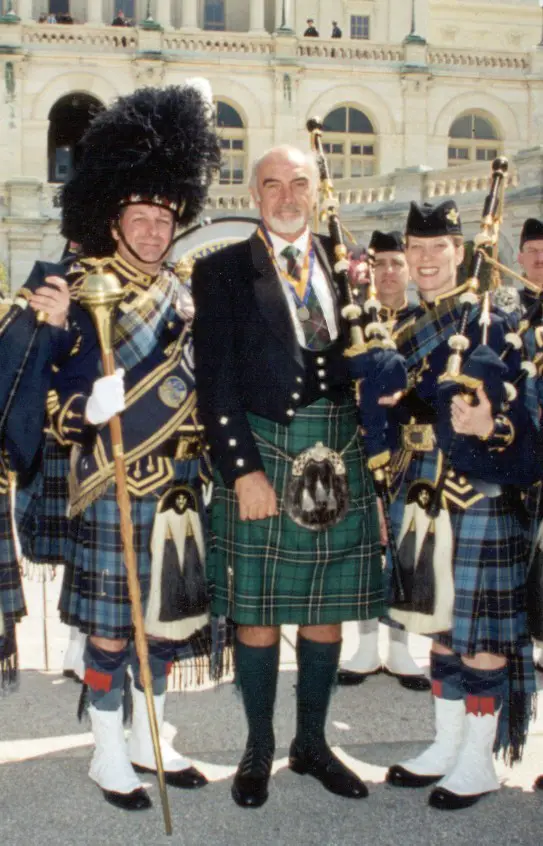 Roquebrune opened up about Sir Connery's last months of his life and admitted he was suffering from dementia. He died at the age of 90, in his sleep, and his wife says it was exactly how he wished to leave this world.
Speaking to the Daily Mail, Roquebrune, who was married to the actor for 45 years, said, "It was no life for him. He was not able to express himself latterly. At least he died in his sleep and it was just so peaceful. I was with him all the time and he just slipped away. It was what he wanted."
"He was gorgeous and we had a wonderful life together," she added. "He was a model of a man. It is going to be very hard without him, I know that. But it could not last forever and he went peacefully."
Rest in peace Sir Connery, your career marked an era. You will never be forgotten!