The relationship between one of the most famous names in the music industry, TV personality and record executive Simon Cowell and the mother of his son, Lauren Silverman, has raised a few eyebrows over the years mainly due to the fact that she was once married to Cowell's good friend Andrew Silverman.
Cowell, the judge of some of the best music talents shows in the world, confessed that he and Lauren had an affair while she was still married.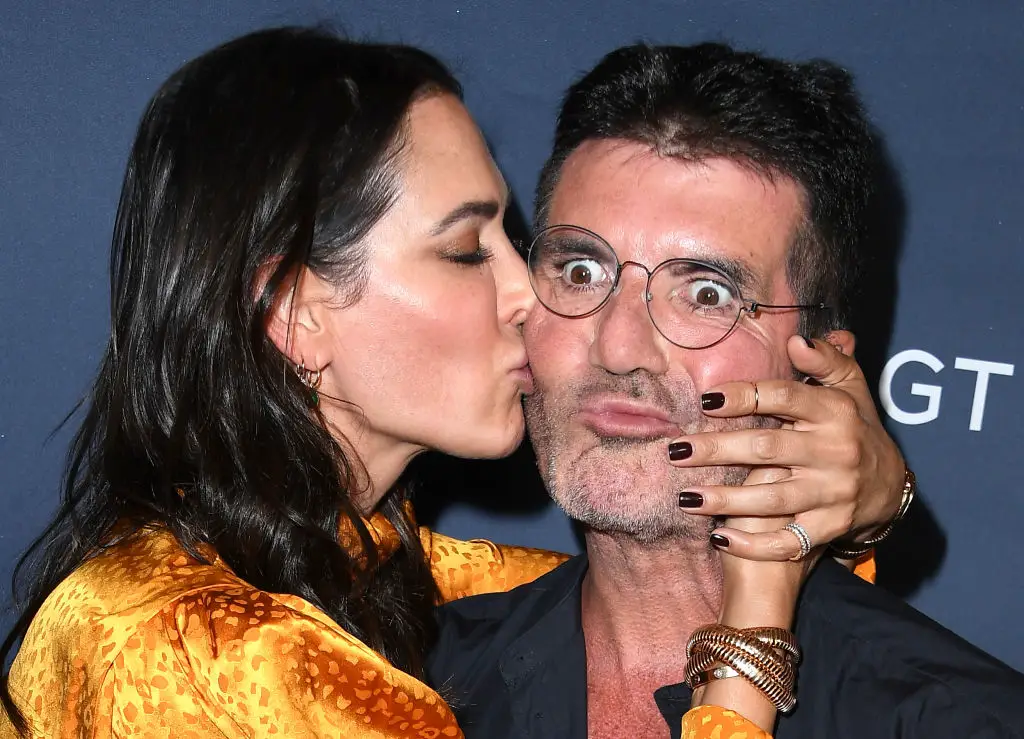 The couple started dating back in 2004 and have a son together. Eric Cowell is 7 years old. He was born while Lauren's divorce was still not officialized. Back then, Cowell spoke to Mirror about being a father and said he was extremely proud, however, he added that what he wasn't proud of was the affair. "It is not something I am proud of or wanted to happen in terms of hurting anyone. It just happened," he said.
Over the years, it has become evident that the two were meant for each other. They love one another so very much and complement each other perfectly.
"They have fun together, as well as being each other's rock. They are both passionate [about one another], but really do bring out the very best in each other. As a family, they all have such an incredible bond," a source told People.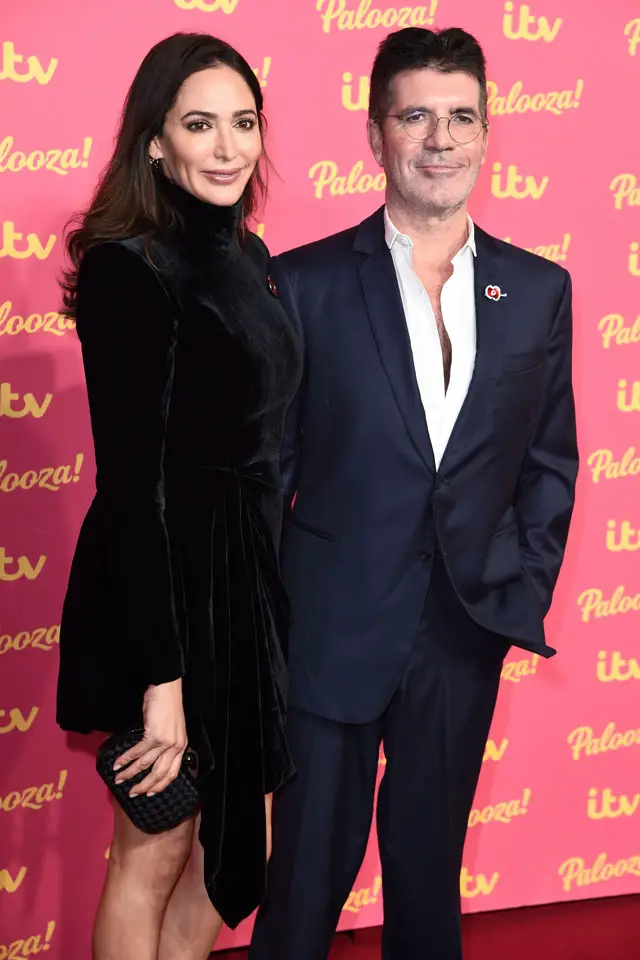 As reported by People Magazine, Cowell popped the question while on vacation in Barbados, the place they first met. The two were taking a walk at the beach when he got on one knee and asked her to marry him. Both Eric and Lauren's son from her previous marriage joined the couple on the vacataion.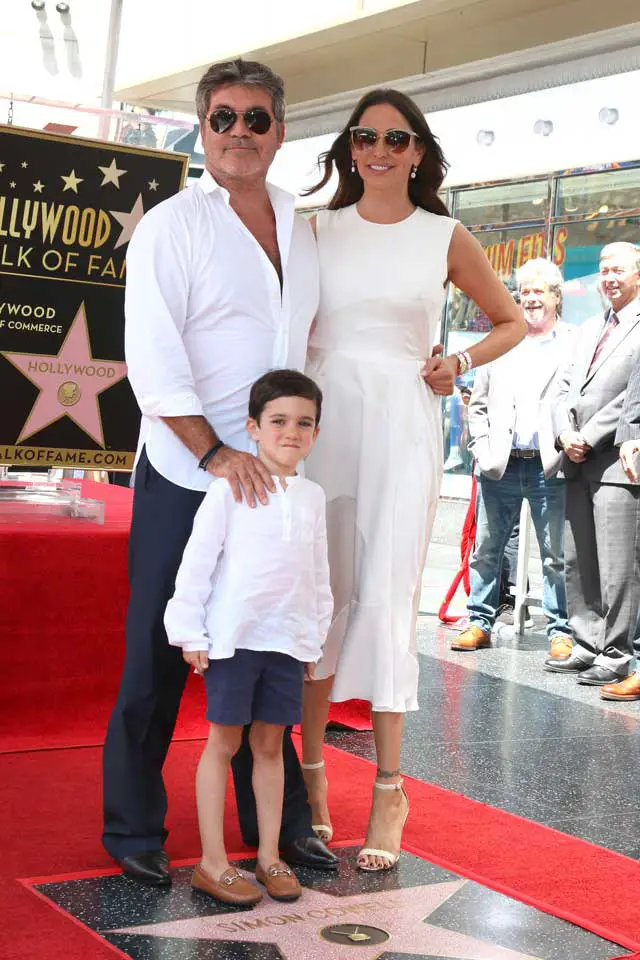 Cowell has always spoken of Lauren with much affection. Back in 2018, when he was presented with a star on the Walk of Fame he said, "Lauren, you've been my rock for the past few years, put up with everything I put up with."
Congratulations to the happy couple!