Musical talent definitely runs in the Willis family. Known for their hit television show that showcases their vocal abilities, they are our favorite siblings. Besides this, many are very successful in other fields, such as the remarkable duo Jeremiah and Jennifer who are rocking the stage whenever they show their swing dancing skills.
Recently, a video of the duo performing at the US Open swing competition caught the attention of the people who were left stunned by the frisky moves. It's been a while that we've seen anything similar. As this type of dancing involves jazz music, Jeremiah and Jennifer elevate the routine by mixing some country music tunes and the blending of the two styles results in a real delight for the eyes and ears.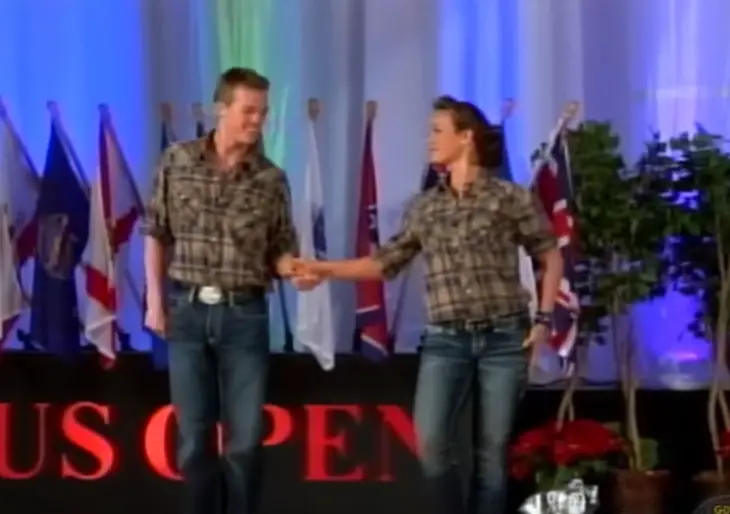 These two masters at swing dancing move in perfect harmony and are in sync during the whole act. Keeping a fast-paced beat, their moves are quite difficult to be replicated by any other contestant. The crowd simply loves them because they are not only excellent at what they do, but they are charming and have a smile on their faces that captivates the audience. We are not surprised they took the trophy for this performance.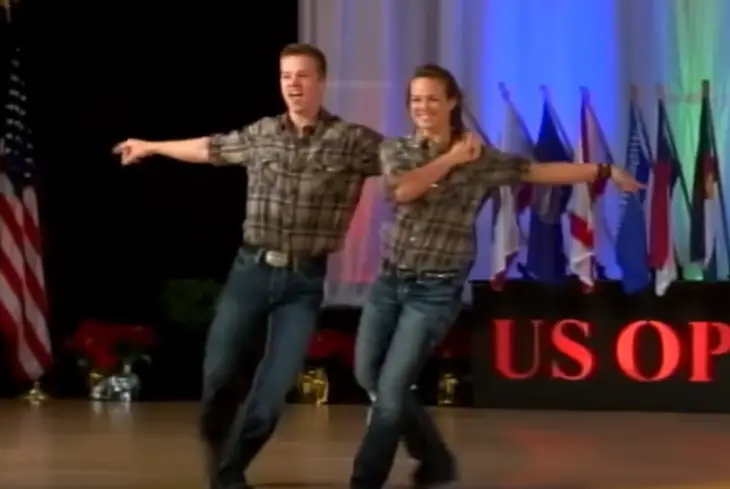 Those familiar with the show know that the kids' father was charged with child abuse and sentenced to 40 years in prison. The siblings are ready to move on and show the world their talent, as well as their music and dancing skills.
One thing Jeremiah told TODAY was that their family's trust in God was a guiding light.
"[Our beliefs were] definitely tested, but honestly our faith is what brought us through, and we're so thankful that we had that."
We hope all of the twelve Willis kids will have a bright future ahead because they deserve nothing less.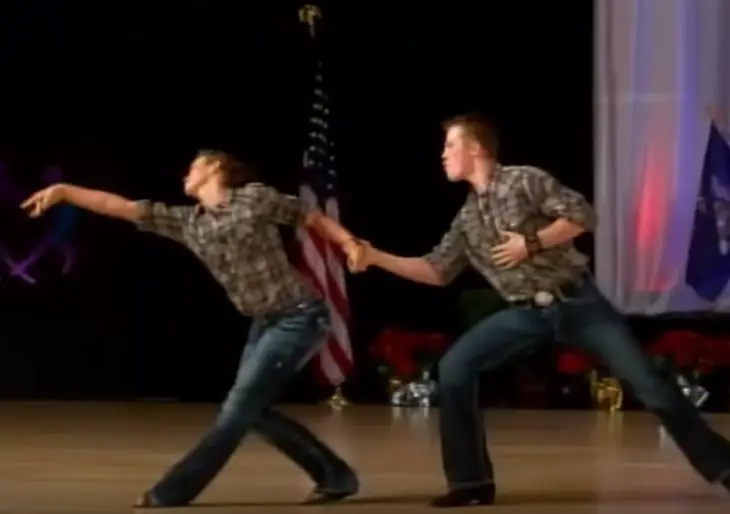 Take a look at the mesmerizing dance moves in the video below.