An average American spends around $207 each year on lottery tickets and dreams of hitting the multimillion-dollar jackpot that skyrockets to all-time world record of $1.6 billion.
In order to become a winner you don't need to be smart and do calculations, just extremely lucky. More or less as the nurses of the Mercy Children's Hospital in Missouri who didn't hit the jackpot but won $10,000 they had to split to 126 people. This wasn't the first time for the colleagues to buy tickets together.
However, after splitting the amount among them, each would have ended up with around $56 after taxes, so they decided to do something different instead.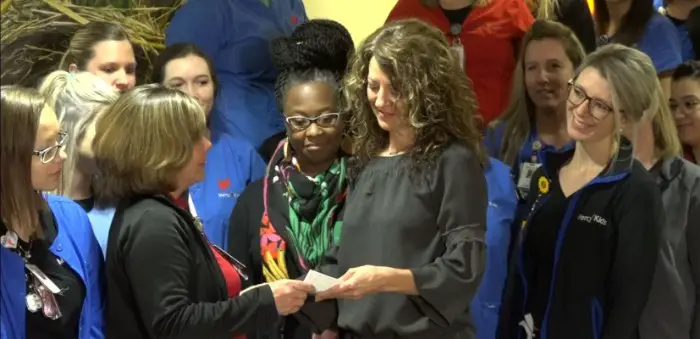 They all agreed that those money won't make any difference for them, but they would certainly come in handy for two of their fellow co-workers who were facing certain difficulties, so they split the whole amount in half.
The person who took the first half of the money was neonatologist Casey Orellana whose life turned upside down after her loving husband was diagnosed with cancer which lead to Casey cutting her work hours in order to provide him with full-time care.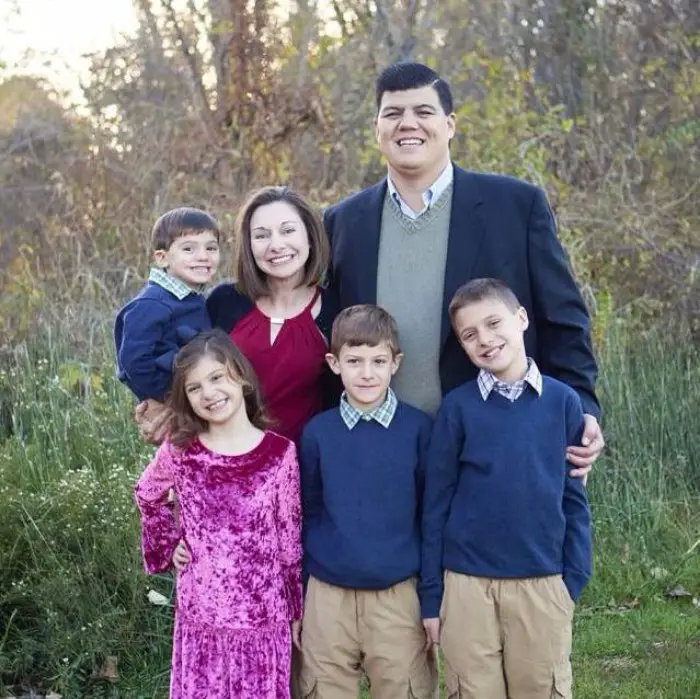 They have four children together, and now Casey is the only provider for the family of six. She struggles to cover all of their children's needs and the costs for the numerous medical treatments Phil has to undergo. She says she has been worried and "wondering how the family would pay for certain medications" when her colleagues called her and told her the great news.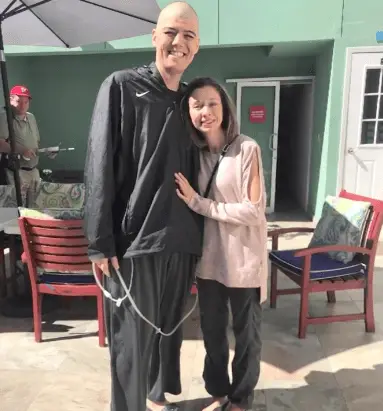 The other person the Mercy Children's Hospital NICU team decided to give the money to is nurse Gretchen Post whose 17-year-old son Jack commited suicide on the night of the Mega Millions lottery drawing.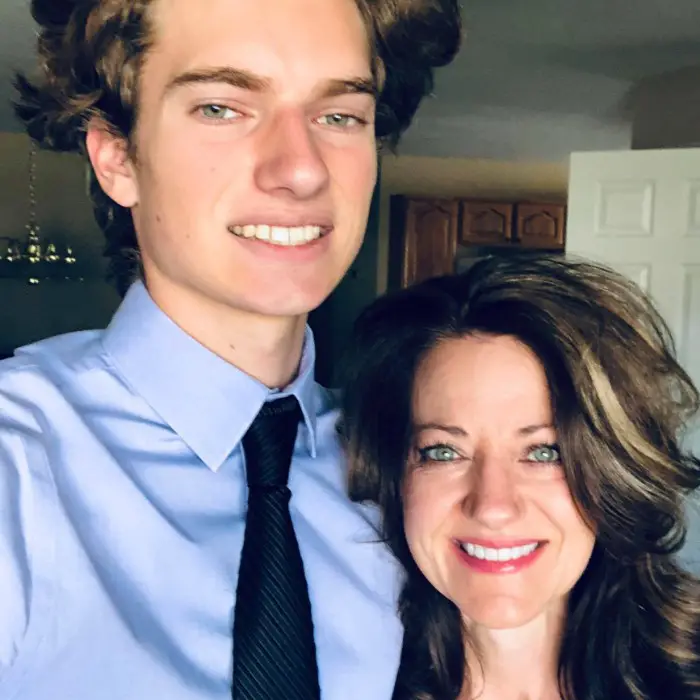 Gretchen was left heartbroken and the money she got will be used for her son's funeral. She thinks what her colleagues did is an amazing gesture, and is very thankful.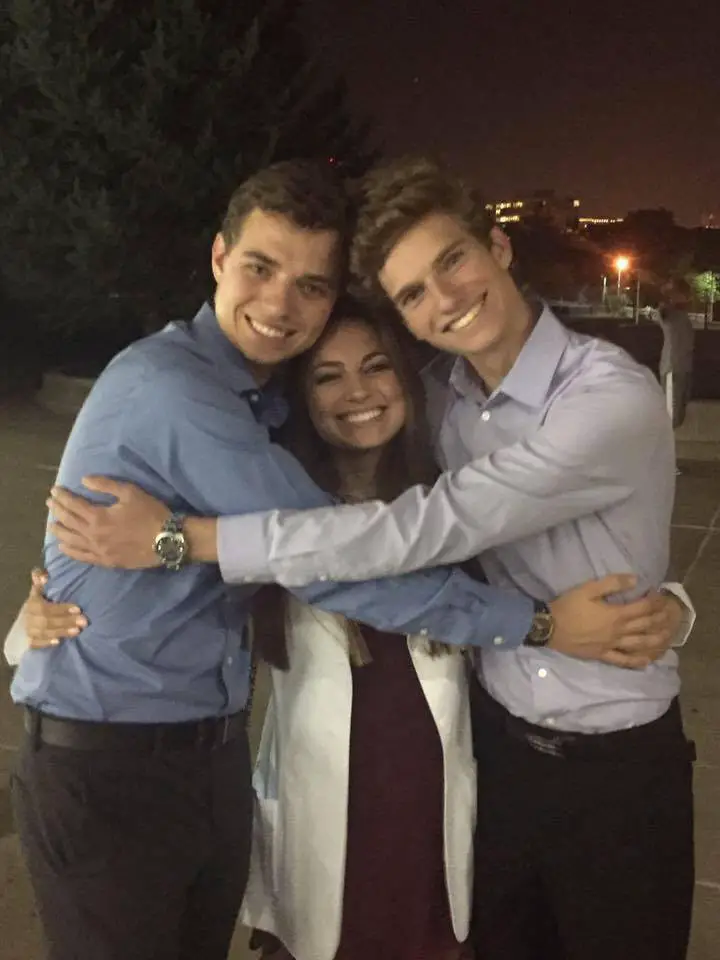 This story is sort of amazing because it teaches us that no money is more important than the happiness of those around us who mean so much to us. The 126 coworkers won more than just $10,000, and that's the appreciation of everyone who read their story.
If you want to inspire others to do good deeds please share this story.