Sir Michael Caine has had an impressive career. Appearing in over 130 movies throughout the seven decades of being part of Hollywood, he's considered a living icon.
What's even more impressive about this legendary actor is that he's been married to the love of his life since 1973 and they are still going strong, something not typical for most Hollywood love stories.
Caine first spotted his future wife in a commercial, as she as well worked as an actress and a model. Looking at her, Caine's palms started sweating and he just knew she was the one. Luckily, they happened to have a mutual friend who helped the Dress to Kill star get into touch with Shakira.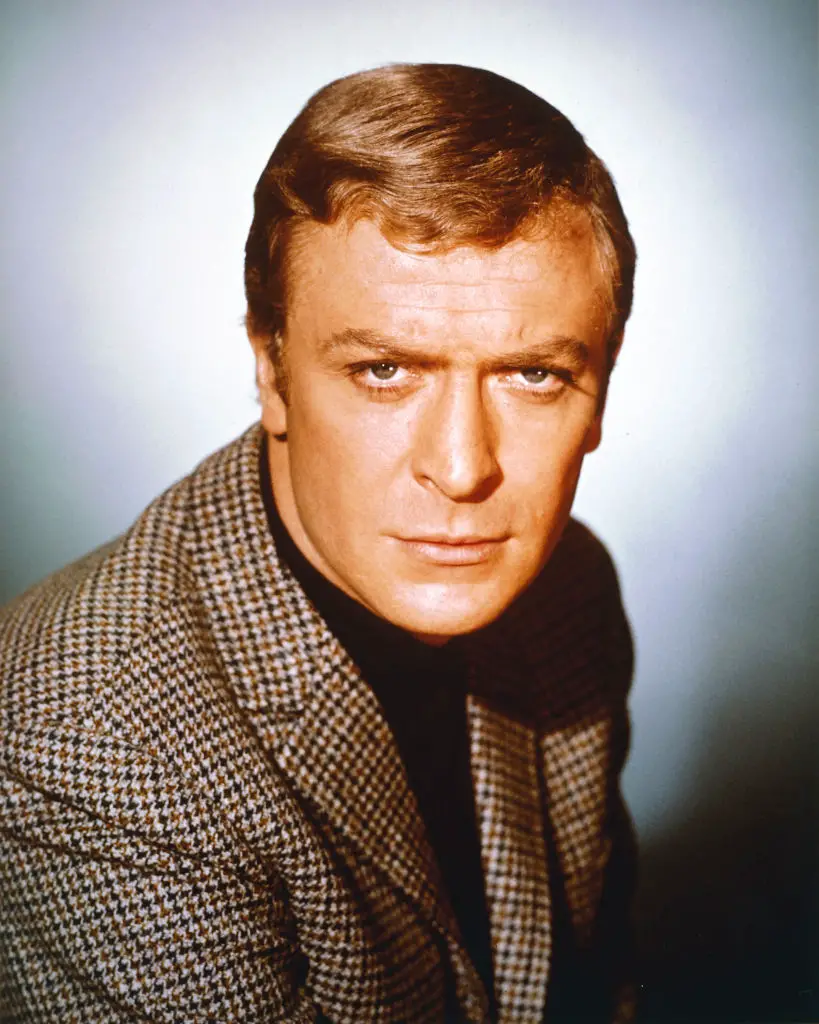 Nearly five decades later, they share one of the most beautiful love stories the world has ever heard of.
Speaking of her impact on his life, Caine revealed that she has saved his life, literally.
Back in the day, he experienced troubles breaking his bad habits, which included drinking a bottle of vodka and smoking several packs of cigarettes a day. But thanks to Shakira and her support, Caine changed his life from the core and became a healthy man.
"She saved my life, really. Without her, I'd have been dead long ago," the actor admitted.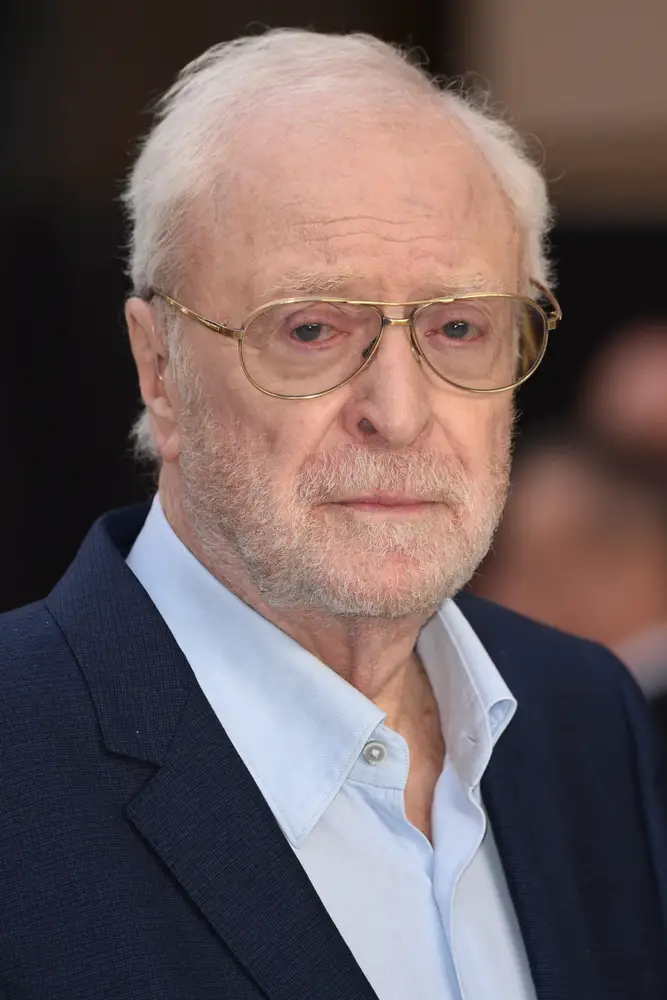 Considering his age and health, Caine's decades-long career might be coming to an end, or at least that's what fans have been assuming ever since Shakira shared that he had undergone a major back surgery at London Hospital in March of 2022.
Caine was treated for spinal stenosis, a condition of narrowing of the spinal canal that gives rise to symptoms of compression of the spinal nerves or sometimes the spinal cord and which leads to severe back and leg pain.
Speaking with BBC Radio's Kermode and Mayo's Film Review, Caine said that the 2021 film, Best Sellers, might be the last time he would be seen in a movie.
"Funnily enough, it has turned out to be my last part, really," Caine admitted.
"I don't have any… there haven't been any offers, obviously, for two years because nobody's been making any movies that I wanna do, but also I'm 88," he said, as per Page Six. "There's not exactly scripts pouring out with a leading man who's 88, you know?"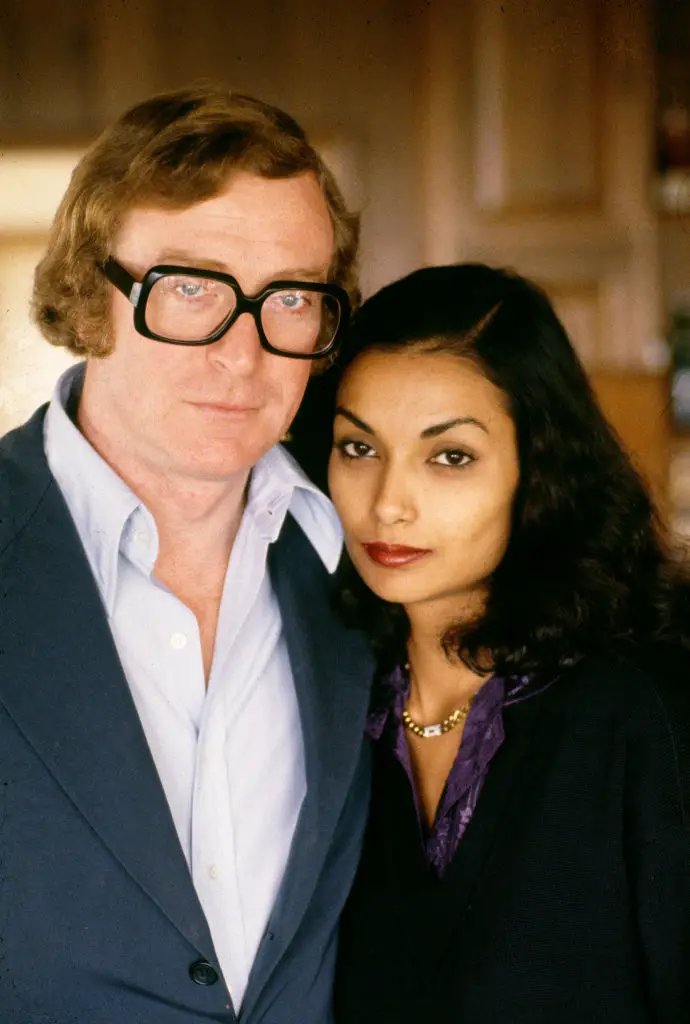 He, however, starred as Lord Boresh in Medieval in 2022.
"I know my days are numbered and that's the main worry," he told The Sun back in 2017. "I've had to cut back on the drinking and I'm always looking up what's the best thing against cancer, so I'll eat that or do this or not do that."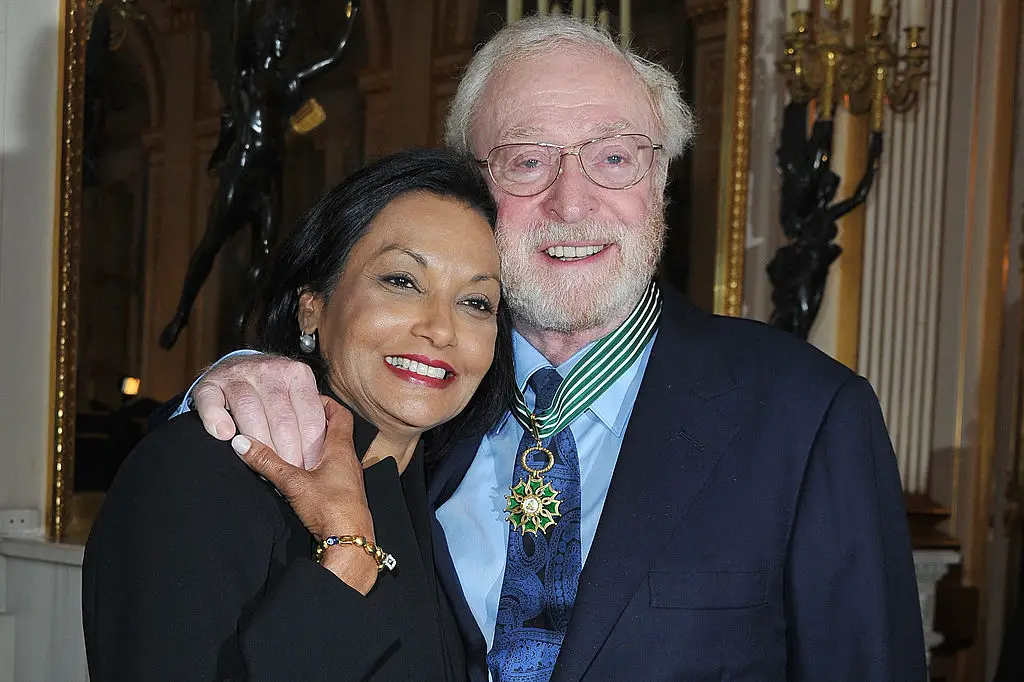 Recently, the couple have been spotted enjoying a night out. As Caine walked using a walking frame, his wife was there to support him.
The two were nicely dressed. The Dark Knight actor wore a navy blazer with a blue button-down shirt, while his better half wore a red lace blouse with a silky black blazer and matching pants. She rounded off her look with an eye-catching pair of pearls earrings and a red handbag.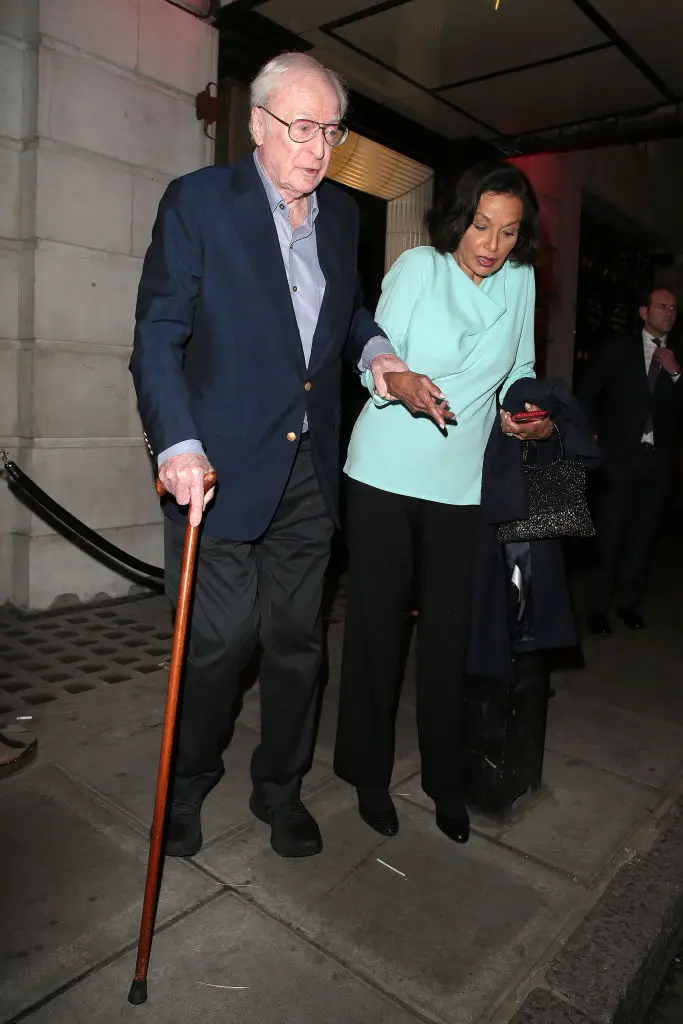 The love between Michael Caine and Shakira is a true inspiration.
We wish them great health and many more years of love.
Please SHARE this article with your family and friends on Facebook.
Bored Daddy
Love and Peace