One family, the McIntosh, has fostered 125 children over the years, but it was one very special boy named Jordan who stole their hearts forever.
The moment Ingeborg McIntosh held Jordan in her arms for the first time ever, she described it as "love at first sight." What's most, they knew Jordan belonged with them and they did all in their power to adopt him. What they didn't know, however, was that the love they have given him would be returned to them in a way no one could ever imagine.
This story is all about love, kindness, and a saved life.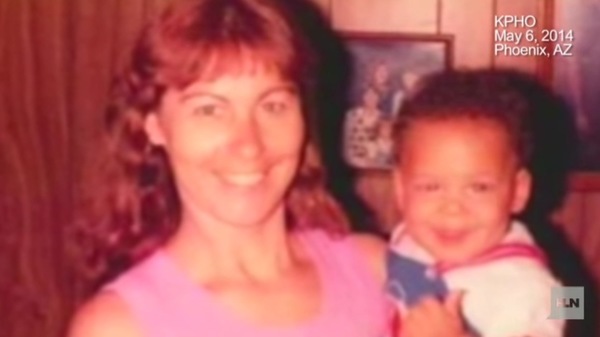 YouTubeAlthough Jordan was fostered by this loving family, his biological mother didn't want them to adopt him. The reason why was that she wanted her son to be raised by black parents.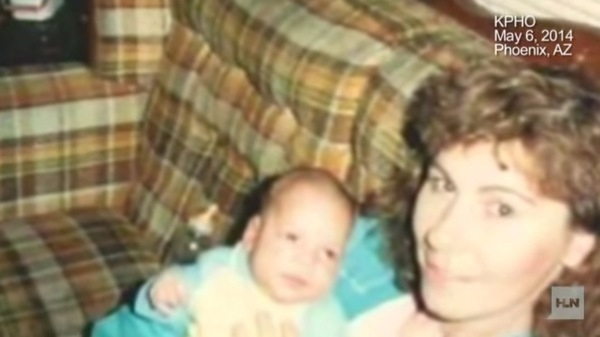 After failing to find such family, she eventually agreed the McIntosh to adopt Jordan. At the time he officially became part of their family, Jordan was four years old.
"He was a part of the family, no matter what."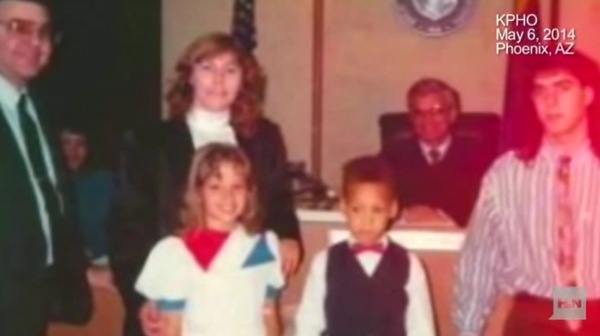 Two decades later, Ingeborg received awful news. She was diagnosed with polycystic kidney disease and needed a kidney transplantation. Jordan decided he couldn't stand by and watch his mother suffer. He decided to act, without his mother even being aware of his plans.
He booked an appointment to see if he was a match for transplantation. The tests showed that he was.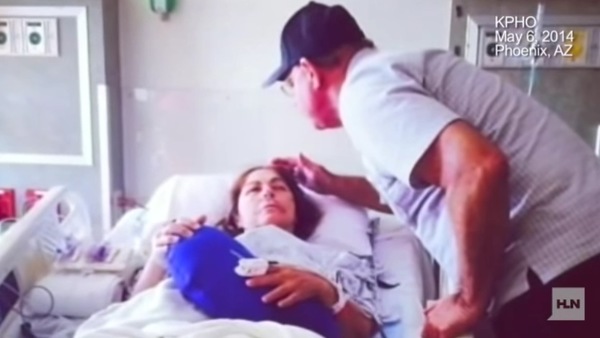 "I feel like this was my calling in life, I guess," Jordan said.
"Hopefully I can do more for her as I get older, but for the moment, it's the least I could do."
Ingeborg insisted Jordan not give her a kidney because she didn't want him to go under the knife, but he was determined to save her life.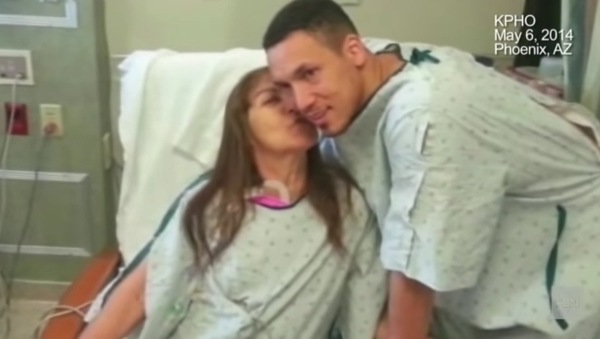 When speaking of the love he has for his mother, Jordan can't hide his tears.
"Everything she's done for me since I was a kid, I just wanted to give it back to her, and show her how much I appreciate her," he said.
This family raised a wonderful boy who turned into a caring man. Way to go, Jordan, you are the son every parent would be happy to have.