Actress Felicity Kendal had her major television breakthrough with the 1975 television series The Good Life which became a "landmark light entertainment" in Britain and won the hearts of millions across the globe. Some years later, it aired in the US under the name Good Neighbors, but never reached the enormous popularity it enjoyed in the UK.
As a young child, Kendal, who was born in September 1946 in Birmingham, spent a lot of time in India together with her family. Her father owned a touring theater company there where they performed Shakespeare for royalties one day and entertained farmers from the desolate countryside the next.
Kendal was part of those performances from early age and was somehow destined to become an actress.
"When we weren't performing we were travelling: long, tiring journeys the length and breadth of India on trains and buses, on which the routine never varied," she told the Daily Mail in 2012.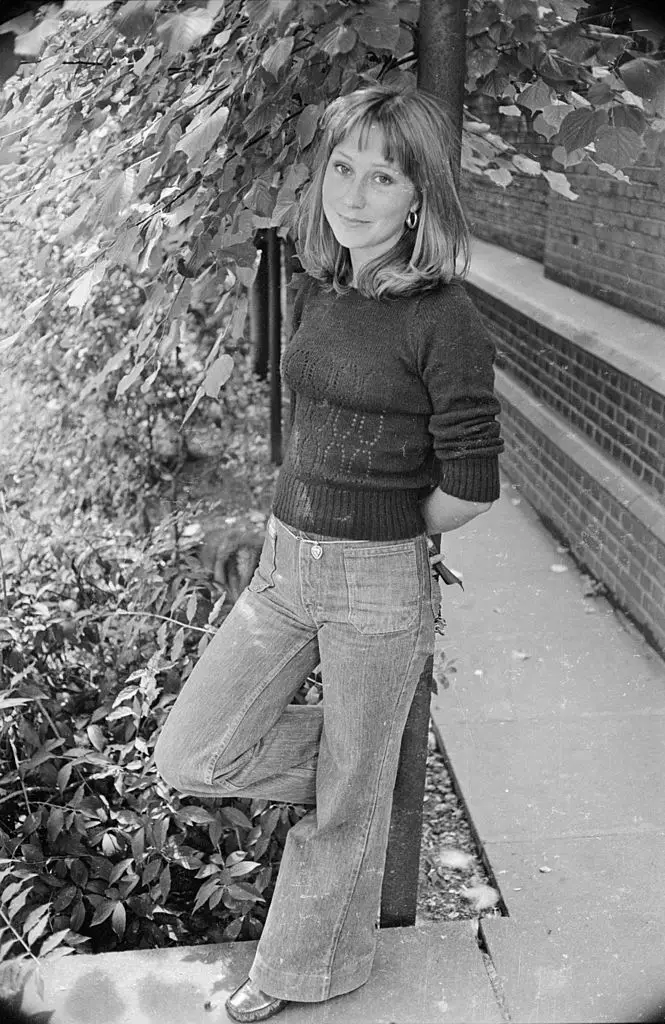 Although she enjoyed India very much, at the age of 17, Kendal contracted typhoid fever in Calcutta. Speaking of her struggle with the highly contagious and life-threatening infection, the actress revealed it was the "closest" she had ever been to dying.
On The Good Life, Kendal portrayed the role of middle-class suburban housewife Barbara Goode. She and her on-screen husband Tom, played by Richard Briers, decided to live off-guard and surrounded themselves with chickens, goats, pigs, and homegrown vegetables.
According to the actress herself, people loved her character so much because of her loyal, cheerful, and sexy bearing.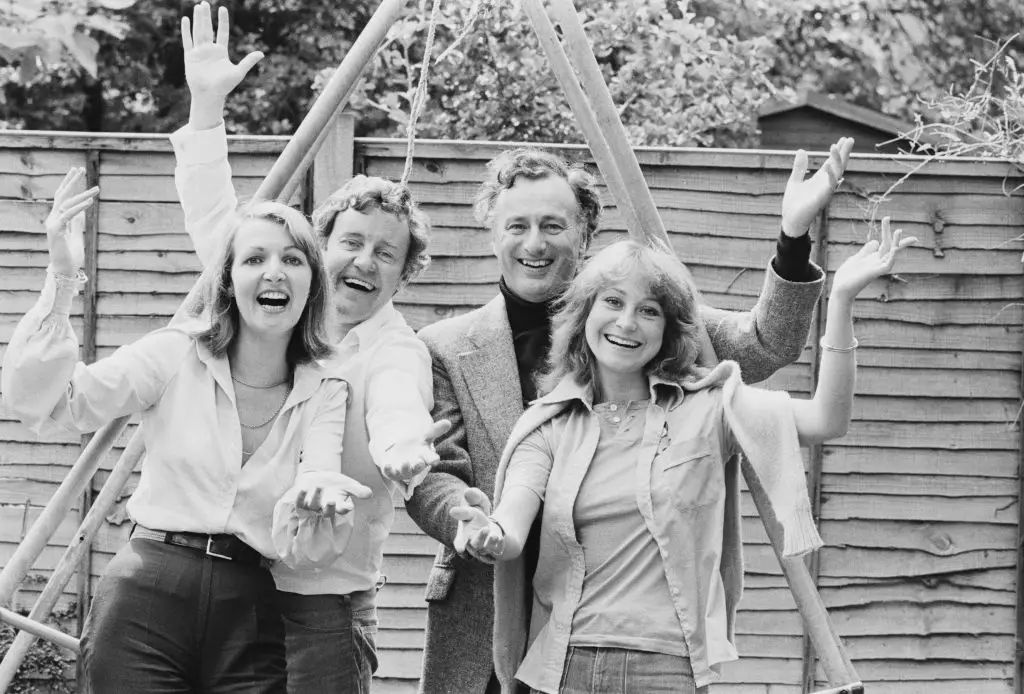 As her on-screen marriage flourished, her real-life relationship with her then husband Drewe Henley, was disintegrating. "The show was the very opposite of what was going on in my home life," she confessed.
Her personality was also far from the one her TV character possessed. "I always did have affairs when I wanted," she told Daily Mail. "It's just how you are at the moment. Look, the aura of sweetness and light associated with Barbara Good has got b****r all to do with my life."
Kendal and Henley divorced in 1979 after 11 years of marriage. They welcomed son Charley, a prestigious special effects technician who worked on Gladiator, the Harry Potter movies, and Prometheus among the rest.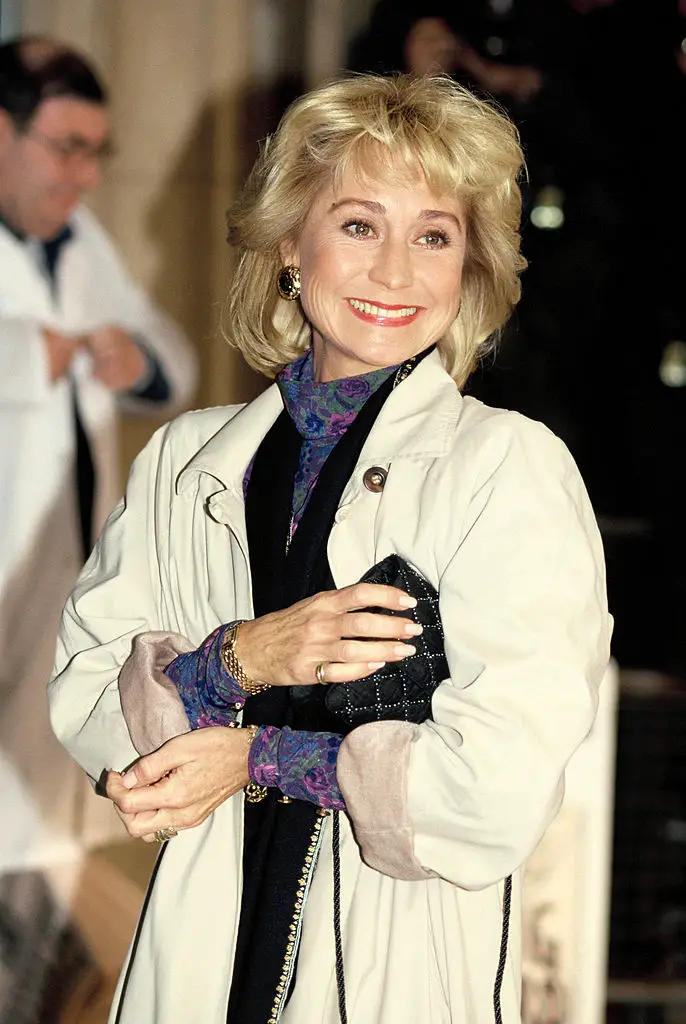 In 1983, Kendal married her second husband, Michael Rudman, a US theater director with whom she welcomed her second son, Jacob. Kendal converted to Judaism and claimed it had nothing to do with her marriage to Rudman, but she did it because she saw it as a connection to India, the place she holds dear to her heart.
She divorced Rudman in 1990 and dated other people, but in 1998, she reconnected with him and they are still together.
"Michael is the big love of my life. We have a history together: going through a divorce is like going through a tragedy and if you come out the other side it really does bind you together," Kendal told The Guardian.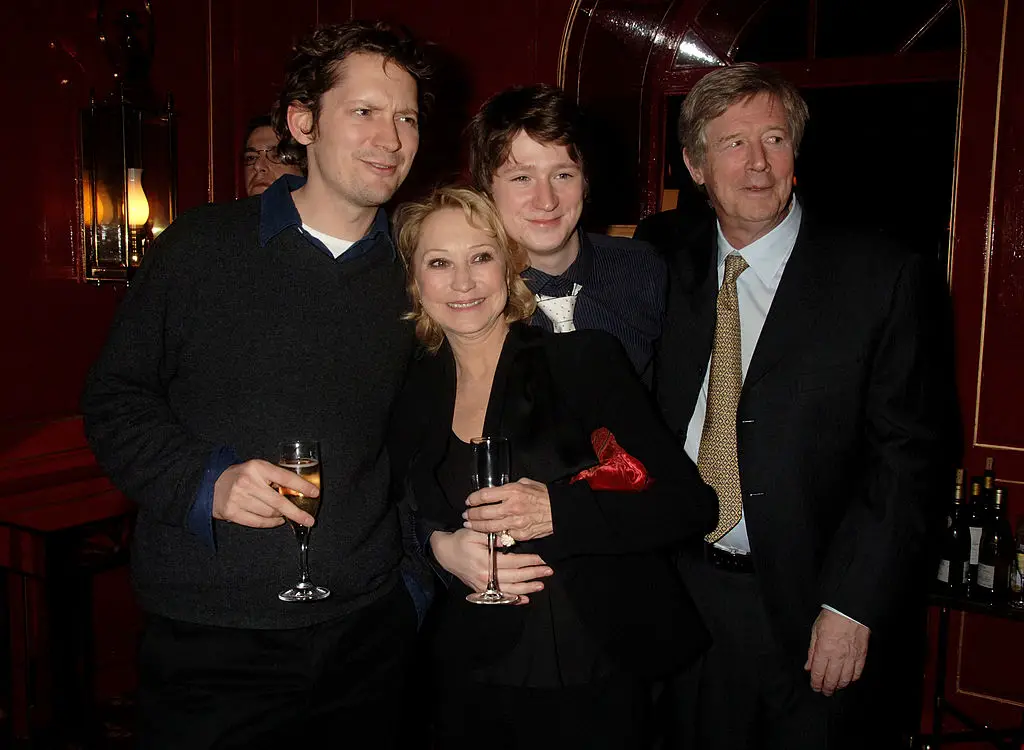 One thing that affected Kendal's life deeply was the passing of her sister Jennifer who died of colon cancer at the age of 51. "These days, we are so much more open about serious illness and death. Back then it was ­almost seen as an embarrassment. I was with Jennifer when she was diagnosed and told her cancer was likely to be fatal. The doctor couldn't even meet her eyes," Kendal told Express in 2009.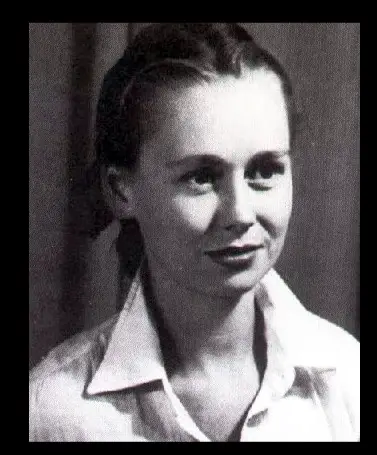 Today, the actress is 75 years old. She keeps herself in shape by exercising three times a week. She also admits she uses Botox for her face but has never undergone any major plastic surgeries.
"There was a time when you'd think, I'm over 60, I can not possibly wear a short skirt again because of my crinkly knees. Then you come out the other end and say, f *** it, I've got good legs, I'm going to put on tights and a short skirt," she says.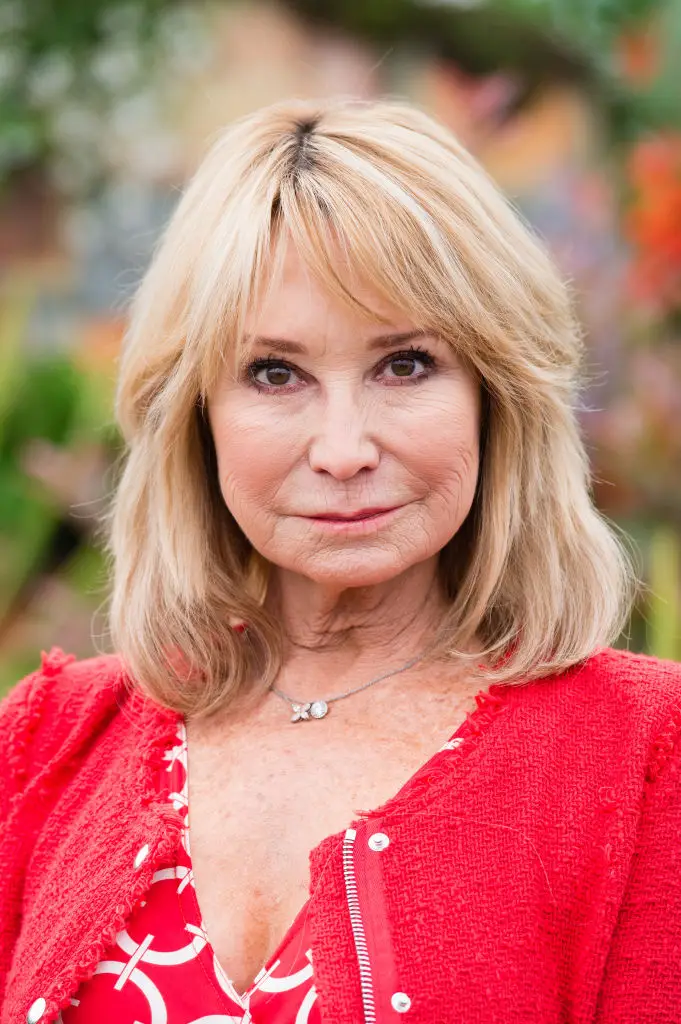 Felicity Kendal has starred in a huge number of stage productions over the years and doesn't plan to retire any time soon.