Some people are so exceptional at what they do that they have the power to take our breath away. In the Whangarei Academy of Dance and Performing Arts there is a wealth of talent among the students. The dancing instructors tend to make the dancers further develop their inborn dancing virtuosity and make the most of it, which is what they actually do.
The stunning performance of the senior group at the showcase leaves the audience speechless, as the highly trained troupe takes the stage and dances along the music of the famous Leonard Cohen's masterpiece "Hallelujah." Once you see the remarkable dancing routine, you will want to watch it again and again.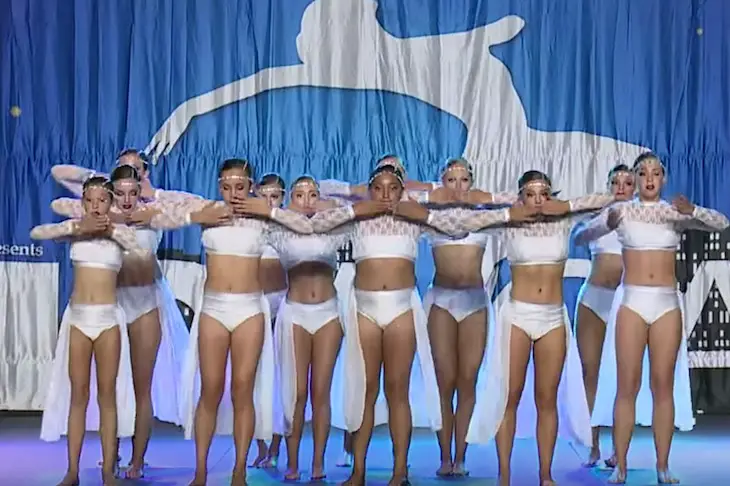 Recently, as a result of the popularity of the reality shows, many dancing schools are presented as having 'crazy' teachers, but the professionals from WADPA aim to end that stereotype.
The school says:
"At WADPA dance school, we are all about dancing and encouraging the development of children. We offer classes that range from pre-school to young adult in a safe and supportive environment. We are proud of the family-like environment at WADPA, encouraging everyone to follow their passion. We teach our classes with the aim to build up co-ordination, fitness, sense of rhythm, musicality and self-expression skills, but also life skills such as commitment and teamwork."
After considerate time of hard work behind the doors of the school's classrooms, it was finally the time for the show to be performed in front of a wider audience.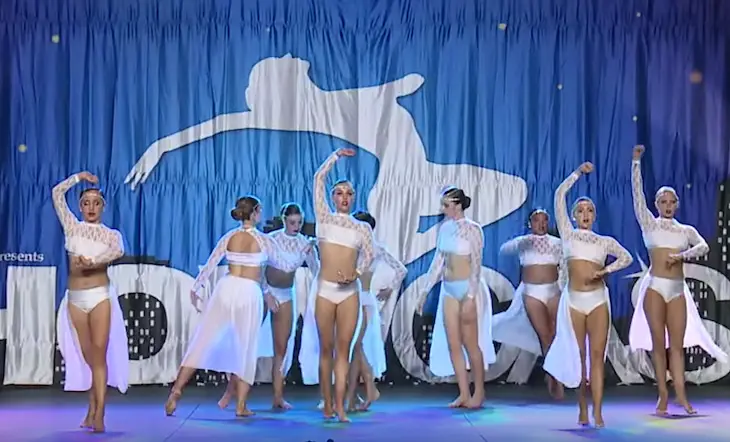 Watching these young ladies stealing the show, it's amazing how they do the dancing routine with ease, flawlessly moving from one side to the other. What adds to the beauty of the performance is the girls' attitude. They look so satisfied and happy, smiling all along.
The audience could witness one of the best modern dancing performances coming from young dancers we've ever seen. Everyone was having a blast that night, and we really hope these very talented girls took home the top prize.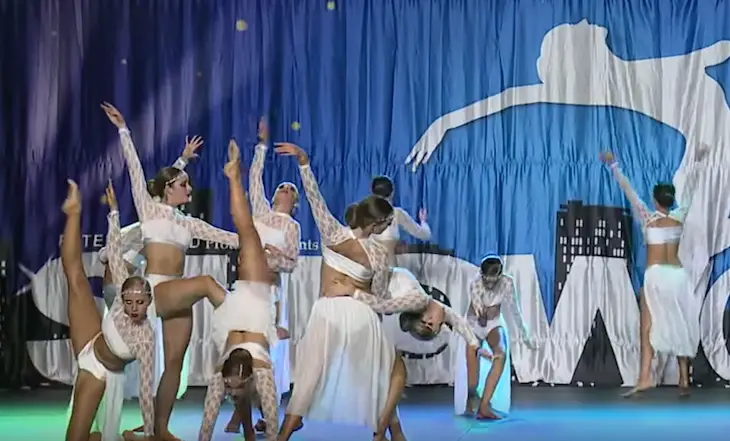 Watch the performance in the video below and see what a perfect blend of undoubted talent and hard work results in. Enjoy!