Alan Naiman was known among his colleagues and friends as a very modest and humble man who didn't spend much money. He is also described as a loner who never got married and had no children but devoted his whole life to his job as a social worker.
Knowing that these people don't really make that much money, his friends didn't think he was exaggerating whenever he opted to duck-tape his torn shoes instead of buying a new pair. However, no one could ever imagine the real reason behind this thrifty man's lifestyle until he lost the battle to cancer at the age of only 63. His secret gives a whole new meaning to the old saying that "it's the quiet ones you have to watch out for."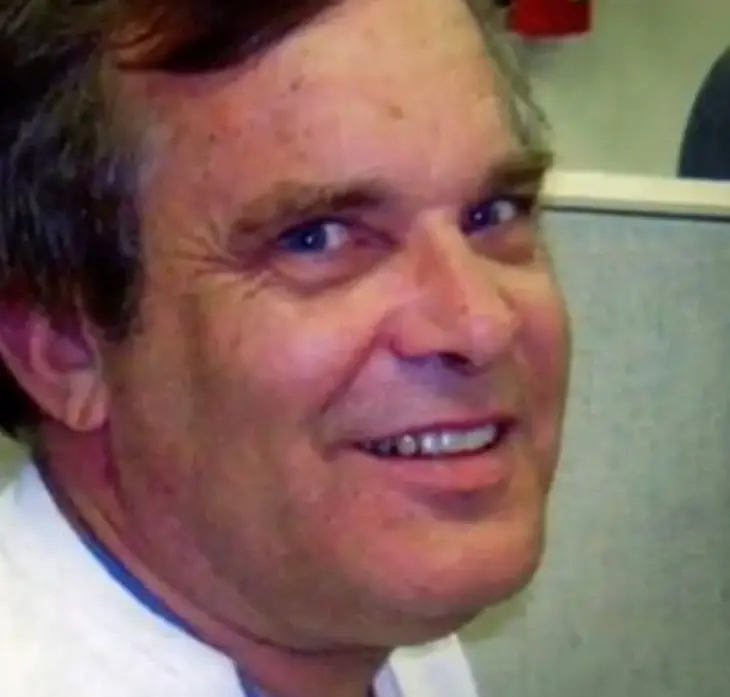 Whenever someone would invited him out for dinner he would choose a fast food restaurant over a nice sit-down place, and even waited in front of the deli around closing time to grab some cooked food for less money. That's how careful he was with his spending habits.
However, him being considered "stingy" by some didn't overpower the fact that Alan Naiman was a very special person who was aware of the hardships vulnerable children suffered, among which his brother with a developmental disability Alan rarely spoke of. He even fostered children in need of home while he was younger, and apparently they were the reason behind his thrift way of living.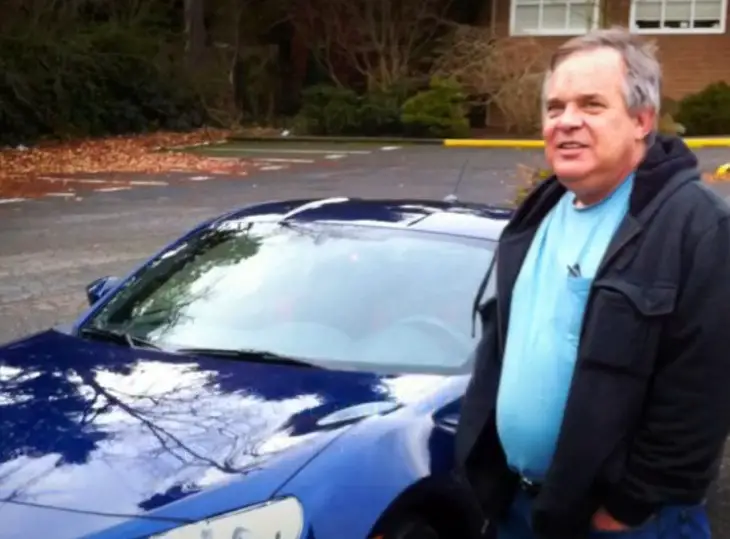 When Alan left this world, he left something behind. To everyone's surprise, this man managed to save quite a fortune during his lifetime. He sacrificed a life of luxury and abundance just to have enough for the number of charities that helped the poor, sick, disabled, and abandoned children.
The sum he had put aside were staggering 11 million dollars. Each penny of that money ended at the right place.
Many of the organizations that got a part of Alan's funds didn't even know him. But he knew how much they needed someone who will do their best to ease their hard life. According to CTV News, Barbara Drennan, founder of the Pediatric Interim Care Center said:
"We would never dream that something like this would happen to us. I wish very much that I could have met him. I would have loved to have had him see the babies he's protecting."
Barbara's organization got 2.5 million dollars. This particular organization helps newborns and babies of drug-abusive mothers wean off their chemical dependence. She remembers she and Alan spoke on the phone regarding a case while he was still working as a social worker but she never met him in person. She only knew that he was the most generous man ever.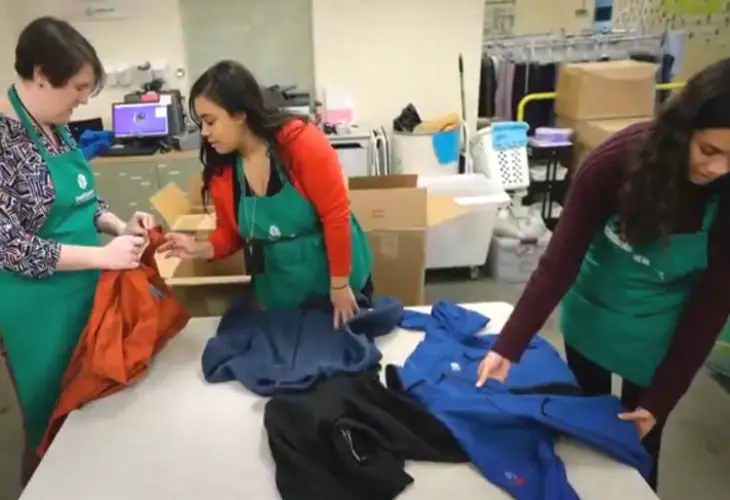 He left $900,000 to the Threehouse foster care organization that took care of the kids he once fostered. This organization provides children in need with toys, clothes, school supplies, and other necessities. Jessica Ross, Treehouse's chief development officer couldn't believe that one man could be so committed to serving a higher calling:
"The frugality that he lived through, that he committed to in his life, was for this. It's really a gift to all of us to see that pure demonstration of philanthropy and love."
Alan will be forever remembered for the life he led and the amazing reason behind it. A man with a heart of gold who put other's happiness on the top of the list of his life priorities.
It's a pity he was never given the recognition while he was still alive. Although he isn't among us any longer, his deed will live forever.