Savannah Chrisley, the star of Chrisley Knows Best, shared her tribute to her ex-fiancé Nic Kerdiles who lost his life after being involved in a motorcycle accident earlier this week.
Just seventeen hours prior to his tragic passing, Kerdiles, who was a retired hockey player, posted a photo of himself on his motorcycle.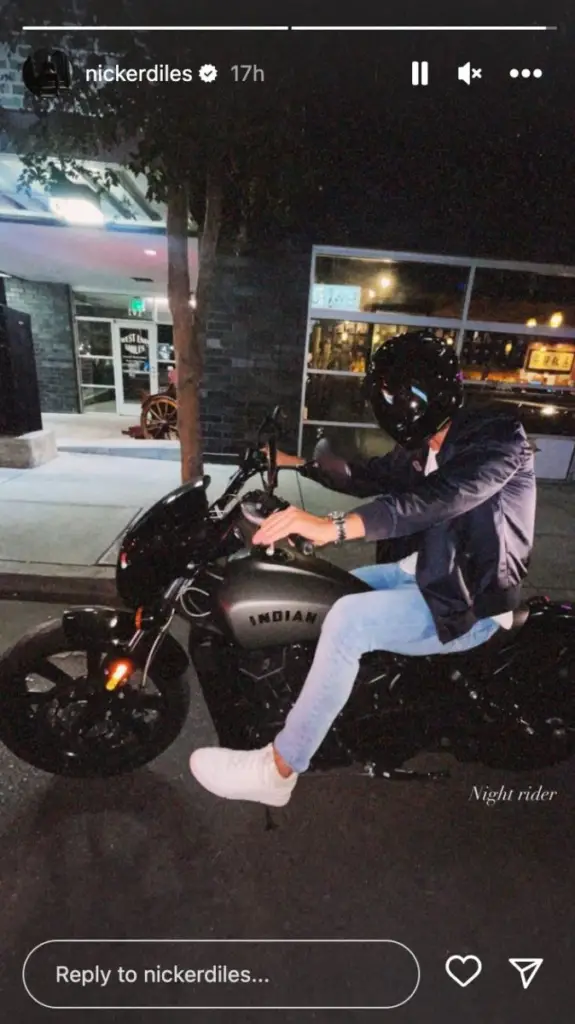 According to the police, Kerdiles collided with a BMW after running a stop sign. It was determined that neither Kerdiles nor the driver of the BMW who was approaching the motorcycle at the time of the accident were under influence of alcohol or drugs.
Chrisley and Kerdiles got engaged in 2017 but broke off their engagement in 2020. She was very unhappy with how the media documented and widely publicized their break-up.
The couple got in touch again in 2022 when she helped him with his battle with mental health. She was also very fierce in her own battle against the media and their threats to reveal personal data about the two.
Following his passing, she paid tribute to her ex-fiancé by posting a photo of the two with the caption, "I'm still hoping you respond to my text…"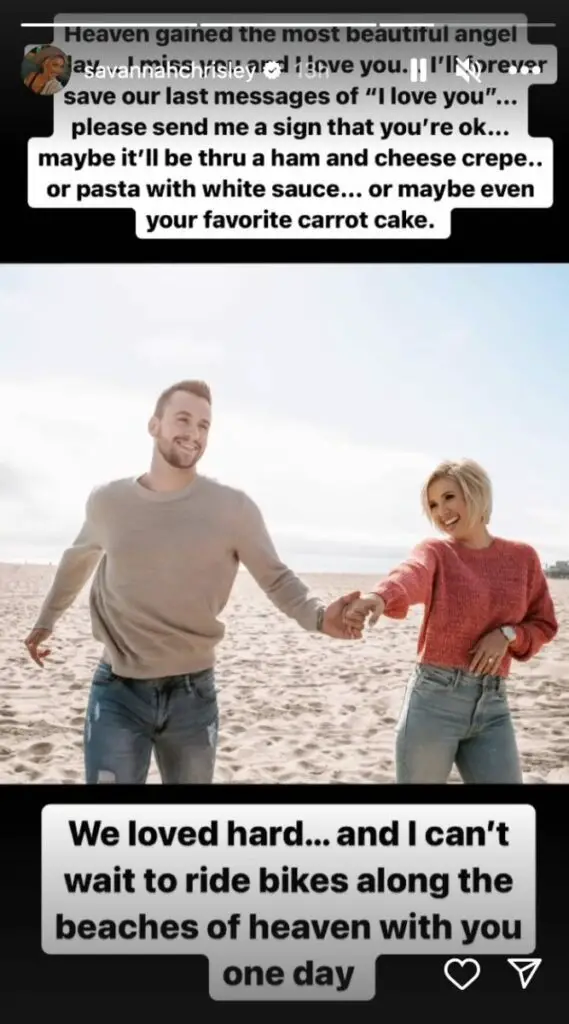 "We had some really great, bright moments, and we had some really hard ones," she wrote, in part, on Instagram, "but the part of our relationship I will hold on to will always be the moments in the middle."
Nic Kerdiles was 29. May he rest in peace.
Please SHARE this article with your family and friends on Facebook.
Bored Daddy
Love and Peace