Actor Evan Ellingson, best known for starring in CSI: Miami and the Cameron Diaz film My Sister's Keeper, has died aged 35.
According to reports, the dormer child star died November 5. As per the San Bernardino coroner's office records obtained by E! News, Ellingson was found dead in the bedroom of his residence in Fontana, California.
The cause of death hasn't been determined yet, but the actor's family spoke out of his longtime battle with addiction. Speaking to TMZ, Ellingson's father said his son died in a sober-living home.
"Our family is heartbroken by the sudden passing of our beloved son, brother, uncle and friend, Evan," the family's statement to NBC News shared a day after the actor's passing read. "Evan was one of the most caring individuals who loved Jesus with all his heart. He had a sweet, child-like spirit with a smile that could light up a room. He was always thinking of others and wanted to use his own struggles with addiction to help people find hope."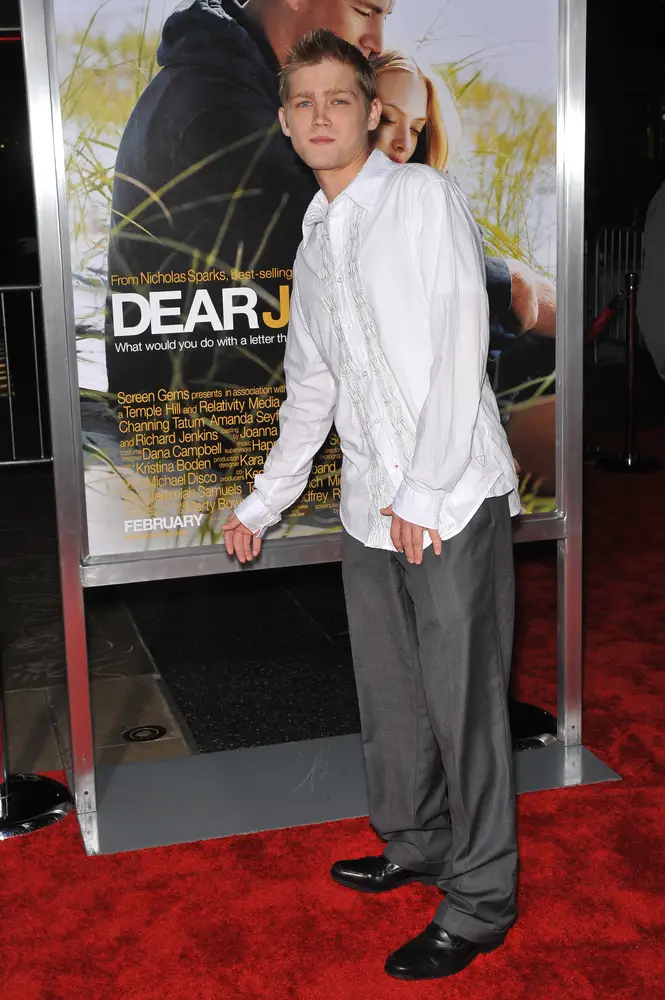 His family further added that Ellingson had been three years sober but "recently relapsed" after being prescribed opioids following a dental procedure.
While CSI: Miami, in which he had 18 appearances over the course of three years, and the 2009 movie My Sister's Keeper, where he starred opposite Cameron Diaz, were his bigger roles, the child star had gotten his start in Hollywood with a small role in a TV movie and a guest appearance on General Hospital. After that, Ellingson went on to star is shows like 'Titus,' 'That Was Then,' 'Mad TV,' 'Complete Savages,' 'Bones,' '24' among others.
He hadn't been in front of a camera for around ten years prior to his sudden passing.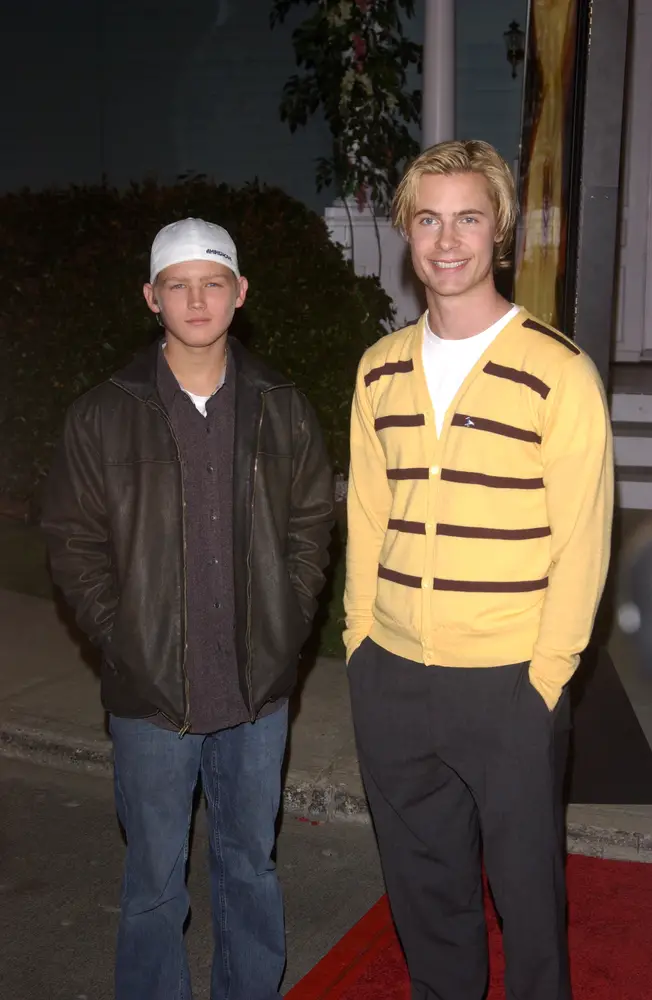 His former co-star Abigail Breslin paid tribute to the late actor: "Evan Ellingson was a kind, funny and extremely talented human being. He played my big brother in a film I did called My Sisters Keeper.
"Evan was a genuinely thoughtful person who cared so much about turning in the best performance, which he accomplished. Some of his scenes in MSK still give me chills.
"He was also silly, funny, a prankster, a lover of Red Bull (I hated the smell of Red Bull) and he was energetic and the life of the party."
Rest in peace, Evan Ellingson.
Please SHARE this article with your family and friends on Facebook.
Bored Daddy
Love and Peace