Whether it's the fear at teenage mothers of being pointed at by the society, or maybe the inability of those who were raped to raise the baby of the man who harmed them, a number of moms decide to abandon their babies after they are born and the reasons why someone would ever give up on the child they carried under their heart for nine months are many. And although we believe that's sad, heartbreaking, and probably the most cruel thing one can ever do, who are we to judge?
"The mailbox" system which has been introduced in Belgium recently, but has been functioning in the United States since 2016, allows mothers to leave their babies at the so called "mailboxes," which are safe places, instead of placing them somewhere where the chances of them dying are high.
So, how do these baby boxes function? They are placed next to safe heavens. When a mom, or another relative, decides to abandon the baby, they open the door and place the little one in the crib inside the box. They also have the chance to leave an item in case they change their mind and want their baby back in the few days after the abandonment, for easy recognition of the little one.
The moment the door closes, a silent alarm alerts the authorities that there is a baby inside a box and a doctor arrives in less than five minutes.
Although child abandonment is illegal, those giving their babies at safe heavens or these mailboxes are not charged.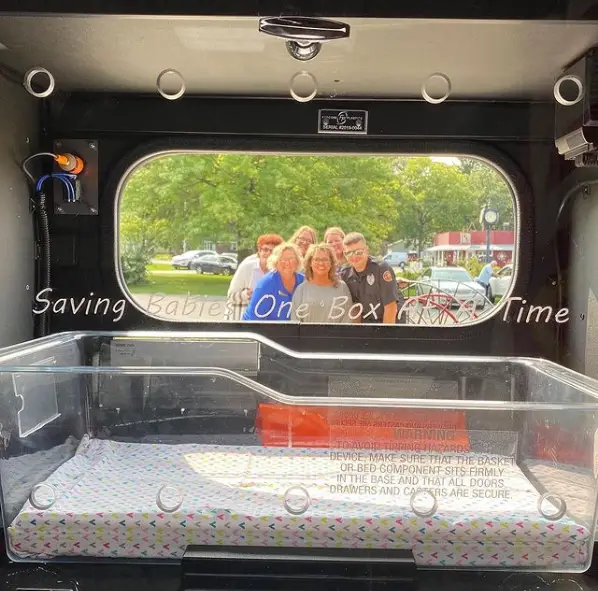 The idea of introducing these "mailboxes" to the United States was presented by a woman named Mónica Kelsey, who was abandoned right after birth herself. She is the founder of Safe Haven Baby Boxes. "Baby Boxes will be placed in Safe Haven locations and will allow a woman to surrender her unwanted newborn under the Safe Haven Law by placing her newborn in an electronically monitored Safe Haven Baby Box (…) These women are telling us that they want complete anonymity and Safe Haven Baby Boxes will ensure that this happens," the website of the organization says.
Further, they say that ever since the system had been installed, four babies were placed inside the baby boxes. Below is a photo of the second baby who was surrendered.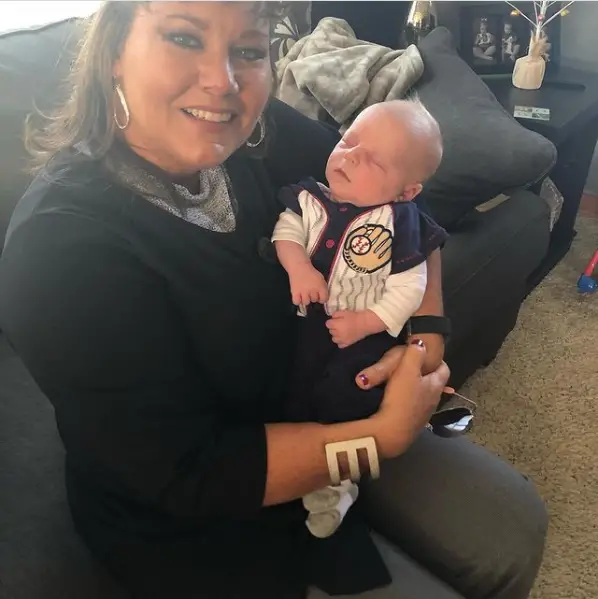 However, not everyone believes these baby boxes are of great use. As we've mentioned already, the "mailboxes" were introduced in Belgium, and the former mayor of Brussels, Pierre Muylle, argued that these boxes would encourage more mothers to abandon their babies.
The NGO Corvia, on the other hand, fought for three years before they managed to get a yes from the authorities to install the baby boxes, according to Euroweeklynews. They believe that those abandoning their babies have already made up their minds, and these boxes will only allow them to surrender their babies somewhere safe.
For Safe Haven Saturday let's do a rolling billboard! Share this graphic and comment below where your from!

Let's see if all 50 states can contribute!!!
#BillBoardCampaign2018
#SafeHavenBabyBoxes

Posted by Safe Haven Baby Boxes on Saturday, 25 August 2018
When it comes to our country, "mailboxes" have so far been placed in Indiana, Ohio and Arizona.