Shooting which took place on March 27 in Edgewater Park, New Jersey, resulted with two young people losing their lives.
The tragedy left two families mourning after someone opened fire from a moving vehicle towards now late Sadiel Gonzalez, 25, and Al-Tarrek "Rico" Bell, 18, while they were as well driving. In the car were also Bell's girlfriend and her 10-year-old nephew. The boy remained injured all thanks to Bell who used his body as a shield and received the bullet himself.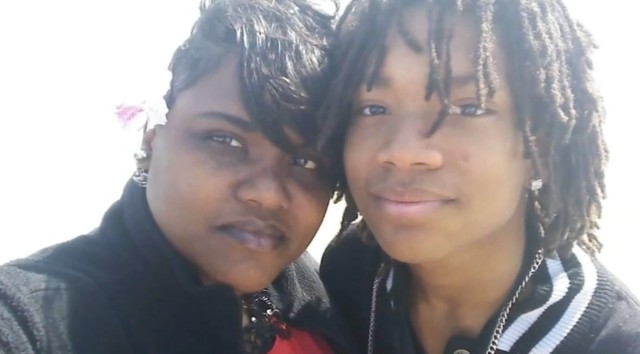 Police arrived at the scene to find the bodies. So far, an investigation is still ongoing and no suspects have been identified.
Speaking of Bell's heroic act that resulted in him dying at the scene, his grieving mother, Izetta Howell, told the Courier Post: "It's heart-breaking but I know my baby died a hero." She also said that her son was finishing high-school and was dreaming of moving to L.A. and becoming a model. Sadly, his dreams were crushed.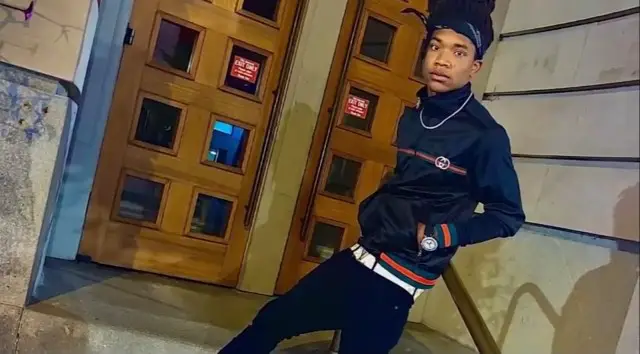 Jackie Santiago, the mom of the 10-year-old boy Bell saved told abc 11: "I love him, and I will never, ever, ever, ever, ever forget him ever. And I will make sure that his name lives on as the hero that he was."
Rest in peace. Our hearts go out to the grieving families.