Delaney Krings was a healthy child, or at least everyone assumed that to be the case.
One day, she complained of pain in the ear and her parents, Heather and Jack, took her to the hospital for a check-up. The doctor assured them she had an infection and prescribed medication. At first, it looked like the condition was getting better but Delaney then experienced other symptoms, such as loss of balance and that was when her mom and dad knew something was wrong.
Delaney was taken to the Children's Hospital of Wisconsin, where specialists performed several tests to determine what was wrong with the 4-year-old.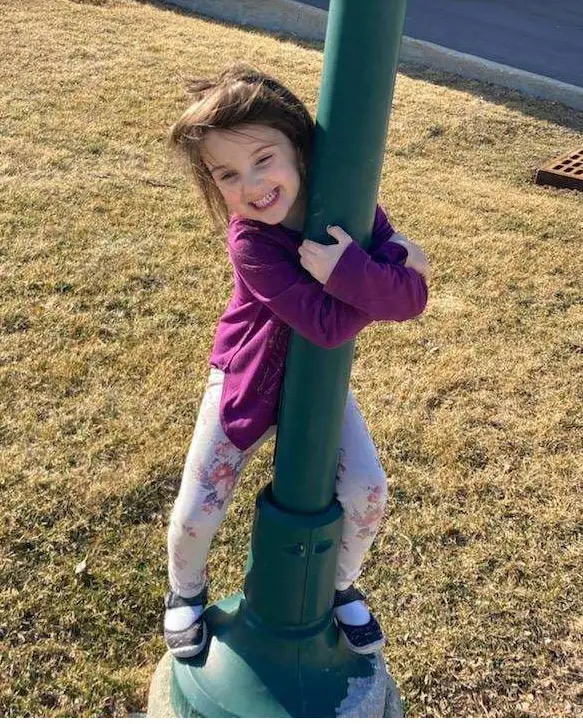 Unfortunately, in October 2022, the family learned the devastating diagnosis.
Delaney had brain cancer, and it was an aggressive one. This sweet little angel was only given six to eight weeks to live.
"Your heart stops for a minute. The world stops. You can't breathe, you just try to process it. She's four, you know?" Heather said.
In an attempt to make her final days worth living, Delaney's parents wanted to do something special for her birthday, which they were told would be her last one.
Heather then asked from their family and friends to send her daughter birthday wishes, not knowing that the story would spread worldwide.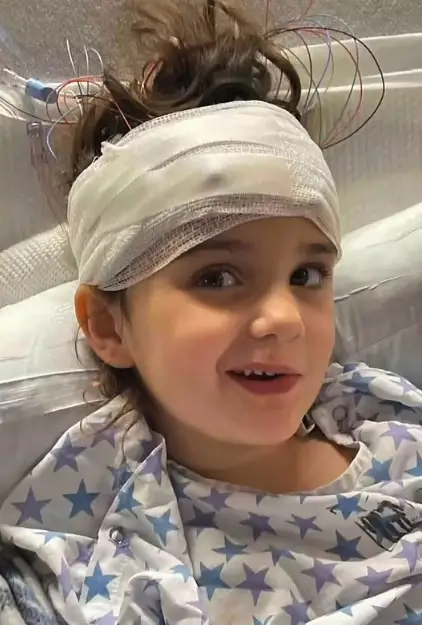 "The type of cancer she has, DMG, has very little positive response to any current treatment available," Heather wrote in a CaringBridge post.
"In addition to the severity and size of her tumor when it was first found basically sealed her fate just 12 short weeks ago. I have read medical textbooks, research papers, etc. etc. etc. for months and have found very little hope in any of them."
On December 16, Delaney turned 5 years old and she had a unique birthday celebration. This beautiful girl received over 15,000 birthday cards and plenty of videos from people from all over the world who sent their best wishes.
"On the maps that we have up, we have stickers to put for all of the locations for where the cards have come from, so Laney can see that she's got love from all over the world from people she doesn't even know. And it has taken off. I believe there were 400 cards in the mail today," Heather said in December.
"As long as she still knows what's going on, she can laugh, she can hear, she can see, she knows us, she remembers us. That clock, you have to ignore it because what's our purpose here? To make whatever time she has left as best as we can."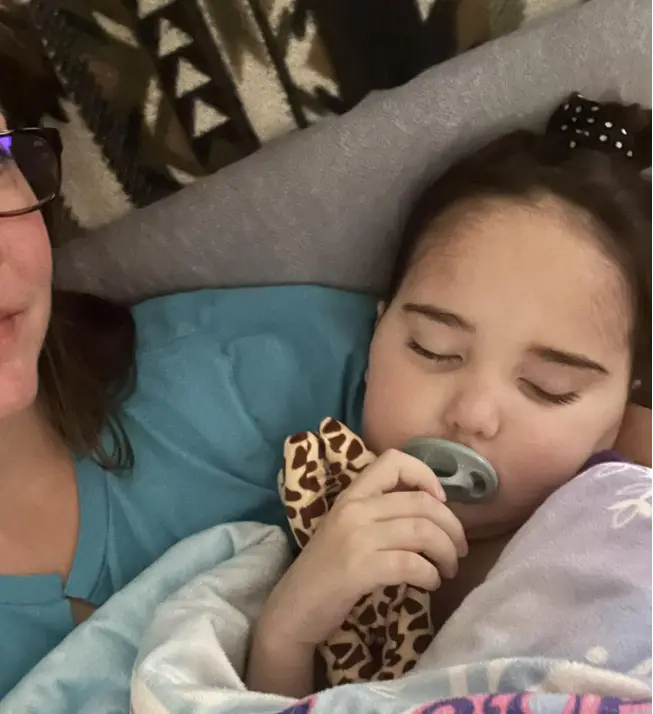 The Wisconsin Truck Takeover Enthusiasts organized a birthday procession for Delaney that drew up to 500 trucks and parade participants, making it extra special.
"I'm just happy she gets to enjoy her birthday. There's no way to thank everybody, but, from the bottom of our hearts we appreciate everything," Delaney's dad, Jack Krings, told TMJ4 News in Milwaukee.
Unfortunately, Delaney lost her battle to cancer on January 28, 2023, breaking her parents' hearts into a million pieces and crushing their world down.
"Our Sweet Angel Baby has gained her wings. Fly high, my sweet baby," Delaney's mother, Heather, wrote on CaringBridge and posted a photo of her daughter with the caption: "Delaney Judith Krings. 12.16.2017 — 1.28.2023. Fly high, my sweet baby."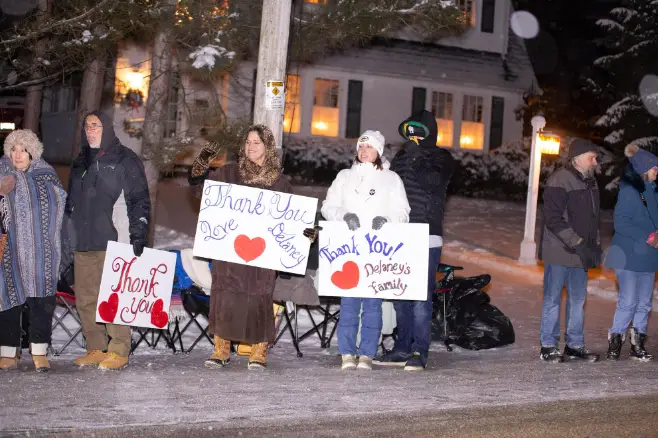 The GoFundMe page dedicated to Delaney read, "Like a flower that we see the beauty of for only a while, we all cherished every single day of Delaney's 1,869 days on earth". To those she knew, and those she never met, she made us all better people. Make her proud of you. Your heart, like ours, may be broken. But a broken heart has spaces that can now be filled with the glue of love. Enjoy the love of life in heaven Delaney."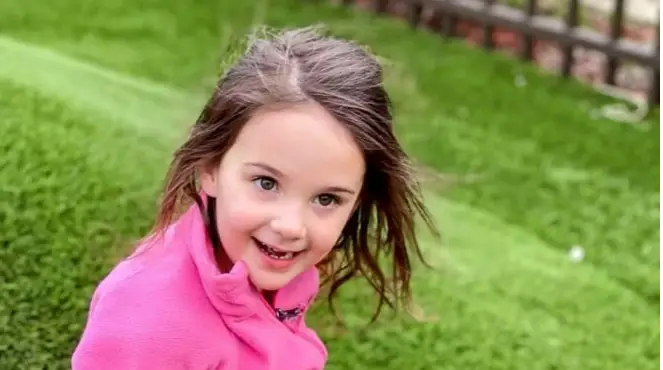 Heather want's her daughter's story will lead "to be a ripple of simple acts of kindness. This world needs more love in it, and I believe that is what she was put here to provide. Love, pure and simple."
Rest in peace, sweet angel.
Please SHARE this article with your family and friends on Facebook.
Bored Daddy
Love and Peace