Ryan Reynolds and Rob McElhenney, two incredible actors and human beings who have recently become co-chairmen of Welsh football team Wrexham FC, teamed up once again for a good cause and reminded us yet again why we all love them so much.
Following a bet that McElhenney won't learn the Welsh after the two took over the club, which Reynolds happened to lose, the actors underwent through and recorded their colonoscopy examinations.
Known for their humorous nature, many believed the videos of their medical check-ups were simply farcical, but the truth is that Reynolds and McElhenney did it for a greater cause, to raise awareness about colon cancer, the third most frequently diagnosed cancer in the United States, according to the American Cancer Society.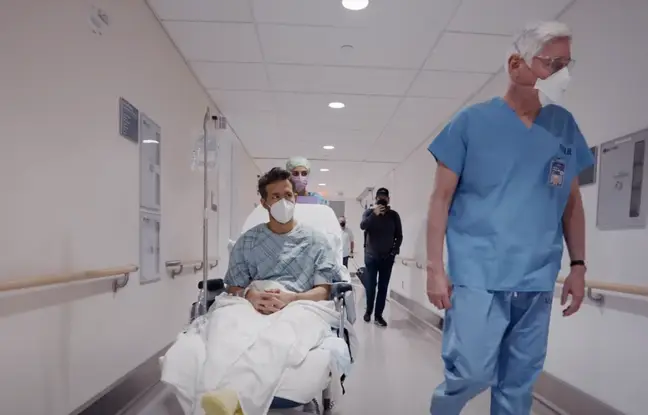 The new guidelines lower the age of colon screening from 50 to 45.
"Rob and I, we turned 45 this year," Reynolds says in the video. "And, you know, part of being this age is getting a colonoscopy. It's a simple step that could literally, and I mean literally, save your life."
Next, the video shows the Deadpool star arriving at the hospital.
"I would never normally have any medical procedure put on camera and then shared," he says. "It's not every day that you can raise awareness about something that will most definitely save lives. That's enough motivation for me to let you in on a camera being shoved up my a**."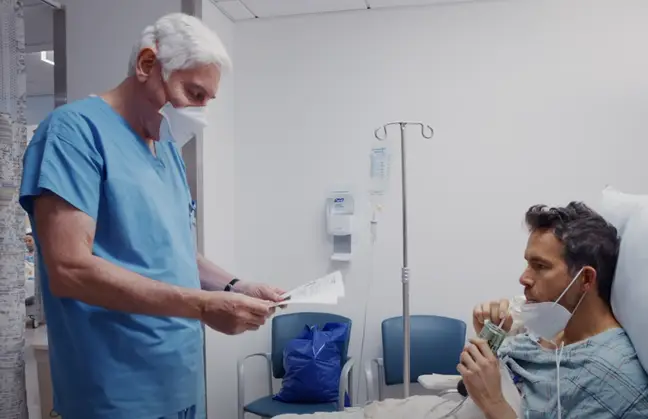 Once the procedure, which lasts around 30 to 45 minutes, was done, the doctor approached Reynolds with his results and told him that an "extremely subtle polyp" was found and removed from his colon.
"This was potentially life-saving for you, I'm not kidding, I'm not being overly dramatic," the doctor could be heard saying.
"This is exactly why you do this. You had no symptoms."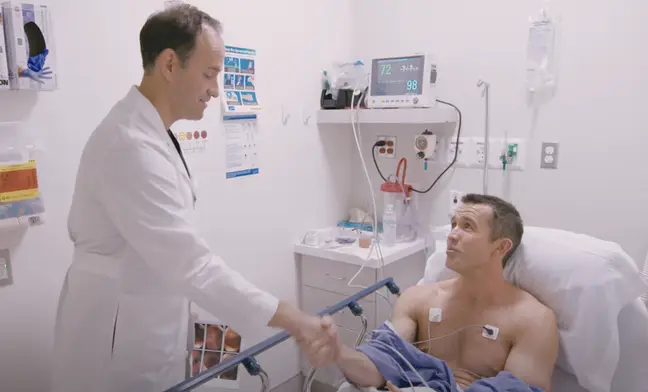 The video then shows McElhenney, who says jokingly, "They either find nothing, and that means my colon is cleaner than his, or they find a polyp and it's either bigger than his… or it's smaller than his which means I have less of an opportunity to have cancer," he says. "Either way I win."
Doctors found three polyps which were removed.
The video shows the importance of regular check-ups. We thank these two brilliant actors for the initiative and for raising awareness of colon cancer.
Please SHARE this article with your family and friends on Facebook.
Bored Daddy
Love and Peace