New Zealand born actor Russell Crowe has become a fan favorite the moment he became part of the film industry. With films such as Gladiator and Beautiful Mind, he has made a name for himself and treated his fans with plenty of roles and impeccable acting skills over the years.
However, as he's reaching his sixties, he has second thoughts of whether his place is still in Hollywood or he needs to pursue other things in life.
Recently, at the Karlovy Vary Film Festival, the actor has given supporters cause for alarm when he openly pondered the prospect of an early retirement from the film industry. He added that there is a great chance that fading into obscurity may provide him with a better life.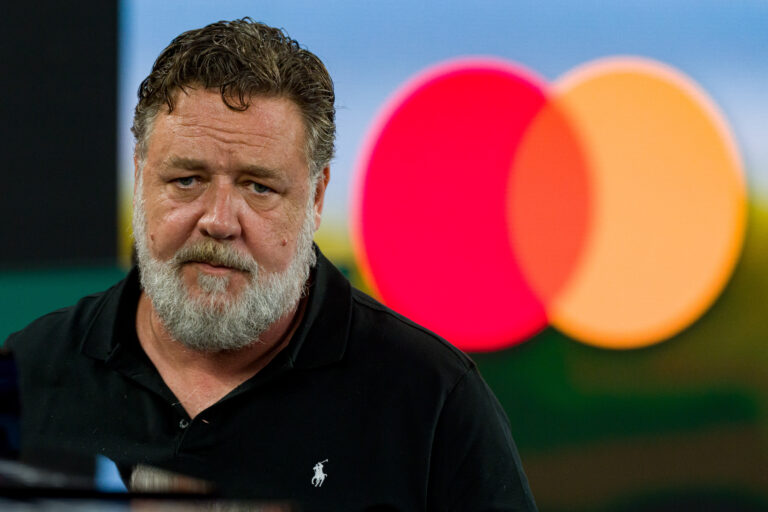 "You are standing in front of the mirror, and go: Who the f— is that?' I am in that period now," he said, as per the Vanity Fair. "I will take Ridley Scott as my role model: he is still discovering new things in his work. Or I will just stop and you will never hear from me again. I haven't decided what it's going to be. These are two very valid choices."
Ridley Scott is now 85 years old and according to his IMDb page he's working on around 20 different projects. Scott and Crowe worked together on Gladiator. Crowe on the other hand is apparently working on eight projects at the time. Speaking of the films, Crowe said, "In order to release them, I have to make them legally comfortable. And to me, that destroys the point. So I just have to wait longer, wait for some people to die, and then I can put them out."
We truly hope Russell Crowe will reconsider whatever he's thinking about retiring from Hollywood.
Please SHARE this article with your family and friends on Facebook
Bored Daddy
Love and Peace