Leandro De Niro Rodriguez, the 19-year-old grandson of actor Robert De Niro passed away last week and now his famous grandfather broke the silence over the family tragedy.
Leandro was found unresponsive in his New York City apartment on Sunday, July 2,but the exact cause of death has not been confirmed yet.
The news of his tragic passing was shared on the social media by his mother Drena, who is De Niro's adopted daughter. She posted a heartfelt message as she paid tribute to her loving son.
"My beautiful sweet angel. I have loved you beyond words or description from the moment I felt you in my belly."
The actress continued: "You have been my joy my heart and all that was ever pure and real in my life. I wish I was with you right now. I wish I was with you. I don't know how to live without you but I'll try to go on and spread the love and light that you so made me feel in getting to be your mama. You were so deeply loved and appreciated and I wish that love alone could have saved you."
"I'm so sorry my baby," Drena concluded, and tagged Leandro's artist father, Carlos Rodriguez in the post. "Rest in Peace and Eternal Paradise my darling boy."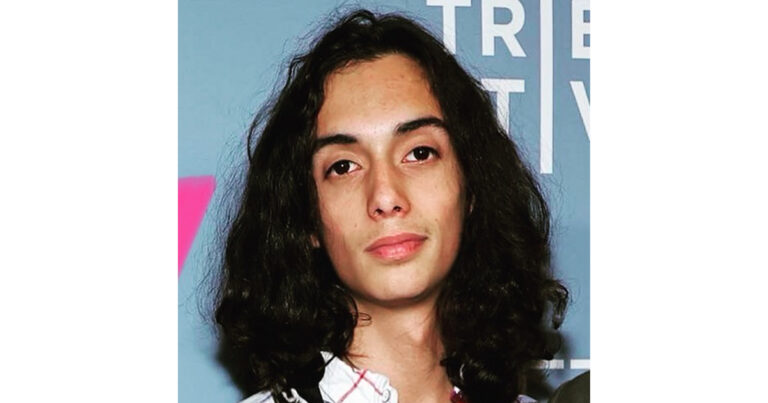 De Niro released a statement regarding the loss of his grandson with a representative telling Page Six: "I'm deeply distressed by the passing of my beloved grandson Leo. We're greatly appreciative of the condolences from everyone. We ask that we please be given privacy to grieve our loss of Leo."
Drena shared another post and wrote how she could 'barely type through the tears,' adding: "None of this is right or fair and my heart hurts in a way I never knew possible while still breathing and barely functioning."
"The same man that picked us up from the hospital when you were born drove us to the funeral home where I touched and held you for the last time … I'm holding you every second of every moment I'm my heart and memories until I'm with you again," she added.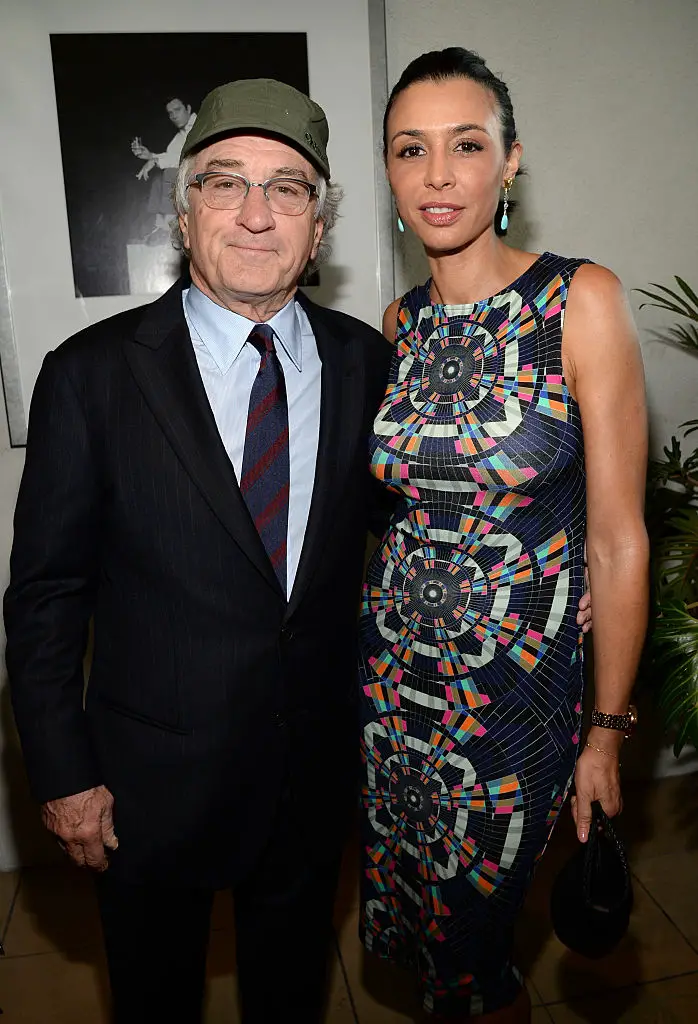 According to a representative of New York Police Department's Deputy Commissioner of Public Information, "an 18-year-old male was found unconscious, unresponsive and was pronounced deceased by EMS on scene" after police received a 911 at around 2:23 p.m. on Sunday, per People. 
Please SHARE this article with your family and friends on Facebook.
Bored Daddy
Love and Peace