Sadly, not every person is fit to be a parent. Most moms and dads would go to great lengths for the well-being of their children, but there are also those who put their little one's life in danger because they don't care enough or simply because they lack common sense.
One thing that parents do wrong is leaving their children inside a vehicle when the temperatures are high. This act speaks danger because the cabin of a car can become 20'C hotter than the temperature outside, even on cool and cloudy days.
The number of young children and babies who are left unattended inside a hot vehicle and lose their lives as a result is an average of 38 per year, and these numbers are devastating.
We can't even imagine the heartbreak parents experience over these types of tragedies that can be easily avoided if moms and dads are informed of the dangers.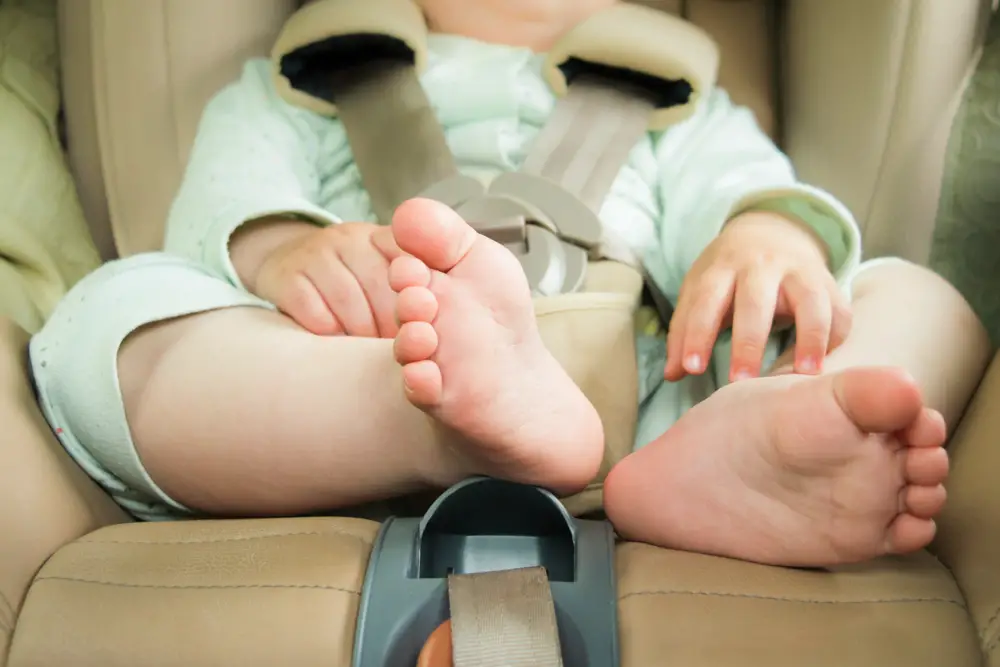 Retired sergeant Steve Eckel, of the Middlesex County Sheriff's Office, prevented a tragedy from taking place after he heard screams coming from a vehicle parked at a parking lot in Howell Township, New Jersey. He rushed towards the car to see what was going on and that's when he realized a baby, around 4 months old, was left inside the car while the mom went shopping.
The little one was struggling to breath and was about to experience a heat stroke as the temperatures were pretty high, so Eckel knew he needed to act fast. At that moment, he remembered he had a sledgehammer in his car, so he rushed to grab it.
"She was sweating, crying, eyes rolling back," he told CBS New York.
In no time, Eckel smashed the car window and took the baby out.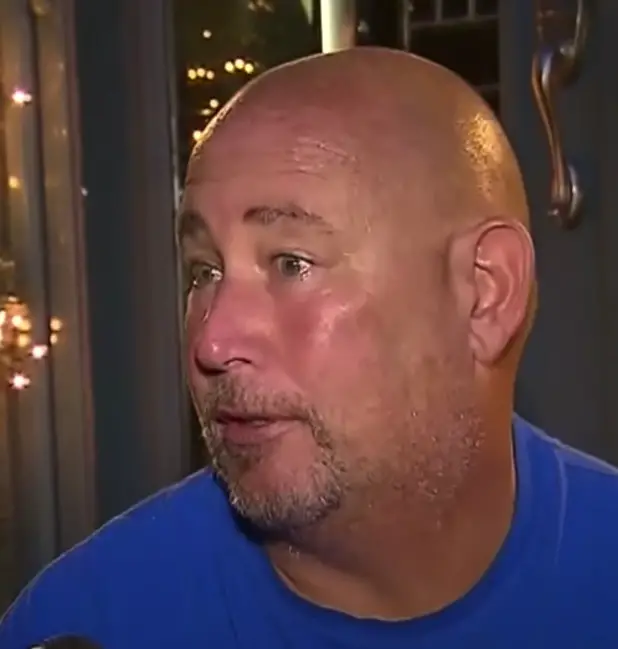 The mother came around 40 minutes later and was shocked to see her car's window being broken and her child missing. She was then arrested for endangering the welfare of a child and the baby was placed in the care of her father.
"I do believe in guardian angels," Steve said, "and I think that I'm the one for this child."
We are so glad this man found himself in the right place at the right time to save a life.
For more on the story go to the video below and don't forget to SHARE it with your family and friends on Facebook to help raise awareness.
Bored Daddy
Love and Peace