Few actors and actresses can say their roles made history in one way or another. Actress Julia Stiles can definitely be proud of how her role as Kat Stratford in the hit rom-com 10 Things I Hate About You changed the way people saw young women. For once, 20 something year olds were portrayed as totally independent. The character of Kat was one of the few alternative intelligent and feminist characters in the era of teenage romantic comedies.
Speaking of it, Stiles said, "If I had even a small part in that evolution of confidence in women, I'm really happy."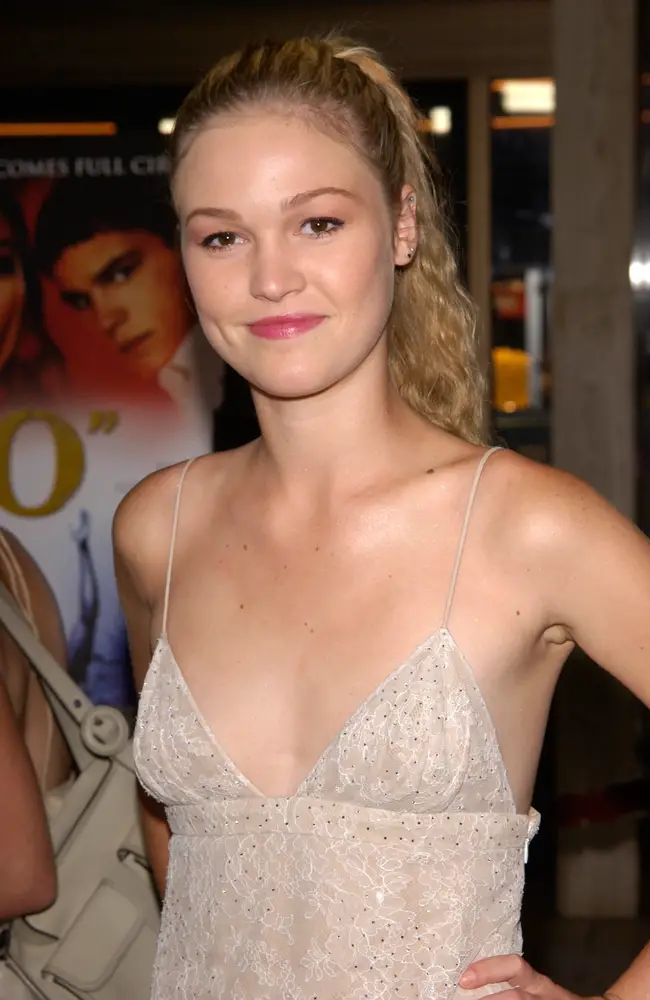 This movie which stole the hearts of millions of people from every corner of the Earth and helped Stiles rise to stardom wasn't the actress's first film ever. In fact, she started acting at the age of 11. Being born to creative and academic parents who installed in her the love for the theater, it didn't come as a surprise that she had aspirations to find her place under the Hollywood's sky.
When she turned 15, Stiles got a role in I Love You, I Love You Not where she starred alongside Claire Danes and Jude Law. However, it wasn't until she landed the role of Kat Stratford, a high-school senior who loves indie rock and feminist prose and hates conformity that pretty much everyone learned about Julia Stiles.
Julia had competition from dignitaries such as Kate Hudson, Katie Holmes, Jennifer Love Hewitt, and Kirsten Dunst, but she was determined to get the role because she knew it fitted her perfectly. "The reason that I wanted that part so badly was because I thought it was so refreshing, seeing a teenage girl be feisty and opinionated and be a fish out of water, but proudly [so]," she told InStyle in 2009.
She starred opposite Heath Ledger and their on-screen chemistry seemed to be out-of-this-world. "We screen-tested Josh Hartnett, Eliza Dushku, Heath and Julia. But Julia and Heath just had the best chemistry together," the casting director, Marcia Ross, told The New York Times in 2019.
After this smash hit, Stiles landed roles in two other Shakespeare adaptations, but she claimed it was just a coincidence.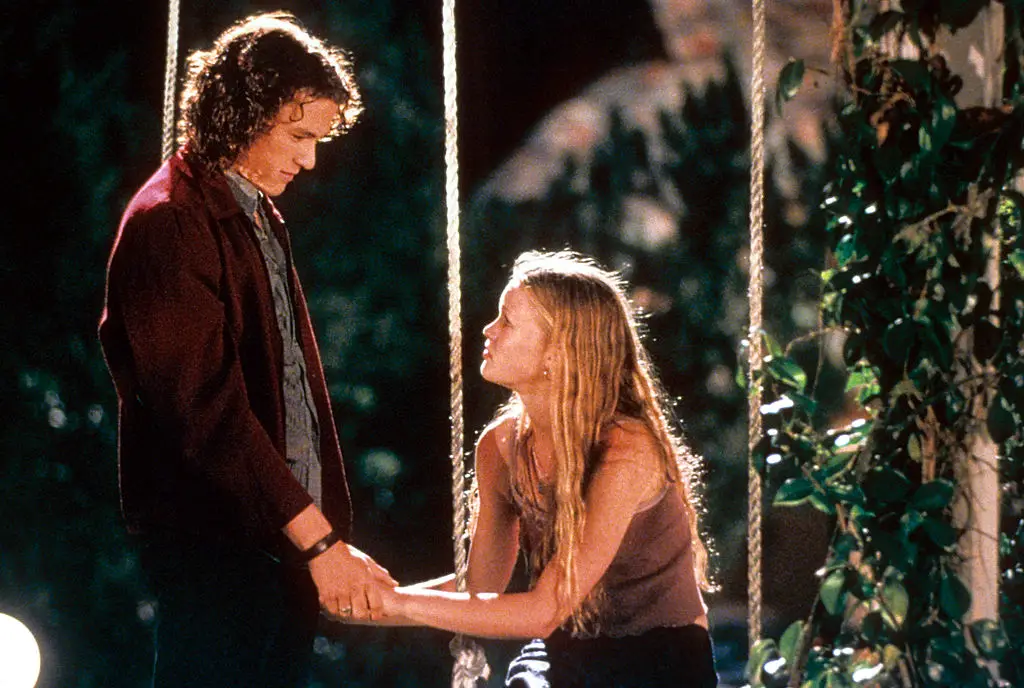 At one point in her life and her career, she decided to attend university. Stiles enrolled the Columbia University and majored in English literature.
"Academic professionals don't really give a s*** about me being in a movie or having to go the MTV Movie Awards. But then also people in the entertainment industry don't really care about university. That helped me a lot," she told The Daily Beast in 2019.
She says that college helped her stay grounded. "The good thing about being in college was that people took little interest in me because they were so preoccupied with their own ambitions and exams. Also there's that thing in academia where movie-making isn't supposed to be that important, it's sort of low-brow. So that was refreshing to me and I was determined to be taken seriously," she told Independent in 2007.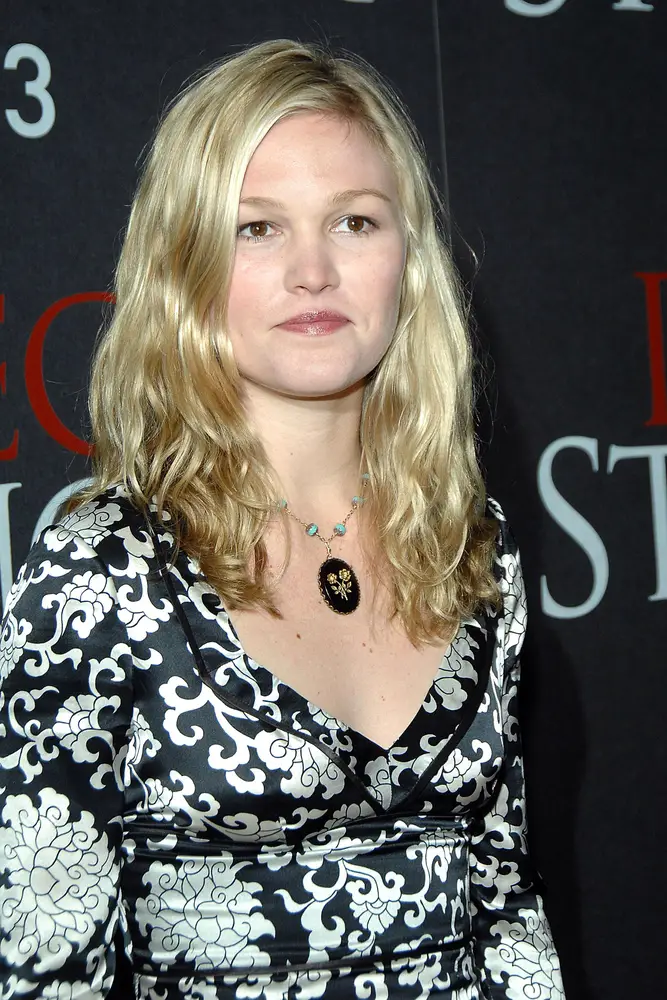 At some point in her life, she was left wondering if returning to her studies was the best choice while there were film offers waiting at the table.
"I don't want to turn 50 and have regrets that I didn't go back. Besides, just when I think my head might explode, it's such a relief to go back to Columbia where they don't care what magazine cover I'm on," she told the National Post in 2004.
Stiles's career turned quiet at one point and she felt like she didn't fit anywhere, but that was about to change when she was offered to be part of Hustlers, a crime comedy-drama.
"A movie like Hustlers to me is such an affirmation that like I have a place in the film industry and stories that I'm interested in are being told," she said.
Most recently, she's been highly praised for her role in the crime drama Riviera, a British TV drama that found its way to the American screens.
"Now we still have a long way to go but there has been a seismic shift in the entertainment industry where I feel like the roles that are coming my way and that are available to me and my peers, whether it's behind the camera or in front of it, is even more interesting and exciting now than what we were doing in our 20s, generally," Julia told InStyle.
In 2017, Stiles tied the knot with camera assistant Preston J. Cook with whom she has two children together. The couple first met while they were both working with the movie Go with Me, in 2016.
We are so glad this incredible actress found her place in Hollywood again. We are looking forward to see her in many new projects in the future.
Please SHARE this article with your family and friends on Facebook!
Bored Daddy
Love and Peace