Major media outlets and magazines have reported that the legendary group ABBA is together again for a new album after 40 years. And as we are all looking forward to new pieces of music, let's see what one of the group members, Frida Lyngstad, was doing ever since the group split.
Anni-Frid "Frida" Lyngstad was born in Norway, but she moved to Sweden when she was just 18 months old. Her father disappeared during the World War II and her mother died when Frida was just 2 years old. She only learned her dad didn't die years later, when the two reunited.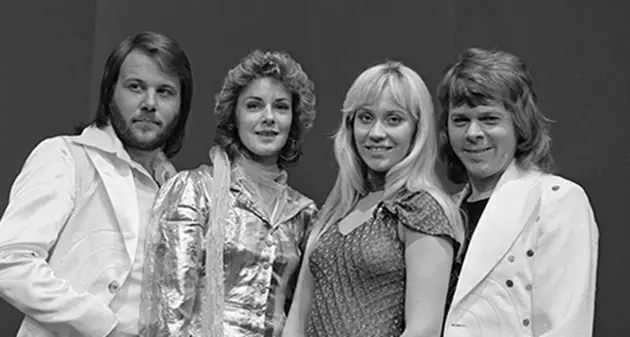 Her first public performance was for a Red Cross Charity Event when she was 11. It was a moment of revelation for young Frida who knew that music and singing were her calling. "I never had any other plans. As a 7-year-old I knew that it was a singer I was going to be," she said in a 1973 interview. She was part of several bands throughout her young years and even signed for EMI records, but didn't really achieve major commercial success at the time.
Frida married her first husband, Ragnar Fredricsson, in 1964. The two had two children together, but called it quits after only six years together.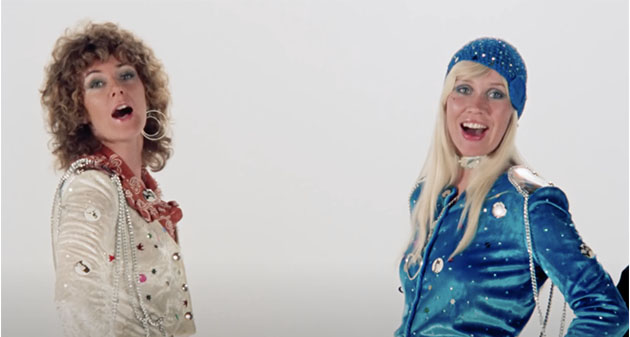 In 1969, Frida met Benny Andersson, a very talented musicians who was working together with Björn Ulveaus, who was at the time dating Agnetha Faltskog. Frida fell for Benny and the two started dating. The idea behind forming a group started after Frida and Agneta featured as background singers on the 1970 Bjorn and Benny album Lycka [Happiness].
The group first started performing under the name Björn & Benny, Agnetha & Anni-Frid. ABBA was only born after the four members experienced huge success in Melodifestivalen, the Swedish qualification competition for the Eurovision Song Contest.
Their song Waterloo took the world by storm and helped their careers skyrocket. Well, the rest is history. Other hits followed and soon after, the ABBA mania spread all over the world.
Fernando, Dancing Queen, Money, Money, Money, Knowing Me, Knowing You, Chiquitita, The Winner Takes It All, Super Trouper, Take A Chance On Me, and Lay All Your Love On Me, are just some of the evergreens this group has under their belts.
Frida and Benny got married in 1978. It was the year the group experienced troubles. They divorced in 1981, and continued working together for some time, but they all felt they should pursue careers on their own.
After the divorce, Frida tried to reinvent her image. "I changed my whole style. I cut my hair very short, you know, very spiky and I became another woman in a way. So it manifested itself mostly like that," she told The Guardian.
"We felt like we had something so valuable in the group that, even though it was difficult, we didn't want to break that up," Benny Andersson said. "And to prove it, we did some of our best stuff after that."
After ABBA, Frida released solo albums, including Something's Going On, Shine, and Deep Breaths, after which she decided to step out of the spotlight.
In 2016, the members reunited in order to mark 50 years since Benny and Björn first met. Frida and Agneta performed together after so many years and fans went wild. Their performance brought back all the memories of the time the group was stealing the hearts of people from every corner of Earth. It brought nostalgia and many felt as though magic was taking place on that stage.
In 1992, Frida married her third husband, Prince Heinrich Ruzzo Reuss, Count of Plauen. Sadly, he passed away in 1999. Besides losing her husband, Frida experienced another heartbreak. Her daughter Ann tragically died at the age of 30 after a car accident in New York.
"It was an indescribable sorrow," she said. "You feel like you barely can survive it. When my daughter and husband passed, I felt like I was forced into believing in something else. Otherwise, it would've been very hard to get through it.
"It took many many years of indescribable sorrow. I haven't spoken about it for a long time, it was a tough journey."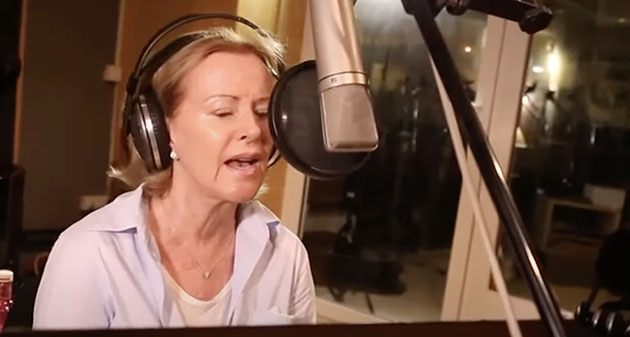 Today, Frida lives in Switzerland with her British boyfriend Henry Smith. "Henry is my supporter, my friend and my love. I hope it will remain that way," the singer says.
At the time, except for being busy working with her ABBA co-workers, she's also writing. "It might be a book, a musical, a movie, I don't know yet," she told Swedish news outlet Damernas Varld. "I've written plenty throughout my live but never a book. It was easy at first, but right now, I'm at a dead end."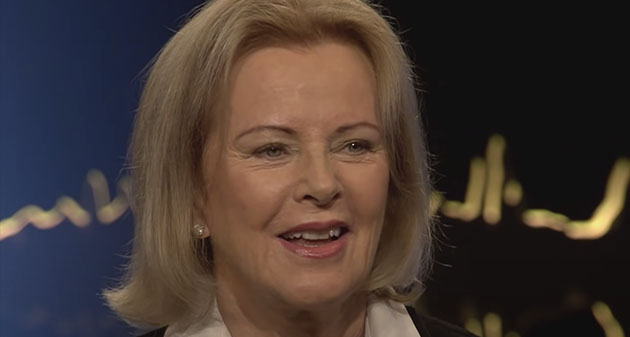 Frida will always be considered one of the best female singers in the history of music.