The 2014 movie Wild was a huge success. Based on the 2012 memoir by Cheryl Strayed, it followed the author's 1,100 mile solo trek around the Pacific Crest as she tried to recover from a personal tragedy.
The self-discovery journey which was accompanied with past experiences of casual sex and drug use affected lead actress Reese Witherspoon in a personal level. The movie brought her an Oscar nomination, but it also put her in a state she had never found herself in before.
The Legaly Blonde star opened up about the period during the filming of Wild and told Tracee Ellis Ross in Interview magazine that being all alone in front of the camera triggered panic attacks at her.
"I had hypnosis, I was so scared, I was having panic attacks for three weeks before I started," Witherspoon recalled. "There was the nudity, sexuality, and drug-use aspect, but also being alone on camera with no other actors. I hadn't ever been alone in scenes for days and days.
"There were probably 25 days of the shoot where I had no other actor opposite me. It was just me and a camera and a backpack. I was like, 'Is this going to be so boring?'"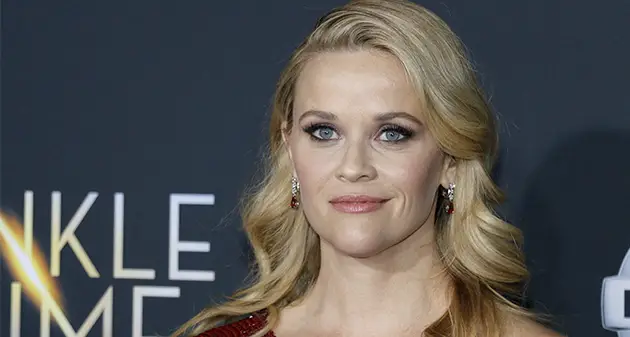 Despite her personal struggles, Withesrspoon delivered an incredible performance and many believe she was robbed of the Oscar win.
"I don't know if I'll ever work that hard again, but it changed me on a cellular level," Witherspoon added.
Someone as famous and as appreciated as Witherspoon to open up about mental struggles means a lot to a huge number of people who are going through the same.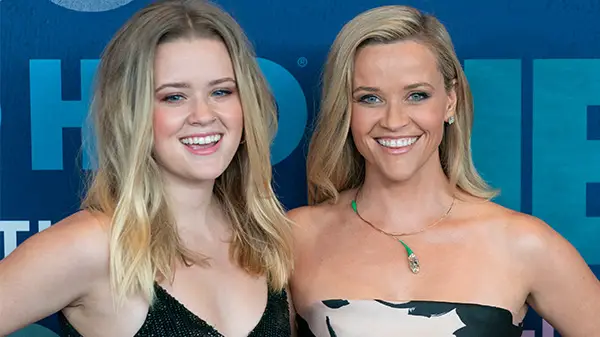 Witherspoon is considered the good girl of Hollywood. Despite being a famous actress, she's also a mother, a producer, and an entrepreneur. She has been married twice. She has daughter Ava, who is a spitting image of her mom, and son Deacon from her marriage to Ryan Philippe, and son Tennessee with her current husband Jim Toth.