Whether they like it or not, the kids of celebrities always find themselves under the spotlight. Some love the attention they get from their famous parents' fans, and others, like Reese Witherspoon's daughter, Ava, tend to live a more normal life.
From the moment she appeared on the big screen, Reese Witherspoon became America's favorite blonde. She starred in a number of movies, but it seems like the role in Legal Blonde was a breakthrough for the young actress.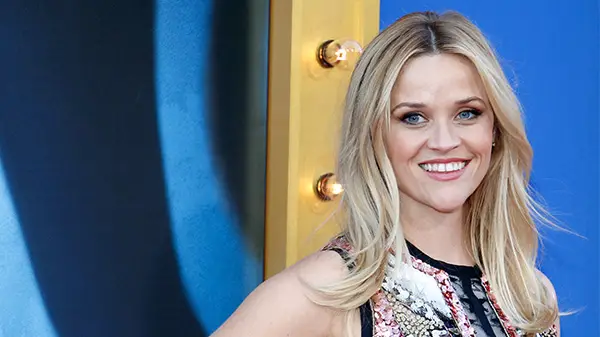 The portrayal of country music legend June Carter Cash in Walk the Line brought Reese an Oscar for best actress in a leading role.
Reese became a mother at a young age. When she and husband Ryan Phillippe got Ava, she was 23 years old. The couple met two years before they tied the knot in 1999. Four years later, they welcomed their second child, son Deacon.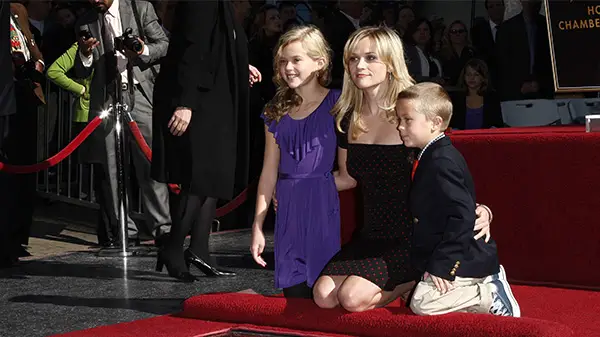 This year, Ava turned 21 and she looks exactly like her mother. In fact, many say that the two look more like sisters than a mother and daughter.
Unlike many children of actors, Ava didn't follow into her parents' footsteps. Instead, she wanted a career in the fashion industry. In 2018, Ava starred in the lookbook for Rodarte's Fall collection and modeled for her mom's lifestyle and clothing line Draper James. Reese says how her daughter knows a lot about fashion, so much that she even helped her choose the wedding dress when she married her second husband Jim Tooth in 2011.
"She's very cutting-edge, and she knows a lot about fashion. And she has her own sense of style, which is amazing," Reese said. "We try to kind of confer about new styles. She tells me whether or not I can wear things."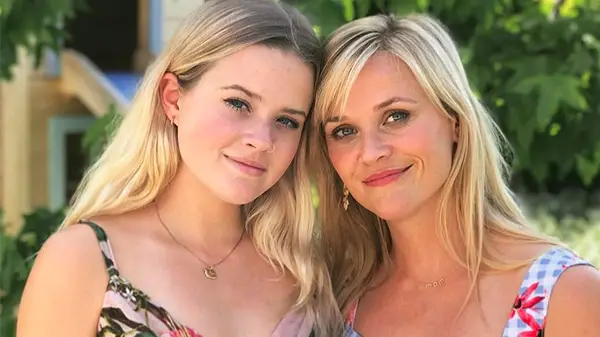 Despite pursuing a career as a model, Ava is a second-year student at at UC Berkeley outside San Francisco, California. She is staying in a dorm room and is driving a regular Volkswagen. People praise her for being grounded.
Reese said it wasn't easy seeing Ava being away from home and spoke up about motherhood relating to the book Little Fires Everywhere.
"It's so difficult to articulate what motherhood means, and there are so many passages in the novel that did," the actress told People. "One passage was about training yourself to live on the smell of an apple alone, when what you really wanted was to devour it, to sink your teeth into it and consume it, seeds, core, and all."
"It's such a vivid way to describe the loss of your children as they grow up," Reese added. "My daughter was applying for college back then, so it hit me like an arrow in the heart."
On Ava's 21st birthday, a few weeks ago, Reese posted touching message on Instagram.
"Wow! How is it possible that this little girl is now 21 years old? Happy Birthday to my sweet girl who has become the most incredible young woman," Witherspoon wrote in the tear-jerking Instagram post. "Her kindness, her compassion, and her huge heart never cease to amaze me. Ava, there aren't enough words to describe how proud I am of everything you've already accomplished. I cannot wait to see ALL the Good you will put into this world. I love you so much Ava."
Ava is proud of her mom and thankful for everything she has done for her. She says Reese is an inspiration when it comes to style and guidance and is always there for her and her two brothers.
Although Ava didn't pursue a career as an actress, she is a creative souls, a huge animal lover, and in love with fashion, so it's obvious she will be as famous and as successful as her mom whatever she decides to do in the future.